There won't be any more reddit gold for bitcoin, reports Bitcoin.com News. The San Francisco headquartered link sharing and content rating website removed the option to gift users with the crypto payment method.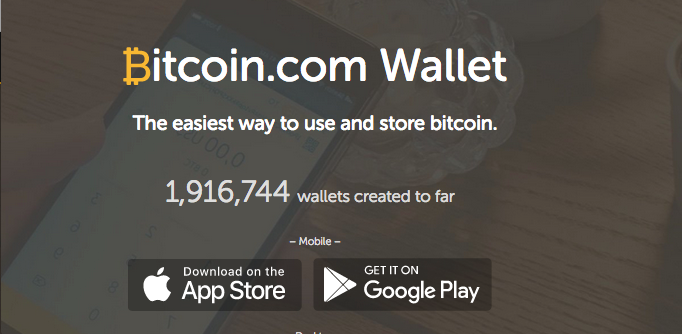 Reddit remains a leading forum for the wider bitcoin community – especially for new users to learn about the concept for the first time, Bitcoin.com News writes.
The site attempted to explain its decision: "The upcoming Coinbase change, combined with some bugs around the Bitcoin payment option that were affecting purchases for certain users, led us to remove Bitcoin as a payment option. We're going to take a look at demand and watch the progression of Coinbase Commerce before making a decision on whether to re-enable." Asked about the option to enable BCH payments due to their lower fees making it more economical for micro payments, the moderator answered: "Yeah that's definitely a fair point! We're going to keep that in mind as we move forward."
Reddit also made the decision to remove one of its darknet forums.
From Bitcoin.com News:
In addition to removing the above mentioned payment option, the website has also removed one of the forums where some bitcoin users followed developments about spending cryptocurrency with utmost privacy. The subreddit r/Darknetmarkets, which followed anonymous commerce venues, has now been banned. The forum was censored as part of a broader crackdown on sensitive-topics subreddits for violating "Reddit's policy against transactions involving prohibited goods or services."
- Aaron Goldstein, Gambling911.com