ALBANY, N.Y. (Associated Press) - New York state lawmakers say they want to know whether current regulations relating to cryptocurrencies like Bitcoin are up to the task of protecting consumers.  Scroll Down For More...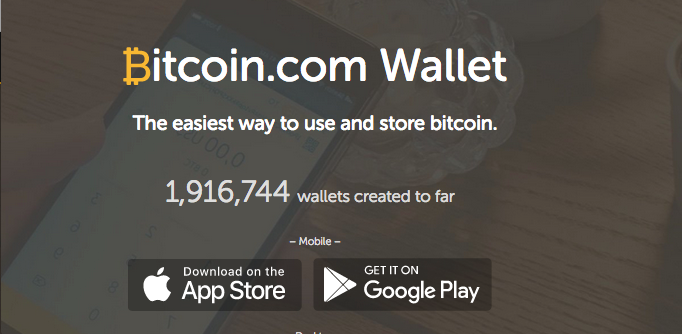 Democratic Sens. David Carlucci, of Rockland County, and Jesse Hamilton, of Brooklyn, have scheduled a hearing on the topic Friday in New York City.
The meeting is intended to examine the effectiveness of state and federal rules regarding the regulation and licensing of cryptocurrencies, a new type of international currencies that enable peer-to-peer transactions without a middleman.
The lawmakers say they will also look at the ways other states have chosen to regulate Bitcoin and other similar currencies, and review potential problems facing consumers who choose to use the new mediums of exchange.