The Hottest Playboy Playmate Just Endorsed PremierPerHead.com
Published on:
Feb/07/2017
With over 16 years of experience in the Internet sports betting industry as the top Pay Per Head site around, Premier Per Head's time-tested sportsbook software solutions basically endorse themselves, but it is always nice to have one of Playboy's top playmates also endorsing our price per head service.

1-One Phone Call to 800.498.4709 is All it Takes to Get Started

Just like Playboy Playmate Sara Jean Underwood explained on our website, taking your private bookie business online with Premier Per Head has never been easier and just to sweeten the pot even more, we will give you your first two weeks of service absolutely free once to do make that call and sign on with our PPH service. This free trial is an excellent way to take our online bookie software for a test drive and we remain confident that you will quickly come to find that our sportsbook management solutions are at the top of the class.
Scroll Down For More..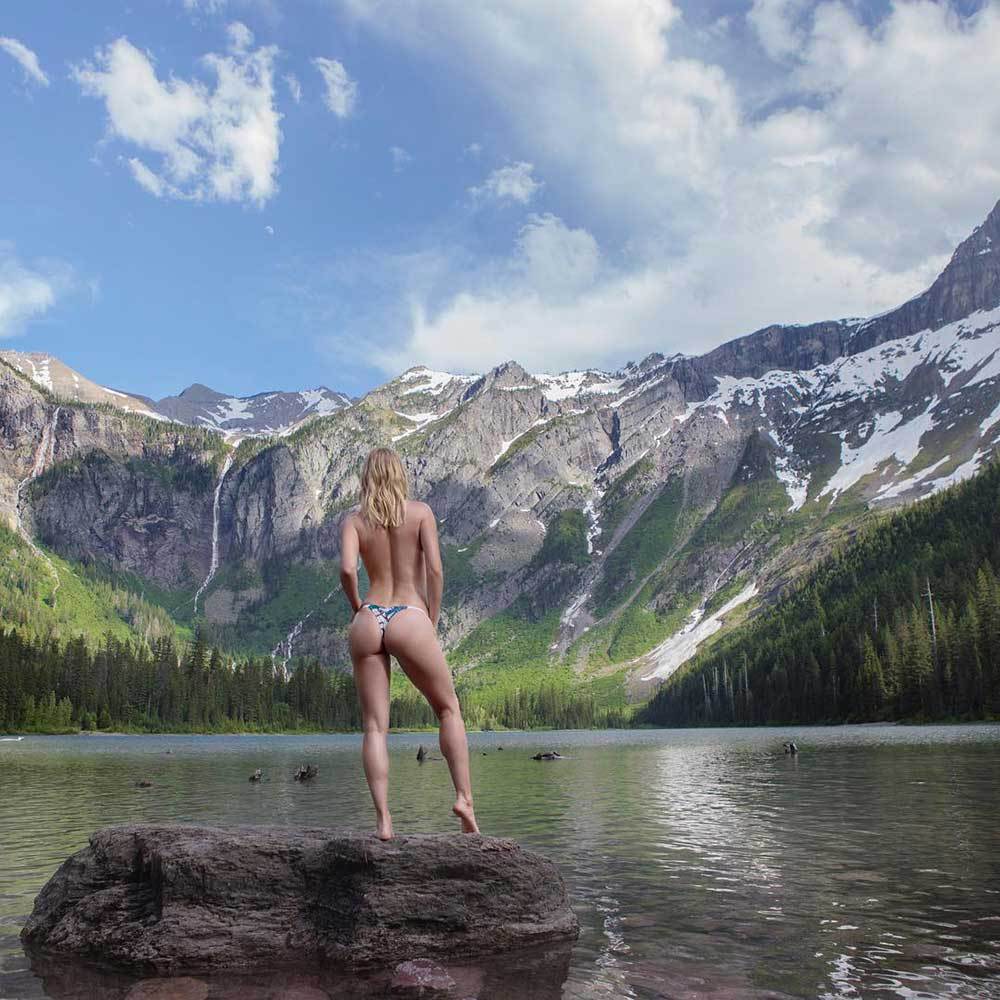 2- Decades of Practical Experience Working with Independent Sports Bookmakers

As mentioned, Premier Per Head has been helping private bookies just like you run and manage your own sportsbook, racebook and online white label casino for the better part of two decades and during all that time our primary goal has been to level the playing field with the big online sportsbooks operating online. We can help you create that all-important point of difference with the higher level of personal service and attention to detail that today's sophisticated sports bettors are looking for. We have also completely upgraded our online software to be one hundred percent compatible with today's mobile gaming technology. Our sportsbook management solutions give you all the business tools need to take your bookie business to a level of success you only ever dreamed of.

3-World Class Customer Service on a Round-the-Clock Basis

Not only do you get access to state-of-the-art online gambling software when you sign on with Premier Per Head, you also gain access to a highly professional in-house staff of sports bookmaking experts. All of our customer service representatives come from a sports betting background and they are also well versed in working closely with an American-based cliental.

Do yourself the ultimate favor and make that call to 800.498.4709 or visit us online at PremierPerHead.com. We guarantee it will be the best business decision you will have ever made for your sports betting operation.