It has been an excellent week for cryptocurrency gamblers and day traders. According to an article on PlaySlots4RealMoney.com, The Game.com ($GTC) altcoin has been surging up for the last few days.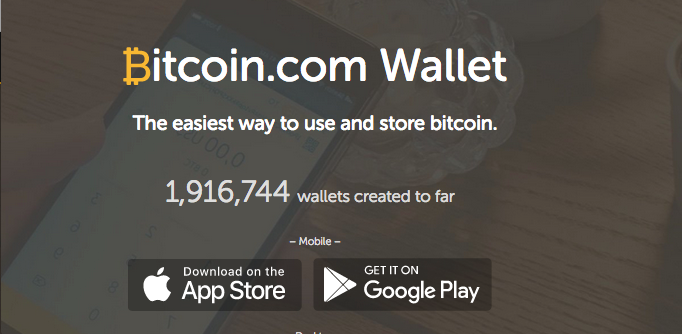 Bitcoin Cash, Ethereum, BTC Core, Litecoin, Ripple and many other large altcoins look like they are heading to a bull market.  According to the cryptocurrency prices on ArmyofBitcoin.com, Game.com ($GTC) has increased in price over fifty percent in the last day.  Game.com coin has been one of the leading altcoins this week besides Bitcoin and the other significant digital currencies.  They are known for bringing a new world of real money gaming to the world. Also, Game.com has a focus on creating a worldwide gaming platform for altcoins.

Bitcoin Cash (BCH) has been one of the front-runners for cryptocurrency gamblers.  Last week, Bitcoin Cash was trading as low as five hundred dollars.  In the past four days, BCH surged up over eleven hundred dollars, which is a more significant gain that Bitcoin Core, which is trading at $8735.    Many people like Tom Lee, who has been interviewed by Fast Money on CNBC, feel that Bitcoin Core ($BTC) is going to hit over twenty thousand dollars in 2018.  In a CNBC Fast Money Interview, Tom Lee said he feels that the price of Bitcoin would be higher if there were not so much selling due to the United States tax season.

Ethereum is another winner for the folks that gambled on this altcoin this week.  Mark Cuban, the notorious billionaire investor on Shark Tank is an alleged investor in Ethereum ($ETH).  Ethereum took a massive hit over the past few months but has shown improvement over the past few days.  Ethereum is trading above six hundred dollars, which is double it's price from last week.  Ripple ($XRP) is another favorite altcoin with a huge market cap.  It surged up to alm ost one dollar after sitting below fifty cents for the past few months. Ripple is has become one of the leading cryptocurrencies over the last year.  In fact, its market cap is $32,896,128,289, which is the third highest out of all cryptocurrencies.  Bitcoin is leading with a $148,416,361,576 market cap. However, Ethereums $58,415,341,774 market cap does not leave it far behind.  Check out  all of the updated altcoin price LIVE AT ARMYOFBITCOIN.COM.

Litecoin ($LTC) has made impressive moves over the last week.  Litecoin was trading under $110 and is currently sitting at one hundred forty-five dollars according to the cryptocurrency prices at ArmyofBitcoin.com.  Another two altcoins to watch out for are Cardano a nd Stellar.  According to ArmyOfBitcoin.com, Cardano ($ADA) is trading $0.279668, which appears to be an excellent buy. It has retraced almost three percent in the last day but has a large $7,250,971,963 market cap. Stellar ($XLM) has made an excellent mov e from twenty-five cents up to $0.365259. The altcoin is down 2.99 percent in the past day, but many people that bet on Bitcoin are putting their money behind Stellar ($XRP), which has a $6,782,726,946 market cap.