The popular cryptocurrency exchange Coinbase has issued a rare warning for investors.....wait for it...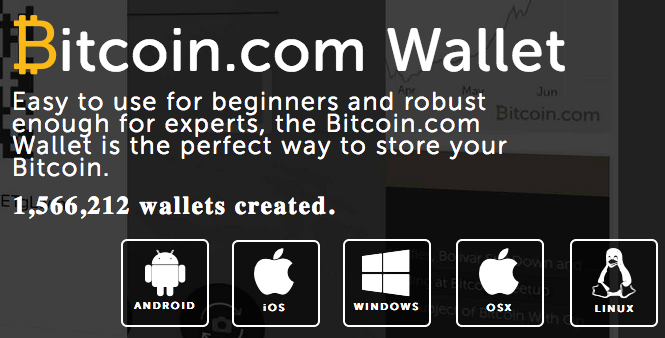 "As a private company, Coinbase does not allow trading of stock on secondary markets for a variety of reasons, including the fact that there is not full and equal information available to the market," the company said. "We will take appropriate action if we find people have sold Coinbase shares in violation of our agreements not to do so."
The problem Coinbase has a a good one.  It seems everybody wants in on the company....and with good reason.
The six-year-old company crossed $1 billion in revenue last year, Recode has learned from industry sources.
That is well above the $600 million in yearly revenue that was anticipated.
Recode points out that Bitcoin is worth about $175 billion in market value as of Monday's trading price of approximately $10,500, a number that is considerably down from last month's peak price flirting with the $20,000 mark.
And so Coinbase's $1 billion in revenue suggests it has become the most-used broker for bitcoin transactions, Recode reports.
Coinbase makes money not on bitcoin's price but on the volume of trades — charging both the buyer and seller usually a fee between 0.25 percent and 1 percent of the total transaction size through the site. The company serves as both an exchange and a broker of deals, though it does not serve as a market maker that holds bitcoin.
Its success has attracted overwhelming interest from outside investors in acquiring some of the company, with several shareholders telling Recode that venture capitalists and private brokers have recently begun asking them if they would consider selling their Coinbase shares.
Bitcoin continued to hover around that $10,500 price all day Monday and straight into the evening.  Most cryptocurrencies saw a 5 to 10 percent slide in price over the past 24 hours. 
Last Tuesday, Yonhap News reported that South Korean Finance Minister Kim Dong-yeon claimed "the shutdown of virtual currency exchanges is still one of the options" the government has, resulting in a sharp decline just hours later that only briefly subsided Saturday before word that India's banks were closing some cryptocurrency accounts.
Still there is reason to be optimistic.
Wall Street strategist Fundstrat's Tom Lee late last week raised his price target on Bitcoin, claiming the anonymous digital currency should hit  $25,000 by the end of this year. Lee also told CNBC that $9,000 is low for Bitcoin and offers a buying opportunity.
- Aaron Goldstein, Gambling911.com