Tuesday was not a good day for Bitcoin and other cryptocurrencies as nearly all of them witnessed sharp declines on the day.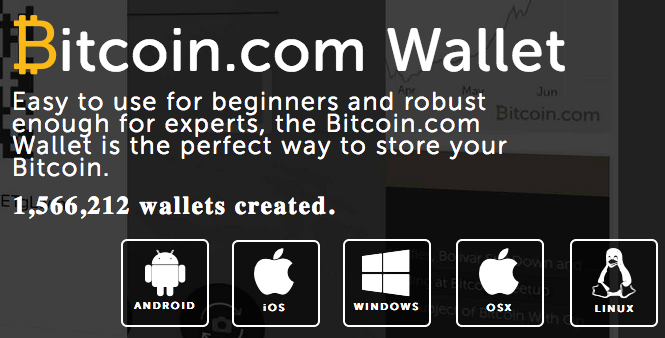 South Korean Finance Minister Kim Dong-yeon announcing his country's intention to ban trading in cryptocurrencies didn't help matters.
Capital One delivered another critical blow by Tuesday afternoon with news that it will be blocking cryptocurrency charges with its card.
Capital One confirmed its stance via Twitter:
From Investopedia:
While most banks have held off from offering cryptocurrency-related services to customers, they have not blocked transactions involving them. Capital One joins TD Bank, which is reported to have told customers that "it doesn't deal in that kind of business." PNC Bank is another bank that blocked transactions involving cryptocurrencies. It is unlikely that other banks will follow Capital One's lead.
By early afternoon Tuesday, Bitcoin had dropped 20% to below $11,000.  This is the sharpest decline since early December. 
Other popular cryptocurrencies ethereum and ripple also posted double-digit losses.
Scroll Down
Skeptics are already calling this "the end" for Bitcoin and other cryptocurrencies.
Not so fast, says former chief equity strategist at J.P. Morgan, Tom Lee.  He's now head of research at Fundstrat Global Advisors.
"There are potentially millions of times more gold underground than actually has been extracted," said Tom Lee, head of research at Fundstrat Global Advisors.
"If you ask a baby boomer, 'Can you justify the value of anything that's a digital business?' they probably don't accept that Facebook, Google, Netflix, Amazon, Apple, these are the largest companies in the S&P 500 and they're primarily digital businesses built almost purely on digital trust," Lee said in an interview with CNBC.
"Anyone who thinks digital gold isn't a store value is overlooking the fact that most businesses today are built around digital trust, including the financial system."
- Gilbert Horowitz, Gambling911.com