Bitcoin and other cryptocurrencies were witnessing volatile price drops Tuesday morning following statements issued by South Korean Finance Minister Kim Dong-yeon.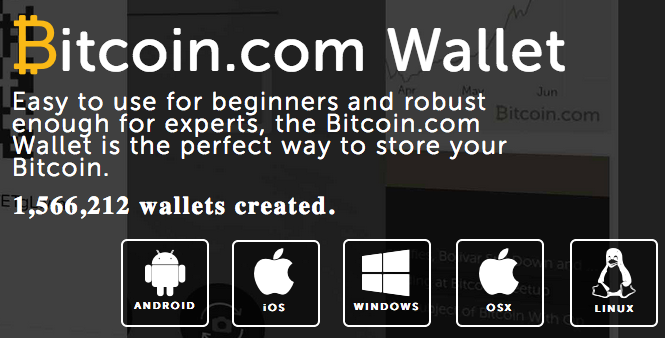 Kim referred to the banning of trading in digital currencies a "live option".
He added: "There are no disagreements over regulating speculation," such as using real-name accounts and levying taxes on cryptocurrency trading. Shutting down digital currency exchanges is "a live option but government ministries need to very seriously review it."
Kim had brought up a trading ban last week but South Korean officials responded by suggesting that less extreme regulation was likely.
Cryptocurrencies across the market were in the middle of a huge crash early Tuesday.
Most have fallen more than 10 per cent over the morning, with the price of Bitcoin dropping well below $12,000. It currently stands at $11,526 (£8,369).
It has fallen more than 16 per cent over the past 24 hours and 40 per cent over the last month.
Ethereum was down 23% on the day, according to trade website Coinmarketcap, while Ripple plunged 33%.