In late December, a Bitcoin developer was kidnapped from his Ukraine office, held hostage and ordered to pay a $1 million ransom.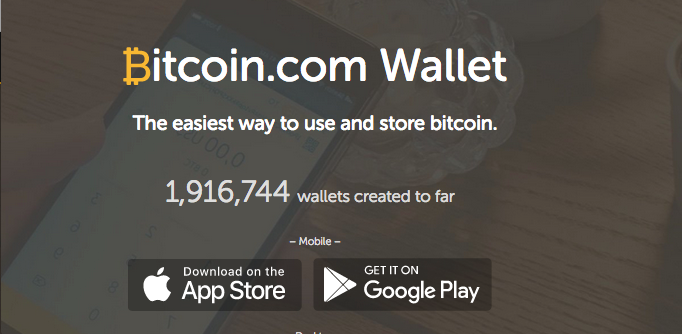 Late last month, four armed men broke into the home of a wealthy Moulsford, Oxfordshire family demanding the male head of household relinquish all of his Bitcoin.
And now the New York Times has made public a story of armed assailants forcing a young Russian man into giving up all his virtual currencies.
The currency may be virtual but the weapons used to obtain Bitcoin and other cryptocurrencies are anything but, the Times notes.
In the case of 40-year-old Russian programmer and cryptocurrency investor Pavel Lerner being dragged into a van from his Kiev office, thieves in that case made off with $1 million in Bitcoin paid.
Thieves have taken advantage of this system in a startling number of recent cases, from Russia, Ukraine and Turkey to Canada, the United States and Britain, the Times reports.
"This is now becoming more pervasive and touching more law enforcement divisions that deal with organized crime and violent crime on a local level," said Jonathan Levin, the founder of Chainalysis, which has worked with several law enforcement agencies on virtual currency crimes.
With cryptocurrencies, criminals do not have to associate their identity with their Bitcoin address when such transactions are ultimately tracked.
"For this, the advantage of Bitcoin is that it's hard to verify," said Chanut Hongsitthichaikul, an investigator with the Chalong Police Station, which investigated the case in Phuket. "We asked the victim how to track it since they know Bitcoin better than us. We asked them how to check the receiver. They said there is no way. It is hard to do."
The young Russian man visiting Thailand ultimately had his stolen laptop recovered in Malaysia.  That's where the trail went cold.
It's happening in the U.S. as well.
There have also been many documented holdups around the world at in-person meetings where people were looking to convert cash into virtual currency, including one last year in Palm Beach, Fla., where the thief made off with $28,000 before being arrested, the New York Times notes. 
A man in New York City was held hostage by a man who demanded the transfer of more than $1.8 million worth of virtual currency, Ether.
Most cryptocurrency crimes to date have been a result of hackings however.
From CryptoDaily.com:
A Hollywood hospital paid $17,000 in Bitcoin to a hacker who seized control of the medical center's computer systems. Hackers even held an entire county in North Carolina hostage, hacking into the Mecklenburg County server and holding county files hostage in exchange for $26,000 worth of Bitcoin.
These crimes are beginning to take a toll with many big virtual currency holders altering their travel plans, avoiding nations the likes of Russia and Turkey where such attacks appear to be more pervasive. 
- Aaron Goldstein, Gambling911.com