As Atlantic City's 12 casinos economic losses begin mounting, officials still are unsure just when the establishments will be ready to reopen.
Each reported only minimal damage from Hurricane Sandy and will be prepared to reopen once New Jersey Governor lifts the evacuation order.  It was not immediately clear when that will occur, however.  
Lisa Spengler, spokeswoman for the state Division of Gaming Enforcement, told the Philadelphia Inquirer Wednesday that DGE director David Rebuck was "in ongoing dialogue with the Governor's Office, state and local officials, and the Atlantic City casino executives."
"No decision as to the reopening of the casinos will be made until such time as the governor's mandatory evacuation executive order is lifted and all safety issues surrounding Atlantic City, its residents, and visitors have been addressed," she said.
The casinos have remained closed since Sunday afternoon.  The two main arteries leading to the USA's second largest gambling destination were reopened on Tuesday.
Advertisement:  Scroll Down For More....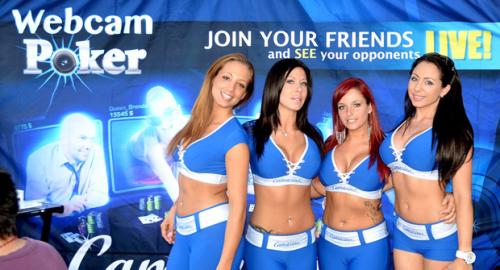 A Christie spokesperson said that reopening of the 12 casinos remained a top priority, however, safety issues must be considered first. 
Originally it was thought that the hotels could begin accepting guests as early as today (Thursday) and that the casinos would be open by Friday. 
Atlantic City's casinos woes were compounded on Thursday with news that Moody's Investor Service service had issued a report saying casino operators "cannot afford" to have the sites sit idle for an extended period.
KDP Investment Advisors gaming analyst Barbara Cappaert said she would be adjusting fourth-quarter and 2013 estimates as the impact of Hurricane Sandy on Atlantic City emerges.
"Our concern in the near-term is that the economic devastation will have a drag on Atlantic City results by at least 10 percent," Cappaert said. "This will certainly not help gain Caesars the momentum it needs to improve its credit metrics."
Adding to the doom and gloom, Caesar's announced it had suffered a net loss of $220.6 million in the third quarter of this year. 
- Aaron Goldstein, Gambling911.com