MLB: Heavenly Angels are Money-Makers
Published on:
Aug/04/2009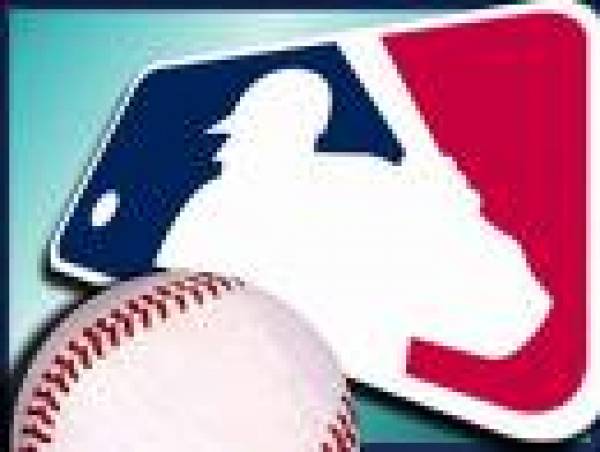 The Los Angeles Angels quietly moved ahead of more well-known teams like Boston and the New York Yankees, to be the best team in the American League with a 63-40 record. On Tuesday they'll head to Chicago to start a 3-game set with the White Sox, and are backed by nearly 80% of early bettors at Sportsbook.com.
The Angels lead the Major Leagues in hitting with a .290 average. With the high batting average, they are also the No.1 scoring offense at 5.7 runs per game, helped dramatically by hitting .308 with runners in scoring position.
Manager Mike Scioscia's team plays its own version of merry-go-round, with 94 more total hits than the average AL team to this point of the season. The Halos are second in baseball in all important on-base percentage to the Yankees and are third in slugging percentage, despite hitting 40 less home runs than the Bronx Bombers (154 homers) and 45 less than second place Texas (159 homers).
To understand just how good Los Angeles has been playing, consider on June 12, they were 29-29 on the season. Since then, L.A. is 34-11, having picked up +21.65 units of profit in just over seven weeks. Over what is a quarter of the season during this stretch, the Angels are AVERAGING over seven runs per game. That includes not having two of their biggest sluggers, Torii Hunter and Vladimir Guerrero in the lineup since before the All-Star break.
Just this past weekend, L.A. traveled to Minnesota, who was just off a sweep of the Chicago White Sox and feeling pretty spry. All the Angels did was outscore the Twins 35-15, collecting at least 15 hits in each game, becoming just the second American League team since the 1938 Red Sox (Sept. 4-5) to score more than ten runs with at least 15 base hits in each of three straight games.
The Angels remarkable offense plays in the Windy City starting Tuesday against the White Sox. The domination of this newer Big Red Machine shows up in several other key areas. A test of a team's strength is how they preside over other opponents. Scioscia's squad leads the major's in running from first to third and this dizzying pace has them at 27-12 in games decided by four or more runs. They are 14-7 (+14.6) as underdogs and one game behind Philadelphia for the best road record (31-20) in baseball, having won 15 of last 18 as visitors.
Are the Angels than true World Series contenders? Probably not, unless the offense can continue at near the same pace, this is unlikely to occur in the postseason. The Angels' pitching staff does not strike fear into opposing hitters with an ERA of almost five. John Lackey's pitching has improved as the season has progressed, but he is no longer the hard thrower he was when the Halos won the World Series in 2002. Jered Weaver has started to pitch like a No. 4 starter again, after throwing like an ace early in the season. Joe Saunders is hitting a lot of bats and Ervin Santana is a shell of former self since coming back from injury.
The bullpen has gotten better after carrying ERA of 5.5 or worse into June, but could hardly be described as reliable. The Angels front office acted like a salesperson working without leads and did nothing to help out current team, despite many working parts in the minor leagues.
That is something to concern with later; right now the Angels are stuffing bankrolls. Parlay wagers on them with the OVER mean serious return on investment, with Los Angeles 61-37-5 OVER (No.1).  Totals players can't believe their great fortune with L.A. on 13-0 OVER run. Since July 1, the Angels and OVER has won on parlays 18 times.
It's not always fun to follow the crowd and do what everyone else is doing, nevertheless, when money is ripe to be taken, playing these Angels and the total is heavenly at Sportsbook.com.
---
Carrie Stroup, Gambling911.com Senior Reporter