Alexander Lukashenko Not the Favorite Next World Leader to Leave Position Despite Rumored Poisoning
Published on:
Jun/05/2023
(BetOnline News Wire) - Following reports that Alexander Lukashenko collapsed and was "bleeding from everywhere" in Moscow this past weekend, speculation continues that Russia is poisoning the Belarus despot.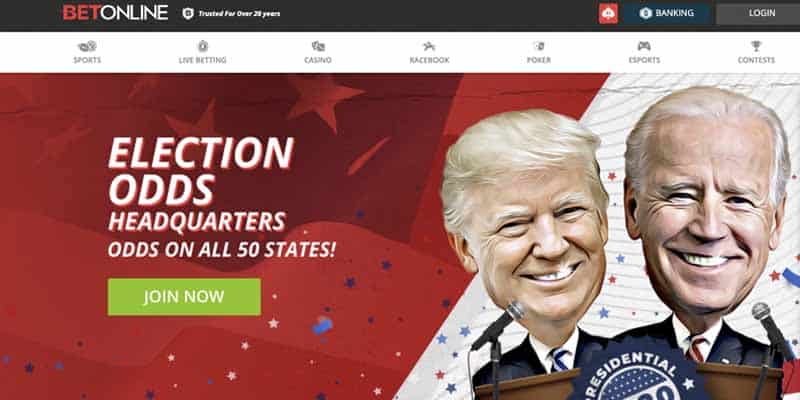 But Lukashenko isn't the favorite in the "next world leader to leave" his position odds. Despite the tyrant's illness, the heavy favorite in the clubhouse is Spain Prime Minister, Pedro Sanchez.
Sanchez's Socialist party suffered heavy losses across Spain in regional and municipal elections last week. With the Popular Party leading in the polls, it looks as if the writing is on the wall for Sanchez, and the oddsmakers agree.
Gaming website BetOnline.ag has set odds for the next leader to exit his post, which you can find below. Sanchez is the overwhelming favorite with 2-5 (-250) odds.
Lukashenko is second on the board at 2-1. Vladimir Putin and Benjamin Netanyahu are tied with the third-lowest odds at a distant 20-1.
Joe Biden and Justin Trudeau are on the list with the longest odds, along with Recep Tayyip Erdogan and Rishi Sunak, at 100-1.
Next World Leader to Leave Position
Pedro Sanchez                          2-5                   (-250)
Alexander Lukashenko              2-1                  
Benjamin Netanyahu                 20-1                
Vladimir Putin                           20-1                
Kyriakos Mitsotakis                   50-1                
Joe Biden                                  100-1              
Justin Trudeau                          100-1              
Recep Tayyip Erdogan               100-1              
Rishi Sunak                               100-1  
- BetOnline News Wire