As the crypto world continues to see record pricing (Bitcoin for the first time shot above $60,000) there is a court case that is about to kick off Monday that could ulltimately shake the sector to its core.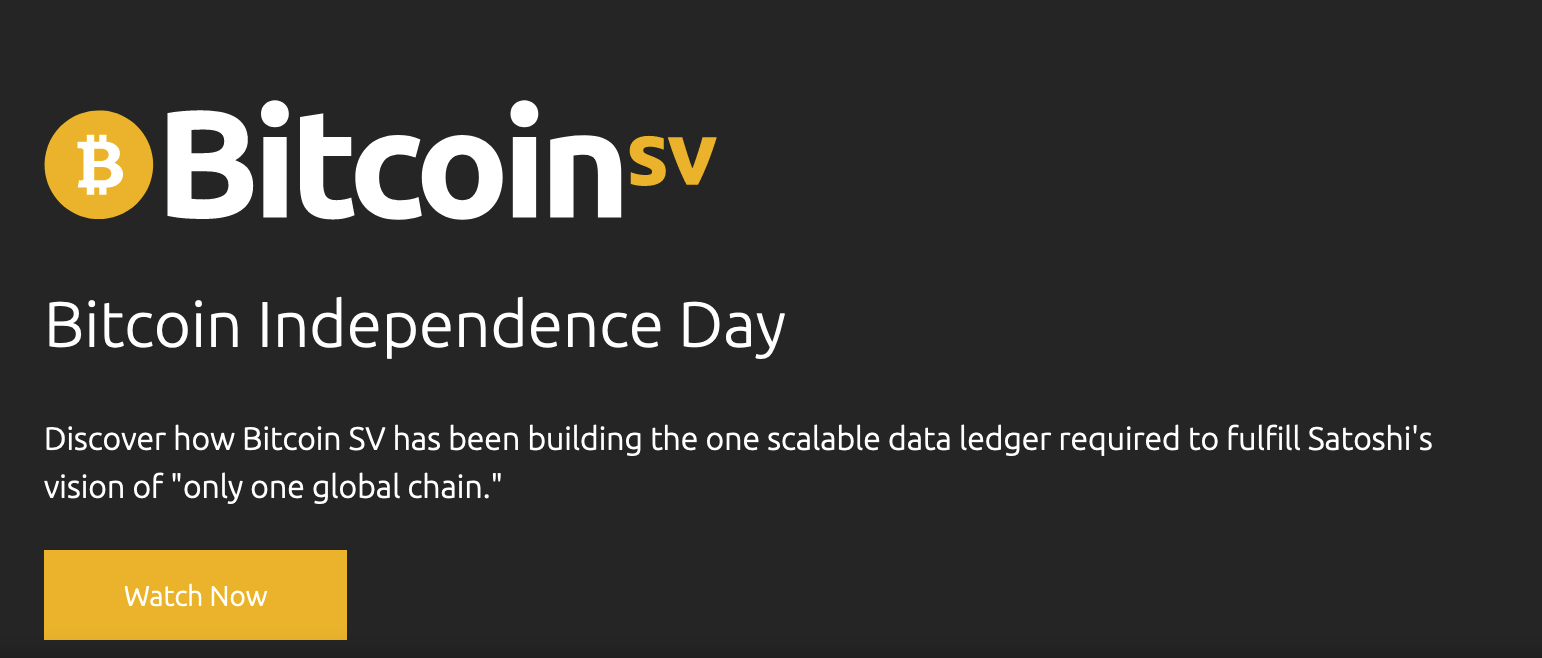 On November 1, a Florida court will at long last commence the proceedings sparked by Ira Kleiman's 2018 civil lawsuit against Dr. Wright. Ira accuses Wright of improperly acquiring hundreds of thousands of BTC tokens that are known to have never moved from Ira's brother Dave, whom Wright has credited with early assistance in Bitcoin's development.
Dave passed away in April 2013 from an infection.
Wright has credited Dave with helping him edit the Bitcoin white paper's early drafts.  And it is this acknowledgement that has some would-be crypto cognoscenti—along with some committed Wright antagonists—to speculate that it's Dave who ultimately deserves the Satoshi Nakamoto mantle, not Dr. Wright.
Steven Stradbrooke of CoinGeek breaks down what it all means here.
- Aaron Goldstein, Gambling911.com