The Ontario Securities Commission (OSC) this past week is prohibiting the country's first registered digital currency exchanges, Wealthsimple and Coinberry, from trading Tether (USDT).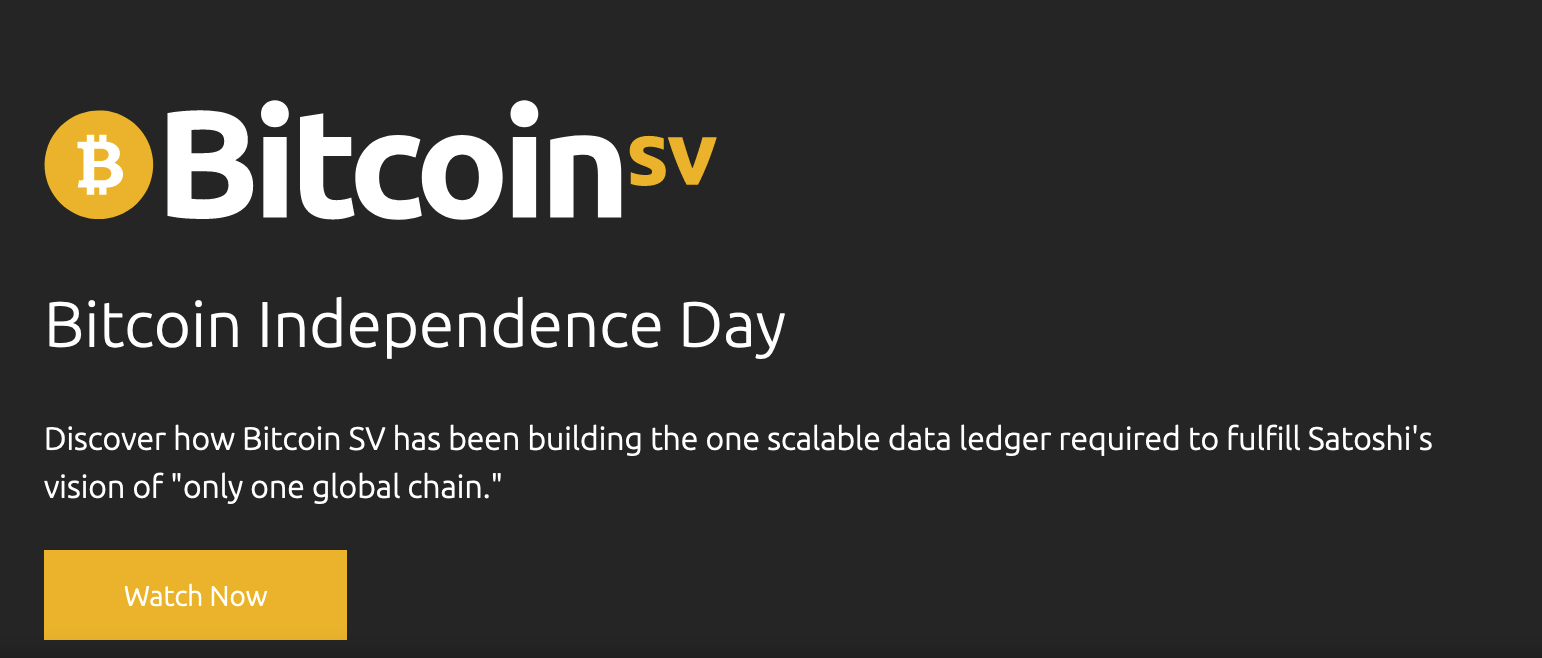 Tether has been under investigation after it allegedly covered up $850 million in losses.
While Bitcoin, Bitcoin Cash, Ether, and Litecoin can be traded on both exchanges, Tether was recognized on the "prohibited crypto assets list."
The US-based stablecoin has also been banned from doing business in New York, the U.S. financial industry capital, by the state's Attorney General. In February, Tether reached an agreement with the state's attorney general office for $18.5 million.
Fitch recently cautioned on stablecoins as they are said to only hold fractional reserves in actual dollars as some issuers hold commercial paper, government securities, and perhaps other assets.
Tether has a market cap of over $66 billion.
New CoinGeek Pulse! See the latest headlines including: more #Tether bans, Asian exchanges, Cuba's CBDC, and of course @elonmusk's #CGNYC invite@RealCoinGeek @stephtowerMNL #Bitcoin #BSV https://t.co/AMSI6ZZDBB

— Jon Southurst (@BitcoinSVtrain) September 4, 2021
- Aaron Goldstein, Gambling911.com