OnlyFans Porn Ban Pays Out Big
Published on:
Aug/19/2021
The content creators platform OnlyFans announced Thursday they would no longer be permitting porn (sexually explicit content) on their outlet effective October 2021.  The move comes following pressure from bankers and payment processors.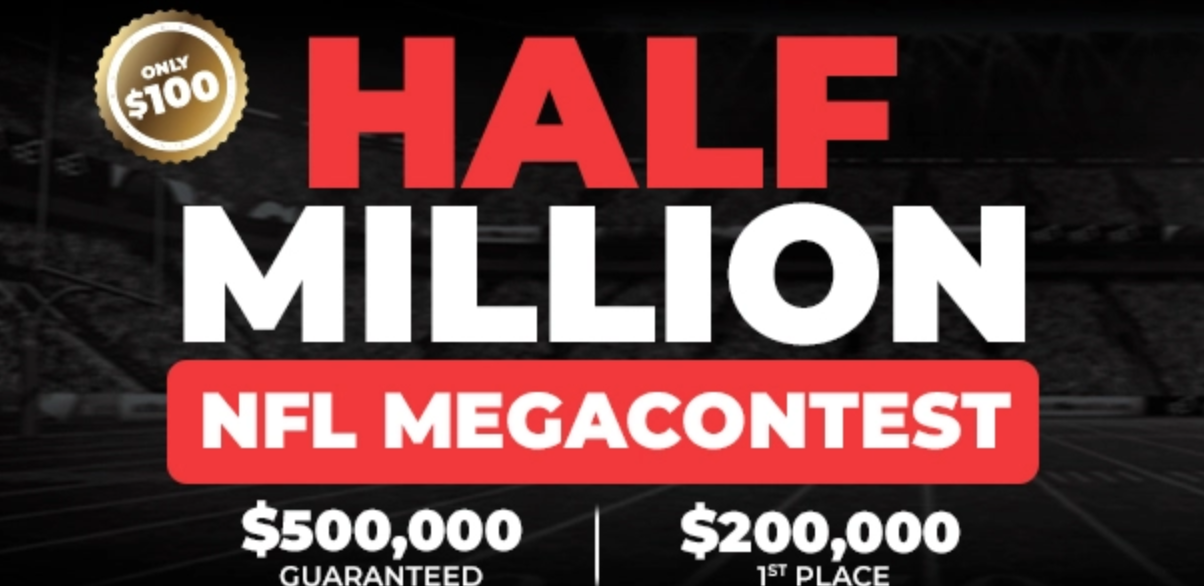 Oddsmakers at BetOnline had offered a betting prop on this move long before it was announced.  And some lucky gamblers will receive a sweet payout.
Congratulations on everyone who cashed their "Yes" tickets at +500000 on "Will OnlyFans ban porn before Labor Day?" @DaveMasonBOL https://t.co/lMV58u6oCo

— Andy Lang (@BumpSports) August 19, 2021
Despite the significant user base, OnlyFans has had a tough time finding investors.  The situation is a catch 22 as OnlyFan's success has mostly come as a result of its amateur porn offerings, but investors won't touch the business because of the sexually explicit content. Some VC funds are prohibited from investing in adult content, per limited partnership agreements.
The OnlyFans platform features content other than porn.  You've just probably never watched any of it.
OnlyFans gross merchandise value for 2020 was estimated around $2.2 billion, and, once again, this is mostly derived from pornographic content.
There is recent precedent for such a move....and the results were not good.
The American microblogging and social networking website Tumblr made a similar decision to rid itself of pornographic uploads.  More specifically, on December 3, 2018, Tumblr announced that effective that month, all images and videos depicting sex acts, and real-life images and videos depicting human genitalia or "female-presenting" nipples, would be banned from the service.
Nearly a quarter of Tumblr's traffic was classified as pornagraphy. According to Statista, Tumblr had over 520 million monthly visitors prior to its 2018 porn ban and that number quickly dropped to 370 million.  Today there are approximately 320 million users and engagement is considered to be weak by most standards.
The month prior to the ban, Tumblr's iOS app was removed by Apple from its App Store after illegal child pornography images were found on the service.  Investors have expressed a fear over minors creating subscription accounts on the OnlyFans platform.
- Jagajeet Chiba, Gambling911.com