It seems to be a foregone conclusion that Liz Cheney will be ousted from her GOP Conference chair position, and Vegas has confirmed as much.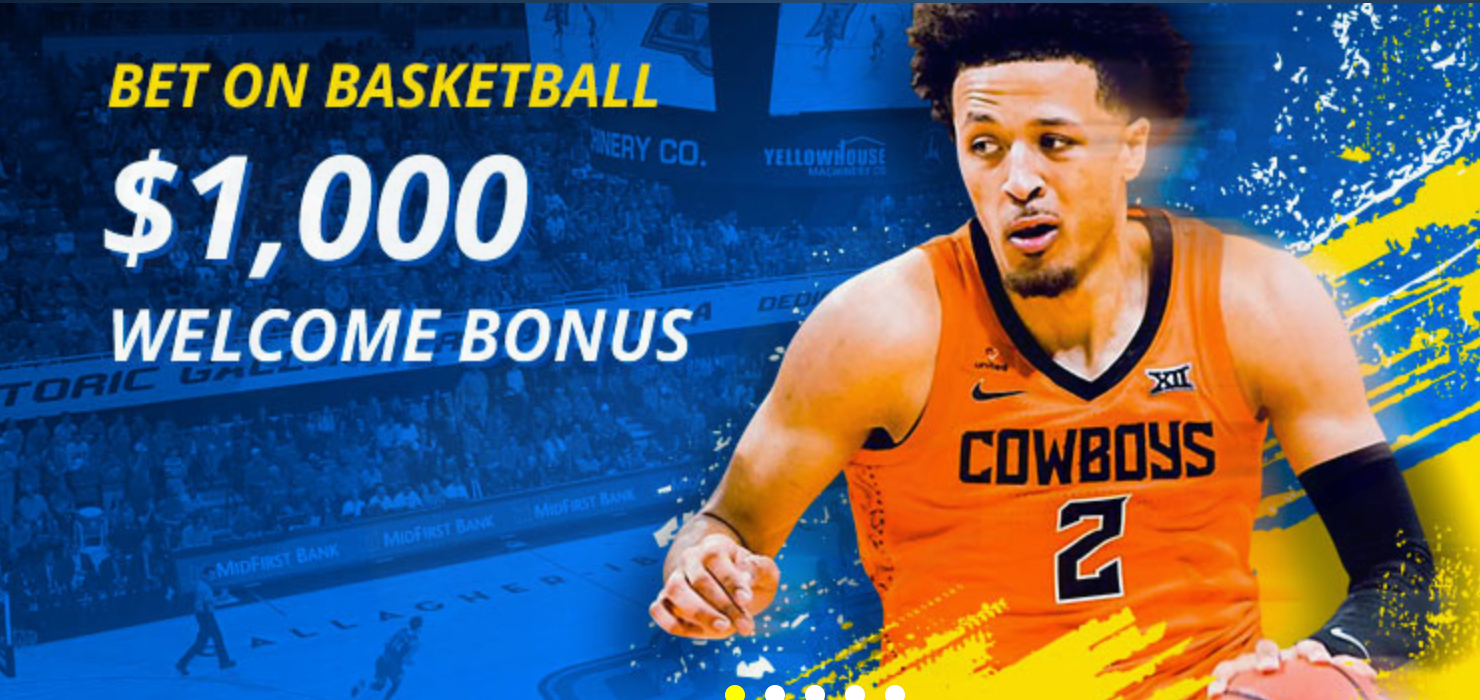 SportsBetting.ag set odds on Cheney being removed via vote, and the numbers imply there is a 98.04% probability she will be gone.
In fact, if someone wanted to wager on Cheney's removal, they'd have to risk 5,000 to win just 100 bucks. That's how much the odds are slanted.
People can also bet on how many supporting votes Cheney will receive, and whether or not she'll be re-elected in 2022.
Finally, Cheney has been added to the 2024 Presidential odds board as a longshot at 50/1.
Current Cheney and Presidential odds can be found here.
Will Liz Cheney be removed from her position as GOP Conference Chair
Yes -5000
No +1200
(Odds indicate there is a 98.04% implied probability Cheney will be removed)
How many votes will Liz Cheney receive for next GOP Conference Chair?
Over 40.5
Under 40.5
Will Liz Cheney be re-elected to Wyoming House in November 2022?
Yes +200
No -300
(Odds indicate there is a 75.0% implied probability Cheney will not be re-elected)