New York Governor Andrew Cuomo has given his blessing to legalized online sports betting in the state as part of the 2022 fiscal year budget.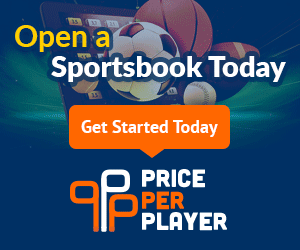 The Governor is looking to implement a limited-operator model overseen by theNew York Lottery, which is run by the government.
"We want to do sports betting the way the state runs the lottery where the state gets the revenues. Many states have done sports betting but they basically allow casinos to run their own gambling operations. That makes a lot of money for casinos but it makes minimal money for the state," Cuomo said in January about his plan.
"And I'm not here to make casinos a lot of money. I'm here to raise funds for the state. So we have a different model for sports betting."
Cuomo has already said he would like to follow the so-called "Rhode Island model". 
The New York Governor seems disinterested in having the industry bigwigs take control.  The Lottery model pretty much shuts them out of the equation.
"The second alternative is to have the people of the state of New York actually get the profits from mobile sports betting. And run it the way we run the state lottery which is it's state-run and the state gets all the revenue. I'm with the people and I believe the people of the state should get the revenues. This is not a moneymaker for private interests to collect just more tax revenue. We want the actual revenue."
- Gilbert Horowitz, Gambling911.com