Miss Universe 2020 will take place this Sunday evening as 74 women represent their countries in hopes of being crowned the pageant's victor.  Online gambling site SportsBetting.ag has handicapped the field and made Miss Mexico the favorite with 6/1 odds. This means if you bet $10 on her to win, and she does, you'd walk away with $60.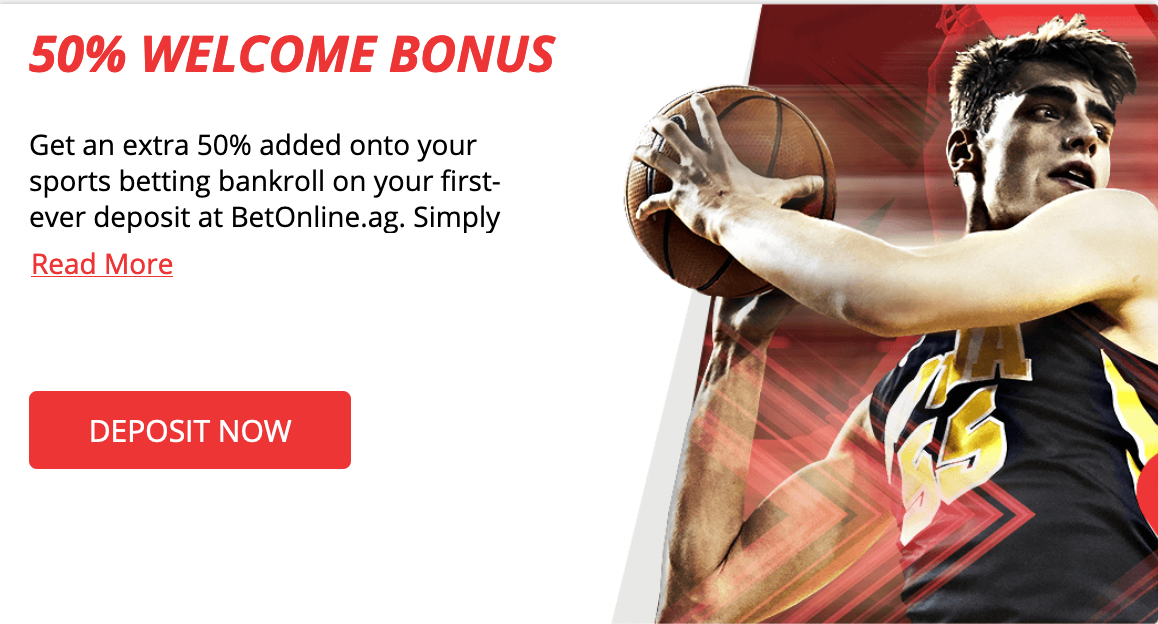 Miss Columbia, Miss Philippines, Miss Peru and Miss South Africa round out the Top 5 in terms of the favorites with the lowest odds.
Miss USA enters with 10/1 odds while country newcomer, Cameroon, is listed at 33/1.
The contestants that have attracted the most bets so far are Miss Romania, Miss Czech Republic and Miss India.
You can see all of the current odds here: https://www.sportsbetting.ag/sportsbook/futures-and-props/entertainment
Miss Universe 2021 Odds to Win
Miss Mexico    6/1
Miss Colombia 13/2
Miss Philippines          7/1
Miss Peru        15/2
Miss South Africa        15/2
Miss Thailand  10/1
Miss USA                     10/1
Miss Brazil       12/1
Miss Romania 12/1
Miss India        14/1
Miss Jamaica   14/1
Miss Puerto Rico         14/1
Miss Australia 16/1
Miss Canada    16/1
Miss France     18/1
Miss Russia     18/1
Miss Venezuela           18/1
Miss Vietnam  18/1
Miss Indonesia            20/1
Miss Great Britain       25/1
Miss Nepal      25/1
Miss Chile        28/1
Miss Bahamas 33/1
Miss Cambodia           33/1
Miss Cameroon           33/1
Miss Dominican Republic       33/1
Miss Finland    33/1
Miss Spain       40/1
Miss Ukraine   40/1
Miss Armenia  50/1
Miss Bolivia     50/1
Miss Curacao  50/1
Miss Israel       50/1
Miss Laos        50/1
Miss Panama   50/1
Miss Slovakia  50/1
Miss Argentina            66/1
Miss Iceland    66/1
Miss Netherlands        66/1
Miss Czech Republic   80/1
Miss Belize      100/1
Miss China      100/1
Miss Costa Rica           100/1
Miss Haiti        100/1
Miss Japan      100/1
Miss Myanmar            100/1
Miss Nicaragua           100/1
Miss Poland    100/1
Miss Signapore           100/1
Miss Barbados 150/1
Miss Croatia    150/1
Miss Ecuador  150/1
Miss El Salvador          150/1
Miss Albania   250/1
Miss Belgium  250/1
Miss Ireland    250/1
Miss Kosovo    250/1
Miss Portugal  250/1
Miss South Korea        250/1
Miss Uruguay  250/1
Miss Aruba      500/1
Miss British Virgin Islands       500/1
Miss Bulgaria  500/1
Miss Cayman Islands  500/1
Miss Denmark 500/1
Miss Ghana     500/1
Miss Honduras            500/1
Miss Italy         500/1
Miss Kazakhstan         500/1
Miss Malaysia 500/1
Miss Malta      500/1
Miss Mauritius            500/1
Miss Norway   500/1
Miss Paraguay 500/1