In a segment of "Morning Joe" Wednesday morning discussing how both Barry Bonds and Roger Clemens were kept off the Baseball Hall of Fame ballot, the discussion inevitably came back to Pete Rose.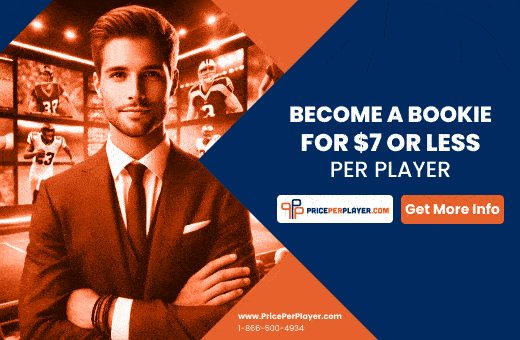 Rose, arguably one of the greatest baseball players who ever lived, was alleged to have bet on Major League Baseball games in 1987.  The Dowd Report would later document Rose's alleged bets on 52 Reds games in 1987, noting that he wagered a minimum of $10,000 a day.
On February 4, 1991, the Hall of Fame voted formally to exclude individuals on the permanently ineligible list like Rose from being inducted into the Hall of Fame by way of the Baseball Writers' Association of America vote.  Rose has long denied the accusations lodged against him.
"Morning Joe" contributor Mike Barnicle chimed in on the hypocrisy.
"How do you keep Pete rose out of the Hall of Fame (now) when Major League Baseball is doing deals with Draftkings?" Barnicle asked.  "Let's stop being ridiculous."
DraftKings is among the largest sports betting firms doing business in the US.  In July of this past year, Major League Baseball and DraftKings Inc. (Nasdaq: DKNG) announced a strategic sportsbook expansion and an extension of its existing Daily Fantasy Sports and sports betting relationship which includes expanded promotional rights and content inclusive of the sports betting category.
As for Bonds and Clemens, they earned 17% of all the MVP and Cy Young Awards handed out across the 22 years their careers would overlap.  Both men were roiled by the use of performance-enhancing drugs.
METSMAMA may have put it best via Twitter.
@WFANmornings As Even MORNING JOE Scarborough & Mike Barnicle & Jonathan Pierre Huge BASEBALL FANS say this AM- PETE ROSE-CLEMENS- BARRY BONDS Belong in HOF-Cooperstown! Don't get in because u r well liked- But For Your Skills! PUT asterisk on them then!Deserve to be in!
- Don Shapiro, Gambling911.com