The Bets Are On: Gambling911 Featured in Local Paper
Published on:
Jul/23/2008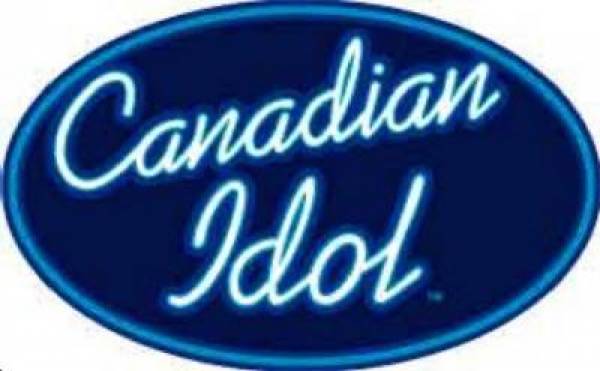 What are the odds Lloydminster would make a great place to start a gambling website?
If you ask Chris Costigan, publisher of the popular website Gambling911.com, odds were off-the-charts. His site is whirling with Canadian hits as Gambling911 first favoured Ms. Canada Samantha Tajik for the Ms. Universe Pageant and now picks local Earl Stevenson to win Canadian Idol.

"Our Canadian traffic is really good," said Costigan, whose 2002 website began in a nascent $1 billion online gambling industry. Today the site receives about 36,000 hits per day.

The Lloydminster-based website reports on every possible bet-able event from horse races to presidential races and poker to pageants. The website does not take bets but rather picks up and publishes proclivities, little hints and tips for a big betting public.

"You can't physically bet on the site. It just monitors the odds that are out there," said Costigan.

Last week, Ms. Canada received lots of hype from hopeful home-country supporters. The sudden influx on Costigan's page caused odds-makers around the world taking bets to drop Tajiks odds from 45:1 to 30:1. It's a portentous feat showing the website's pull and popularity.

"She had a ton of traffic," said Costigan, adding the formula of bets and odds is less than scientific. "A lot of it is opinion ... a lot of people are just choosing their country favourites."

This week, the website's Canadian traffic has more to do with Canadian Idol.

The gambling world is a world without reprieve as online betters look from one big event to the next. As the Ms. Universe Pageant - the most bet on event of the summer - ends the British Open, England's biggest betting event, starts up. Meanwhile Costigan's page covers it all, offering its two-cents that could wind up being worth much more.

From Earl Stevenson to Ms. Canada, the website also picks Democrat Barack Obama to win in the highly-anticipated upcoming U.S. presidential election.

"That's an easy one," Costigan said.
------
Peter Worden, The Meridian Booster
Originally published July 23, 2008