Memphis Grizzlies vs. Boston Celtics Prop Bets - December 30
Published on:
Dec/30/2020
The Grizzlies vs. Celtics line was coming in at Boston -5 after opening at -8.5.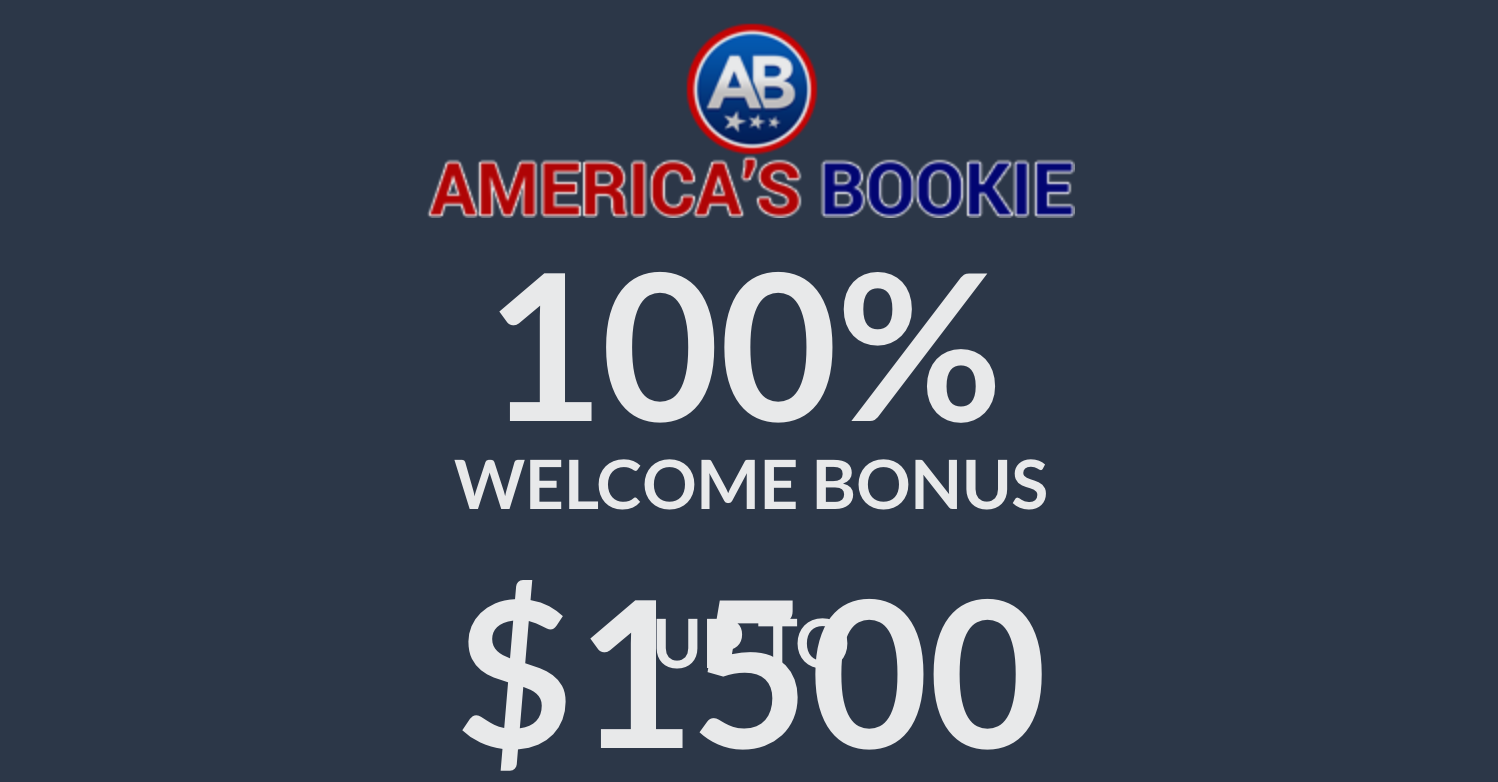 Grizzlies star Ja Morant has a Grade 2 left ankle sprain and is expected to miss 3-5 weeks, the team said Tuesday.
Morant scored a career-high 44 points in Memphis' opener and is averaging team-leading totals in points (26.3) and assists (6.3) in three games this season. He rolled his left ankle Monday while defending a shot by Timothe Luwawu-Cabarrot late in the first half of the Grizzlies' 116-111 overtime win over the Brooklyn Nets in New York.
"With Ja going out, I'm going to have to step it up, Kyle (Anderson's) gotta step it up," Dillon Brooks said Monday, according to the Memphis Commercial Appeal. "The next night, Tyus (Jones) has to step it up. We got guys that are ready to play and hungry to play."
Anderson recorded a career-high 28 points, Brooks added a season-best 24 and Jonas Valanciunas posted his third straight double-double (14 points, 14 rebounds) on Monday for the Grizzlies, who are already without Jaren Jackson Jr. and Justise Winslow.
Memphis earned their first victory of the season without him, outlasting the short-handed Brooklyn Nets 116-111 in overtime Monday night.
Jayson Tatum scored 27 points and the Boston Celtics rallied from 17 points down in the third quarter and beat the Indiana Pacers 116-111 on Tuesday night.
Prop Bets
Grizzlies @ Celtics Wed, Dec 30, 2020 EST
| Rot | Dillon Brooks (MEM) Total Points+Rebounds+Assists | Moneyline |
| --- | --- | --- |
| 801 | Over  26½  Pts+Rebs+Assists | -130 |
| 802 | Under  26½  Pts+Rebs+Assists | Ev |
| Rot | Jonas Valanciunas (MEM) Total Points | Moneyline |
| --- | --- | --- |
| 803 | Over  16  Points | -115 |
| 804 | Under  16  Points | -115 |
| Rot | Jonas Valanciunas (MEM) Total Rebounds | Moneyline |
| --- | --- | --- |
| 805 | Over  12  Rebounds | -115 |
| 806 | Under  12  Rebounds | -115 |
| Rot | Grayson Allen (MEM) Total Points | Moneyline |
| --- | --- | --- |
| 807 | Over  11½  Points | -110 |
| 808 | Under  11½  Points | -120 |
| Rot | Jayson Tatum (BOS) Total Points | Moneyline |
| --- | --- | --- |
| 901 | Over  25½  Points | -125 |
| 902 | Under  25½  Points | -105 |
| Rot | Jayson Tatum (BOS) Total Rebounds | Moneyline |
| --- | --- | --- |
| 903 | Over  8  Rebounds | Ev |
| 904 | Under  8  Rebounds | -130 |
| Rot | Jaylen Brown (BOS) Total Points+Rebounds+Assists | Moneyline |
| --- | --- | --- |
| 905 | Over  30½  Pts+Rebs+Assists | -115 |
| 906 | Under  30½  Pts+Rebs+Assists | -115 |
| Rot | Marcus Smart (BOS) Total Points | Moneyline |
| --- | --- | --- |
| 907 | Over  13½  Points | -130 |
| 908 | Under  13½  Points | Ev |
| Rot | First To Score 20 Points | Moneyline |
| --- | --- | --- |
| 2003 | Grizzlies     | +135 |
| 2004 | Celtics     | -165 |
| Rot | Largest Lead of the Game | Moneyline |
| --- | --- | --- |
| 2005 | Over  17  Points | -115 |
| 2006 | Under  17  Points | -115 |
| Rot | Double Result | Moneyline |
| --- | --- | --- |
| 2007 | Grizzlies - Grizzlies     | +300 |
| 2008 | Tie - Grizzlies     | +3000 |
| 2009 | Celtics - Grizzlies     | +650 |
| 2010 | Grizzlies - Celtics     | +450 |
| 2011 | Tie - Celtics     | +1800 |
| 2012 | Celtics - Celtics     | -135 |
| Rot | Highest Scoring Quarter | Moneyline |
| --- | --- | --- |
| 2013 | 1st Quarter     | +260 |
| 2014 | 2nd Quarter     | +400 |
| 2015 | 3rd Quarter     | +230 |
| 2016 | 4th Quarter     | +185 |
| 2017 | Tie     | +1300 |
| Rot | Highest Scoring Half | Moneyline |
| --- | --- | --- |
| 2018 | 1st Half     | -110 |
| 2019 | 2nd Half     | -150 |
| 2020 | Tie     | +4500 |
| Rot | Winning Margin | Moneyline |
| --- | --- | --- |
| 2021 | Grizzlies to win by 1-2 pts     | +1100 |
| 2022 | Grizzlies to win by 3-6 pts     | +700 |
| 2023 | Grizzlies to win by 7-9 pts     | +1300 |
| 2024 | Grizzlies to win by 10-13 pts     | +1500 |
| 2025 | Grizzlies to win by 14-16 pts     | +2800 |
| 2026 | Grizzlies to win by 17-20 pts     | +2900 |
| 2027 | Grizzlies to win by 21 or more pts     | +2800 |
| 2028 | Celtics to win by 1-2 pts     | +900 |
| 2029 | Celtics to win by 3-6 pts     | +425 |
| 2030 | Celtics to win by 7-9 pts     | +600 |
| 2031 | Celtics to win by 10-13 pts     | +500 |
| 2032 | Celtics to win by 14-16 pts     | +850 |
| 2033 | Celtics to win by 17-20 pts     | +850 |
| 2034 | Celtics to win by 21 or more pts     | +550 |
| Rot | Team with Highest Scoring Quarter | Moneyline |
| --- | --- | --- |
| 2035 | Grizzlies     | +150 |
| 2036 | Celtics     | -155 |
| 2037 | Tie     | +600 |
| Rot | 1st Half Winning Margin | Moneyline |
| --- | --- | --- |
| 2038 | Grizzlies to win by 1-3 pts     | +600 |
| 2039 | Grizzlies to win by 4-6 pts     | +750 |
| 2040 | Grizzlies to win by 7-9 pts     | +1100 |
| 2041 | Grizzlies to win by 10-12 pts     | +1700 |
| 2042 | Grizzlies to win by 13-15 pts     | +2800 |
| 2043 | Grizzlies to win by 16 or more pts     | +2300 |
| 2044 | Celtics to win by 1-3 pts     | +500 |
| 2045 | Celtics to win by 4-6 pts     | +500 |
| 2046 | Celtics to win by 7-9 pts     | +550 |
| 2047 | Celtics to win by 10-12 pts     | +700 |
| 2048 | Celtics to win by 13-15 pts     | +1000 |
| 2049 | Celtics to win by 16 or more pts     | +750 |
| 2050 | Tie     | +1300 |
- Tyrone Black, Gambling911.com