Some dormant political scandal stories suddenly started to come alive Thursday evening.  Gambling911.com reports that bets on the fate of New York Governor Andrew Cuomo, a Democrat, were likely to start pouring - well, maybe dripping - in with news that he's about to sit down with members of the New York state attorney general's office for questioning in relation to a sexual harassment probe Saturday, a sign a months long probe into his alleged misgivings could be winding down.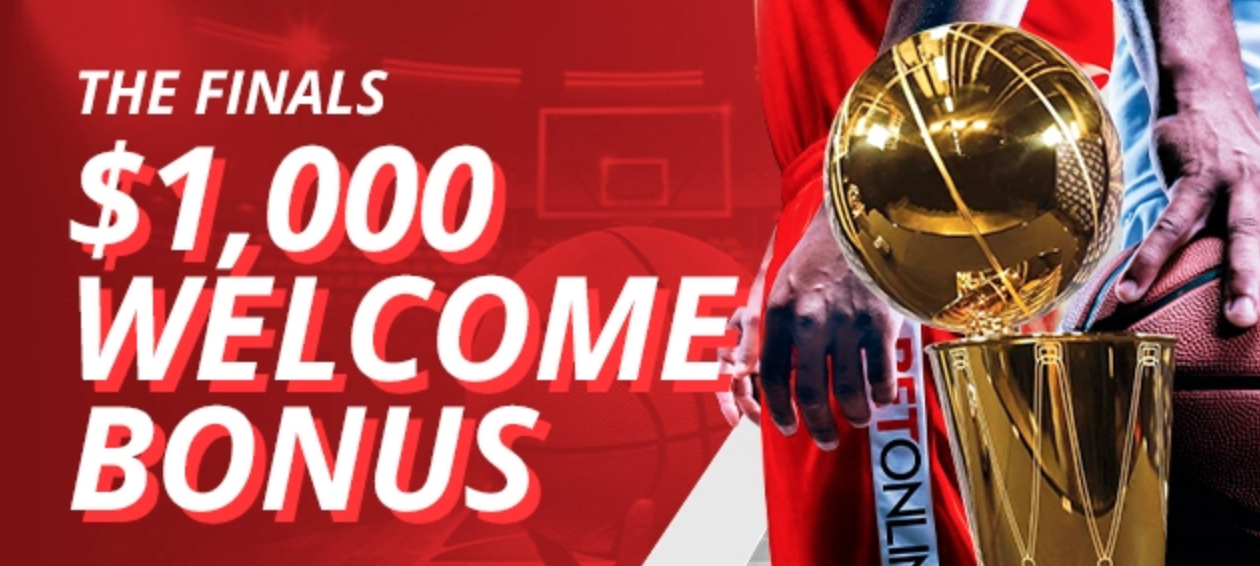 Now comes word that an investigation tied to alleged underage sex trafficking into Matt Gaetz has prompted the Republican Florida Congressman to hire the same law firm who defended the world's most notorious sex trafficker, Jeffrey Epstein. 
BetOnline began offering odds on Gaetz shortly after they released odds on Cuomo. Needless-to-say, the matter involving Gaetz could turn into something a little more serious than simply failing to secure a new term in office.  BetOnline had his odds of a conviction set at -120.
The news that the Gaetz's campaign has spent $135,000 on legal expenses in the past year could suggest one of two things, but not both:
1.  A good law firm like Fernich Law Office, which also represented El Chapo, could get Gaetz off (no pun intended).
or,
2. Gaetz knows the case against him is too strong and he's essentially in deep shit.
We here at Gambling911.com will go with the later. 
For the record, the Fernich Law Office has represented other stellar characters the likes of convicted mobster John Gotti, millionaire pharmaceutical executive Gigi Jordan against accusations she murdered her son, and Ferenc Koreh, who, according to the New York Times, edited pro-Nazi newspapers in his native Hungary during World War II that called for the ''de-Jewification" of his country.
The Fernich Law Office $25,000 from Gaetz in June.
Prior to the investigation, Gaetz's campaign had spent little on legal expenses.
Gaetz continues to campaign for re-election in his Panhandle district. His campaign brought in more than $1.3 million in the most recent quarter, a hefty sum.
Gaetz claims none of the allegations against him are untrue.
Will Matt Gaetz be convicted and jailed in 2021?
Yes -120 (5/4)
No -120 (5/4)
(Odds imply a 50.0% chance Gaetz will be convicted and jailed.)
 
Will Matt Gaetz be re-elected?
Yes +200 (2/1)
No -300 (1/3)
(Odds imply a 75.0% chance Gaetz won't be re-elected.)
Will Matt Gaetz resign by May 31, 2021?
Yes +250 (5/2)
No -400 (1/4)
(Odds imply an 80.0% chance Gaetz won't resign.)
- Jagajeet Chiba, Gambling911.com