Brandt Iden of Sportradar spoke to YogoNet about how the U.S. legal sports betting landscape is shaping up beyond this election year, with a focus on Massachusetts and California, among others.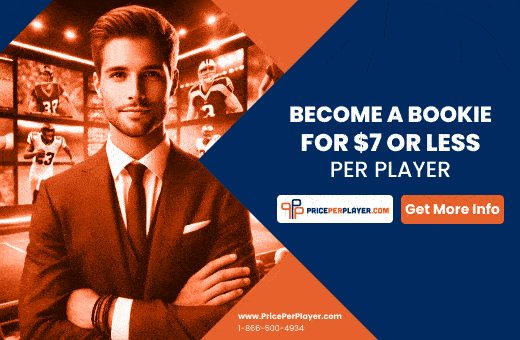 Iden is Sportradar's US Head of Government Affairs.
In Massachusetts, lawmakers have until Sunday to come up with a compromise bill for sports wagering.
"An agreement could be reached as late as Saturday, maybe early Sunday morning," Iden suggests. "What I'm seeing here is a situation where sports betting is probably going to be politically traded with something else. The House seems to be more interested in getting the sports betting bill done than the Senate does at the moment. The Senate is looking for things like a mental health reform package they're trying to push, and looking at a tax relief plan."
He's not entirely optimistic.
"I give it a probably less than 50% chance because when things come down to the wire like this, you just never know."
Iden also touches on efforts in California to get two ballot initiatives passed.  One of the California sports gambling ballot referendums calls for mobile sports betting, another wants the activity to remain on tribal land.
"This will be the most expensive ballot initiative ever run in the state of California, and by that I mean the total amount of money spent for and against Propositions 26 and 27.
"I continue to think that, statistically speaking, whenever you have two opposing ballot initiatives, voters just get inundated with a tremendous amount of information and they are likely to vote no on both. 
"However, in all the ballot initiatives on sports wagering that have been run since PASPA was overturned, in each state, respectively - they've always won."
Brandt Iden - Sportradar - Talks State-by-State Sports Betting Legalization. https://t.co/36YPJMWApy via @YouTube

— gambling911 (@gambling911) July 28, 2022
- Gilbert Horowitz, Gambling911.com