"Last Call" is a Finnish poker documentary series featuring popular players Jens "Jeans89" Kyllönen, Patrik Antonius, Dara O'Kearney and Finnish rap artist/poker aficionado Dan "Uniikki" Tolppanen. Both episodes were released this month and can be viewed below.  More are scheduled to launch in 2022.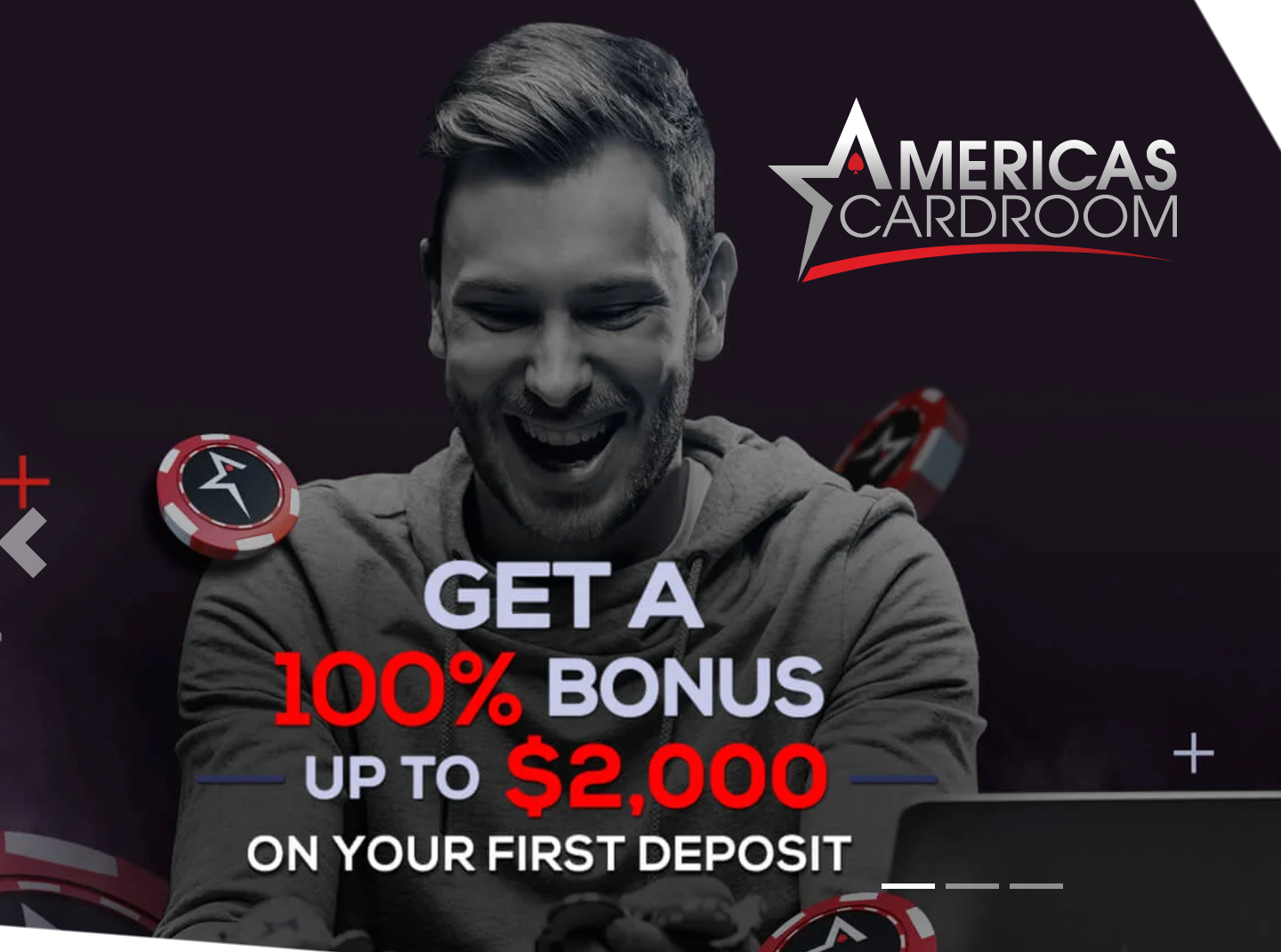 Though the series is filmed in Swedish, it features English subtitles.  These can be viewed by clicking on the Close Captions (CC) button in the videos.
The series is stylishly co-produced by Finnish poker legend Miikka "Chuck Bass" Anttonen (pictured below).  He opted to retire from the game after losing "the craziest bet" he has ever made.
That bet required Anttonen to convert $500 into $10K online by only grinding MTTs and quit poker for good if he failed to do so. He failed to do so.
"The rules of the bet were that I had to win 1000 buys-ins with really strict bankroll management and also change a $500 bankroll into $10k," Anttonen told Asia Pacific poker site So Much Poker.  "I wasn't allowed to gamble and take shots; the bankroll management was strict. I really wanted to give my best, so for the last 4 months I haven't done anything other than sit at a computer and click buttons. The final score was $7,200, so I failed. I could have made it with a bit more time, but I really feel good about all of this."
Anttonen, who also served as the main screenwriter, brags about how the series will explain "why Nordic players are so damn good at poker", and that they are.
The series includes revelations as to how Jens "Jeans89" Kyllönen went from freerolls to FTP nosebleeds in just two years and how much money Patrik Antonius has really won lifetime.
Kyllöne won the European Poker Tour Copenhagen in February 2009 and became a millionaire overnight at age 19. He was the second Finnish EPT winner since Antonius's victory in 2005.
Then there is Dan "Uniikki" Tolppanen (pictured below).  He has made music for the past 20 years and owns one of the largest indie record companies in Finland.  He's also passionate about poker.
The rapper got involved with poker through Ilari Sahamies, another one of Finland's top players.  Sahamies, who specializes in high-stakes pot-limit Omaha cash games, just happened to be a big fan of Tolppanen's music.
"He knew all the lyrics of our songs," Tolppanen said with a smile.
Ultimately, Sahamies filmed a video for the song "Pojat on Poikii".
That video was partially filmed in Kyllönen's apartment.
"That's how I and Dan originally became friends," Kyllönen said.
Tolppanen praises Kyllönen's victory for bringing poker to the mainstream in Finland much the same way Chris Moneymaker did in the US as an unknown back in 2003 when he won the World Series of Poker Main Event.
"When I first reached the final table at the EPT, it was quite an incredible feeling that was hard to comprehend," Kyllönen recounts.  "When I secured the victory, I still didn't quite realize how huge the money actually was."
Headlines in the Finland newspapers read "19 Year Old School Boy Becomes a Millionaire Overnight".
"The whole media circus after my win was a pretty strange time in my life."

Episode 2 is titled "Prince of Monaco".  It's where Patrik Antonius, a former tennis player and model, currently resides.
Antonius made a name for himself in the world of poker back around 2005 with two finishes near the final table of a European Poker Tour (EPT) event as well as a World Poker Tour (WPT) event, a 12th place finish at the EPT PokerStars Caribbean Adventure, followed by a 15th place finish at the WPT Bay 101 Shooting Stars. In September 2005 he made the European Poker Tour (EPT) Main Event final table, finishing 3rd in Barcelona. The next month, Antonius won the EPT event in Baden bei Wien, taking home the €288,180 first prize.
Antonius (pictured below) is considered Finland's greatest poker player of all time.
His reason for leaving Finland?
"Back in the day, the Finnish tax man didn't have a system in place for poker players," Antonius revealed.  "Nowadays winnings from inside the EU are tax free, but back then that wasn't the case."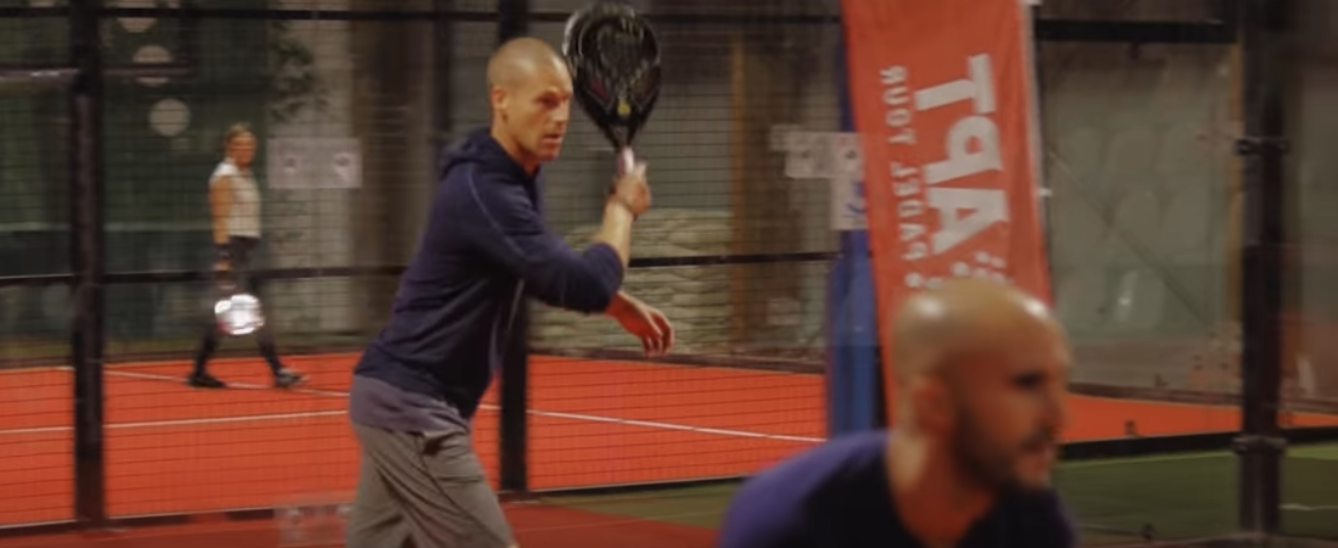 As for remaining episodes of the series, Anttonen revealed what's next.
"Season 2 will have at least 50% more episodes than S1, with some improvements in production value as well," he announced via the TwoPlusTwo forum.  "I'm still expecting S2E1 to air by ~May if everything goes according to plan. Although the first rule of filming documentaries seems to be that absolutely nothing ever goes according to plan."
The reviews have been mostly favorable.
"This was a gem. For once, poker is shown in the lights it should," one viewer writes.  "The authors (documentarians) had a good eye for the game, not going too deep into the strategy task but portraying the poker players as a human being as it should be."
Watch "Last Call" Episodes 1 and 2
Episode 1
Episode 2
- Alejandro Botticelli, Senior Correspondent, Gambling911.com