Are you happy with your Pay per Head setup right now? Is there anything you want to improve or think you can or should be getting a better experience for? It's important to remember that a decent pay per Head service is supposed to help you achieve your goals, make your life easier in every sense, give you full backup and support in your day-to-day operation. 
A big part of this support and overall experience is to help you live free of stress and give you solutions for everything you need, and this includes paying your pay per head fee every week or every month, depending on what your deal is with your provider, of course. Paying your per head bill should not be a hassle, it should be safe and simple, here at www.RealBookies.com we know this well and that's why we have prepared to give you different options, so that you we can adapt to your needs. 
Think different to get better results with Price per Head 
Something our clients and agents value a lot is their privacy and safety. When you're in the sports betting industry and are running your very own sportsbook operation, you realize how important those things are in order to live a good life and run a successful business. 
Thinking of this, is that here at www.RealBookies.com we have come up with different ways for you to deal with your payments and one of these is through crypto-currencies, or Bitcoin, as you might know it. It's important that you know that Bitcoin is just one kind of crypto currency, the oldest and most commonly used, but it's not the only one. With us, there is no need to risk your money, information and safety going through regular banks or other online methods, crypto currencies have been gaining quite a lot of popularity in this business, and the thing is that it works, it's easy, safe and untraceable, and this is the perfect combination for any bookie in the world.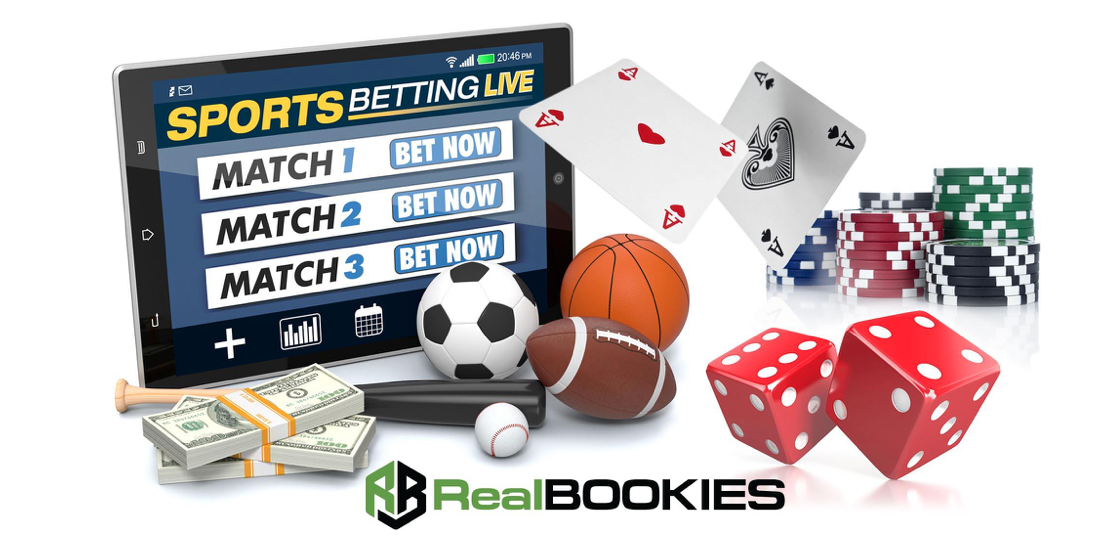 Get to know Bitcoin and other crypto currency methods with PPH 
There is no doubt about it, new technologies have come to make the sports betting experience a lot better for agents and players. Mobile experience, online transactions, the best possible sports betting software available, easy access from anywhere in the world and from any device. Crypto currencies are yet another big advantage that technology gives us, and one big benefit of working with Price per Head. In fact, learning how to use this method will improve the way you do business with your own clients, it will make the experience a lot more efficient and enjoyable, it will make everyone feel safer. 
If you have any doubts or questions, feel free to contact us on the phone or through our website and we'll be more than happy to guide you through the whole process and make sure you feel comfortable with it. It's time your sportsbook operation takes a giant leap into the future, let us be a part of this evolution, let us give you the support you need and we'll make sure you are ready to make the most out of it. 
Learn more about Pay Per Head: