The Jake Paul vs. Ben Askren is a pretty big affair, believe it or not.  Plenty of bars and similar venues plan on showing the fight.  Some are even charging a cover.  Sportsbooks are taking bets on Paul at -150 and Askren at +200 (for a $20 payout with every $10 bet). You can bet this fight a number of ways online.  Setting up a wagering account takes just a few minutes.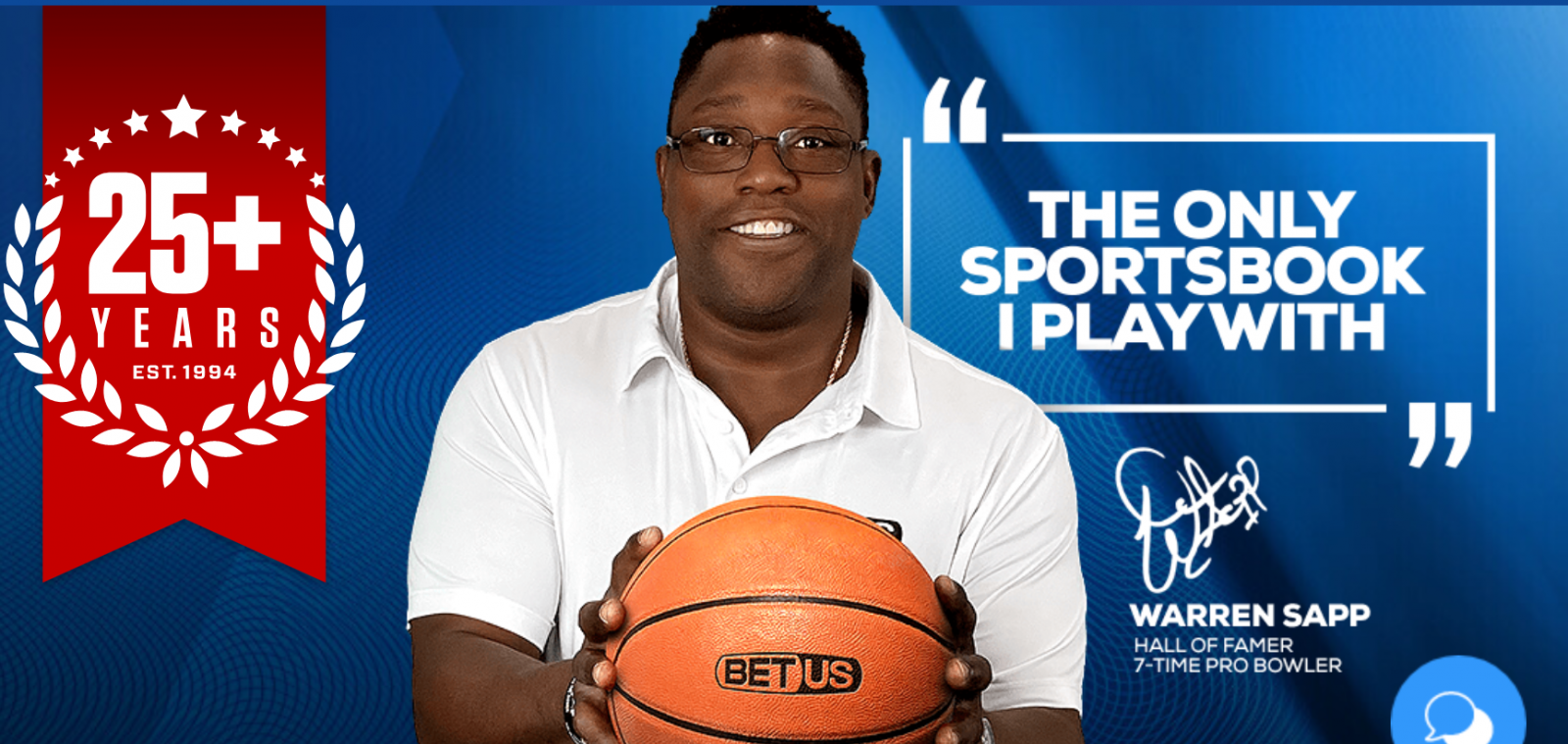 How to Set Up a Betting Account Online
Credit Cards - Probably the fastest way.  If you have a Visa or Mastercard, you should be all set up and running in a matter of minutes.  Keep in mind that some credit card issuing banks do not allow their cards to be used for the purpose of gambling.  If your card gets declined there may be alternative processing methods, so be sure to check out the live chat feature.  Some books even take American Express via alternative payment processing solutions.  Websites like BetUS do not report your winnings or require a social security number to join. 
Bitcoin - If you know anything about Bitcoin, many sites offer this option.  You will simply provide your token address once the betting account is set up.  The money should transfer instantly although some books may wait for the confirmation.  This typically takes up to an hour.
Prop Bets
B Askren vs J Paul Sat, Apr 17, 2021 EST
These prop bets are courtesy of BetUS
| Rot | Fight Outcome | Moneyline |
| --- | --- | --- |
| 524851 | B Askren To Win By KO,TKO or DQ     | +350 |
| 524852 | B Askren To Win By Decision or Tech Decision     | +300 |
| 524853 | J Paul To Win By KO,TKO or DQ     | +120 |
| 524854 | J Paul To Win By Decision or Tech Decision     | +450 |
| 524855 | Draw or Technical Draw     | +1200 |
| Rot | Round Betting | Moneyline |
| --- | --- | --- |
| 524856 | B Askren To Win In Round 1     | +2500 |
| 524857 | B Askren To Win In Round 2     | +2400 |
| 524858 | B Askren To Win In Round 3     | +2400 |
| 524859 | B Askren To Win In Round 4     | +2200 |
| 524860 | B Askren To Win In Round 5     | +2500 |
| 524861 | B Askren To Win In Round 6     | +2500 |
| 524862 | B Askren To Win In Round 7     | +2500 |
| 524863 | B Askren To Win In Round 8     | +2500 |
| 524864 | B Askren To Win By Decision or Tech Decision     | +300 |
| 524865 | J Paul To Win In Round 1     | +750 |
| 524866 | J Paul To Win In Round 2     | +700 |
| 524867 | J Paul To Win In Round 3     | +700 |
| 524868 | J Paul To Win In Round 4     | +1200 |
| 524869 | J Paul To Win In Round 5     | +1400 |
| 524870 | J Paul To Win In Round 6     | +2000 |
| 524871 | J Paul To Win In Round 7     | +2800 |
| 524872 | J Paul To Win In Round 8     | +3000 |
| 524873 | J Paul To Win By Decision or Tech Decision     | +450 |
| 524874 | Draw or Technical Draw     | +1200 |
| Rot | Round Group Betting #1 | Moneyline |
| --- | --- | --- |
| 524875 | B Askren To Win Between Rounds 1-2     | +1200 |
| 524876 | B Askren To Win Between Rounds 3-4     | +1000 |
| 524877 | B Askren To Win Between Rounds 5-6     | +1000 |
| 524878 | B Askren To Win Between Rounds 7-8     | +1400 |
| 524880 | B Askren To Win By Decision or Tech Decision     | +300 |
| 524881 | J Paul To Win Between Rounds 1-2     | +300 |
| 524882 | J Paul To Win Between Rounds 3-4     | +400 |
| 524883 | J Paul To Win Between Rounds 5-6     | +800 |
| 524884 | J Paul To Win Between Rounds 7-8     | +1200 |
| 524886 | J Paul To Win By Decision or Tech Decision     | +400 |
| 524887 | Draw or Technical Draw     | +1200 |
| Rot | Round Group Betting #2 | Moneyline |
| --- | --- | --- |
| 524888 | B Askren To Win Between Rounds 1-4     | +700 |
| 524889 | B Askren To Win Between Rounds 5-8     | +900 |
| 524890 | B Askren To Win By Decision or Tech Decision     | +300 |
| 524891 | J Paul To Win Between Rounds 1-4     | +150 |
| 524892 | J Paul To Win Between Rounds 5-8     | +500 |
| 524893 | J Paul To Win By Decision or Tech Decision     | +450 |
| 524894 | Draw or Technical Draw     | +1200 |
| Rot | Fight To Go The Distance | Moneyline |
| --- | --- | --- |
| 524893 | Yes     | +170 |
| 524894 | No     | -220 |
| Rot | B Askren To Score a Knockdown | Moneyline |
| --- | --- | --- |
| 524895 | Yes     | +150 |
| 524896 | No     | -200 |
| Rot | J Paul To Score a Knockdown | Moneyline |
| --- | --- | --- |
| 524897 | Yes     | -200 |
| 524898 | No     | +150 |
| Rot | Total Rounds | Moneyline |
| --- | --- | --- |
| 524899 | Over  1½  rounds | -700 |
| 524900 | Under  1½  rounds | +400 |
| Rot | Total Rounds | Moneyline |
| --- | --- | --- |
| 524901 | Over  2½  rounds | -350 |
| 524902 | Under  2½  rounds | +225 |
| Rot | Total Rounds | Moneyline |
| --- | --- | --- |
| 524903 | Over  3½  rounds | -200 |
| 524904 | Under  3½  rounds | +150 |
| Rot | Total Rounds | Moneyline |
| --- | --- | --- |
| 524905 | Over  4½  rounds | -120 |
| 524906 | Under  4½  rounds | -120 |
| Rot | Total Rounds | Moneyline |
| --- | --- | --- |
| 524907 | Over  6½  rounds | +150 |
| 524908 | Under  6½  rounds | -200 |
- Tyrone Black, Gambling911.com