In case you didn't hear, Elon Musk is hosting Saturday Night Live this weekend, and you can bet Twitterverse is going to be abuzz throughout the show.  There are plenty of props to bet on courtesy of BetOnline that tie in Tesla, Dogecoin and SpaceX.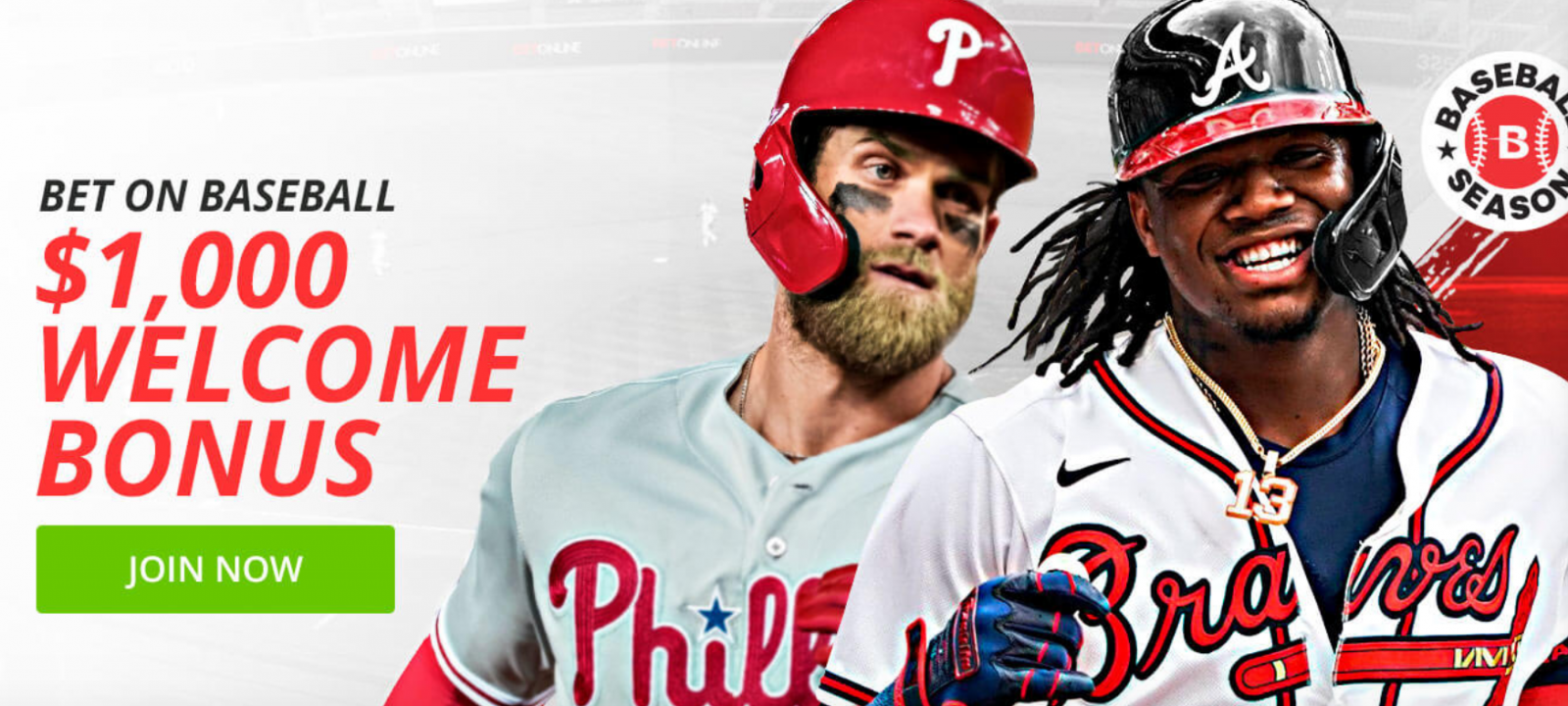 Fueling Dogecoin Rise?
The 5th most valuable cryptocurrency that started off as a sort of joke, Dogecoin, is on the rise.  The popular cryptocurrency exchange Gemini even announced it had commenced trading of Dogecoin on Wednesday.
As of Wednesday morning, Dogeocin is up nearly 40% in the last 24 hours.
"Dogecoin is surging because many cryptocurrency traders do not want to miss out on any buzz that stems from Elon Musk's hosting of Saturday Night Live," wrote Edward Moya, senior market analyst at Oanda.
Outside of the trading aspects, the cryptocurrency sector owes at least some of its success to the online gambling sector.  Upwards of 80% of all transactions are now in the form of Bitcoin and similar digital currencies in the more restrictive markets.  Dogecoin, Bitcoin and similiar cryptocurrencies offer anonymity to the point where customers often do not even have to provide a physical home address to get paid.  Payouts are lightning fast with BetOnline documented to have paid some folks in under an hour, though they advertise a time frame of no more than 48 hours.
SNL Prop Bets on Musk
You can also bet on a number of other things that might happen during and after SNL such as what Musk might say, the price of Dogecoin, skits and SEC investigations.
BetOnline has rolled out a dozen prop bets surrounding Musk, his storylines and Saturday Night Live.

What will be said first by Elon Musk?
Moon +150
Doge +200
Tesla +275
SpaceX +400
What will be said first by Elon Musk?
Grimes +175
Trump +200
Biden +200
Elon +500
Will Elon Musk and Miley Cyrus be portrayed as a couple in skit?
Yes +550
No -1000
Will Elon Musk and Miley Cyrus kiss during a skit?
Yes +400
No -700
Will a Shiba Inu dog be seen?
Yes +400
No -700
Will there be a cryptocurrency-themed song?
Yes +250
No -400
First to be seen during a skit
Spaceship +125
Mars +150
Electric car +225
Will an SEC investigation be launched after show (SEC must investigate based on Musk's actions during the Saturday Night Live show. Investigation must occur before Jan. 1, 2022)
Yes +500
No -900
Dogecoin price at 11:59 p.m. ET on 5/8/21
Over .75 USD
Under .75 USD
Will Dogecoin increase in value from start of SNL to end of show?
Yes -175
No +135
Bitcoin price at 11:59 p.m. ET on 5/8/21
Over 55,555 USD
Under 55,555 USD
- Aaron Goldstein, Gambling911.com