Professional Sports Gambler Haralabos Voulgaris Talks When He First Realized He Was "Sharp"
Published on:
Mar/15/2022
As part of the Be Better Bettors podcast this week, professional sports gambler Haralabos Voulgaris discusses how he initially got involved in gambling.  Like most folks, it all started at the race track.  In Voulgaris' case, he was exposed as a young boy growing up in Winnipeg, Manitoba, Canada.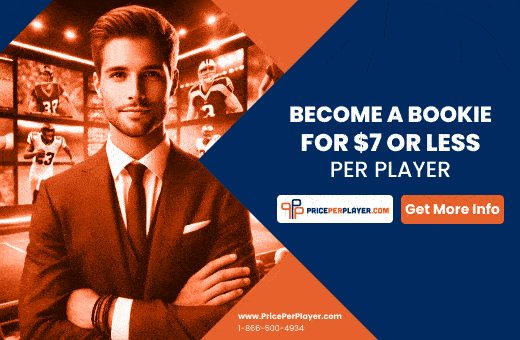 Voulgaris is a Greek Canadian professional gambler and formerly the Director of Quantitative Research and Development for the Dallas Mavericks. Voulgaris was considered one of the most prolific NBA sports bettors in the world.  Some say he is the "greatest" NBA sports bettor. 
Voulgaris knew he was a "sucker" but it took much longer to realize he was "sharp".  He paid his way through university initially planting trees and ultimately lost all his money on a bad horse bet.
He realized he could be successful by "putting the work in".
The would be pro gambler started focusing on West Coast NBA teams and specifically Overs and Unders.
Voulgaris got his start where we got ours...on the old BettorsWorld posting forum.  The Prescription and Major Wager were not even around at the time.  And just like the founder of the Gambling911 website, he would eventually land a job at the airport while honing his skills in sports betting.
His success took flight at a time when sports data was not readily available.
Voulgaris also operated a sportsbook, which he ultimately sold to The Greek (Olympic Sports).
Great interview.  Enjoy listening below while you carry on your regular routine.

Check Out More Be Better Bettors Podcasts Here
What You May Have Missed on Gambling911.com
- Aaron Goldstein, Gambling911.com