Crystal Symphony and Crystal Serenity Arrested in Freeport, Bahamas But Where is the First Couple of Poker?
Published on:
Feb/05/2022
As Gambling911.com's Thomas Somach has been reporting, the first couple of poker, Barry and Allyn Shulman, have been stuck at sea after embarking on a 128-day cruise vacation on board the luxury liner Crystal Serenity.  The cruise came to an abrupt hault after an arrest warrant had been issued for the ship itself.  A few days earlier, the owners had declared bankruptcy.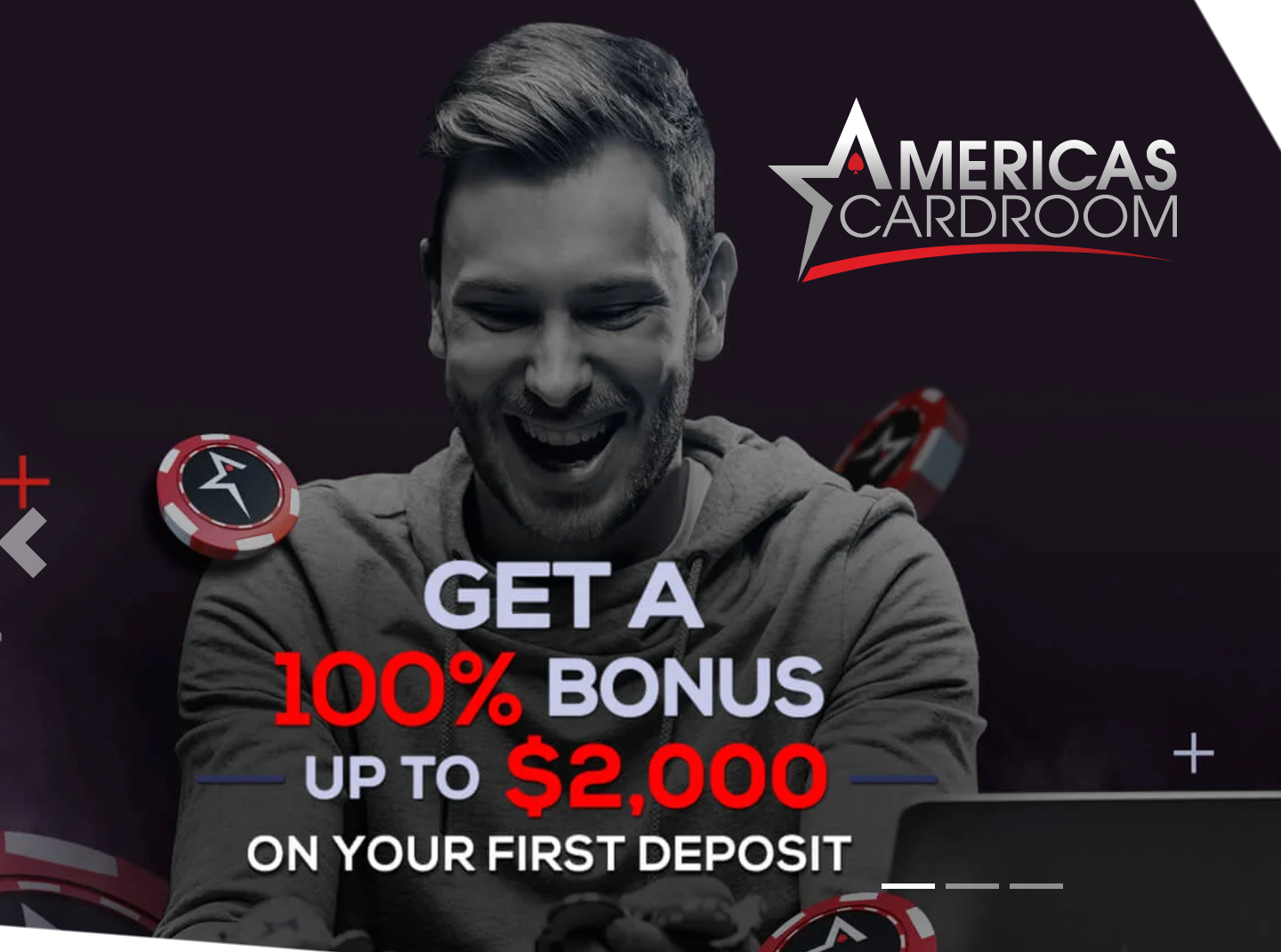 On Friday, both Crystal Serenity and its sister ship, Crystal Symphony, were arrested off the waters of Freeport, Bahamas.
The Shulmans, owners of CardPlayer.com, were out of food the final days of their voyage into Hell.
A message was provided to cruise trade publications.
"Symphony is out of food so they will have to be taking on provisions. Serenity is out of fuel. . . .  Management says if you wanna go home early and if you didn't complete your 3 months contract need to resign and buy your own flight ticket to go home."
By Saturday afternoon we can report that the Shulmans were safe and had joined another cruiseline after being tossed off the Serenity.  Their $400,000 was left behind.  That's the amount they paid $400,000 to be stranded with sea sickness and no food.  Remind us not to use their travel agent.
Barry already told reporter Somach he and his wife were prepared to bail and lose their money well ahead of the bankruptcy news had they learned of any Covid outbreaks on the ship.  Last we heard the couple was in Costa Rica but they had planned to stopped cruising when the ship reached Aruba, scheduled for this past Monday.
The arrest of these two Crystal Cruises ships is related to the non-payment of $4,600,000 in fuel.
What You May Have Missed on Gambling911
Russell Crowe's "Poker Face" Resumes Filming After Covid Forced Production to Shut Down
Angry Poker Player Flips Over Table During Tournament Final
I Nelson Rose: Texas's Poker Clubs Are in Trouble
Mike "The Mouth" Matusow to Run Poker House of Dallas as City Looks to Revoke Permits
Encore Boston Harbor "Predatory Pricing" With Absurd 10% Rake Says Poker Pro
- Nagesh Rath, Gambling911.com