Cristiano Ronaldo Next Team Odds
Published on:
Aug/24/2021
Cristiano Ronaldo has asked Juventus for a transfer.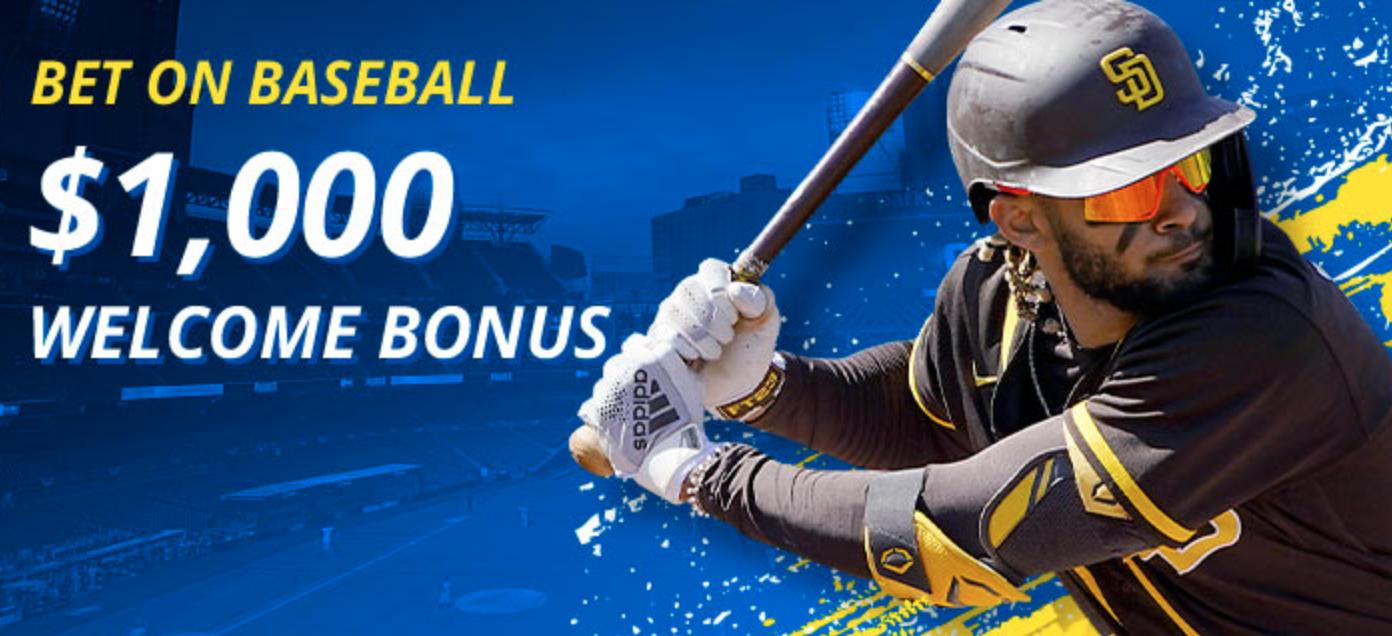 This news comes after he was benched at the outset of a match over the weekend.
SportsBetting.ag has created odds for his next club. Reunions with Machester City and Real Madrid are favored at the top of the list.
Or could Ronaldo follow Lionel Messi to Paris Saint-Germain to forge would of the most historic duos is soccer history? PSG has 5/1 odds.
Manchester City was close to an agreement to land Ronaldo as of Thursday August 26, though obstacles remain in the way.
Cristiano Ronaldo Next Team Odds
Man City                     5/2
Real Madrid                9/2
Man Utd                      5/1
PSG                              5/1
Bayern Munich           10/1
Sporting Portugal        10/1
Tottenham                  12/1
Liverpool                     14/1
Barcelona                    20/1
Any MLS Team            25/1
Any Chinese Team      33/1