Denmark's Christian Eriksen collapsed and was given CPR as the Euro 2020 game with Finland has been suspended.  Information on what happens to bets placed on this game can be found at the BetOnline website as suspended soccer matches are quite rare.  Play was set to resume Saturday afternoon following an extended break.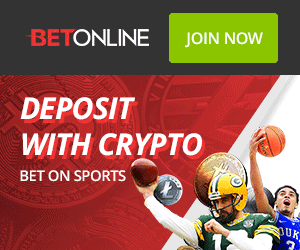 The suspension occurred just before halftime. Eriksen collapsed on the field as he went to take a throw-in.
Eriksen was walking towards the sideline and was clearly struggling to make his way across. As the ball was thrown in his direction, it hit him and he fell to the ground. Teammates Martin Braithwaite and Thomas Delaney rushed to assist him, with Delaney beckoning furiously for medical assistance.
The referee stopped the game and Eriksen's teammates formed a circle around him to shield him as medics performed chest compressions. UEFA say the player has been transferred to hospital and has been stabilized.
Eriksen did open his eyes as he was being carted off the field.
— Scary moment Denmark midfielder, Christian Eriksen , collapse on the field during their #EURO2020 match against Finland.

The match was later suspended after several minutes of effort to resuscitate the player. Prayers up for him pic.twitter.com/p0kovmGZpZ

— Vyrãl Treñdz (@TheVyralTrendz) June 12, 2021
The match was officially postponed due to a medical emergency on 43 minutes with the score at 0-0.
"Following the medical emergency involving Denmark's player Christian Eriksen, a crisis meeting has taken place with both teams and match officials and further information will be communicated at 7:45 p.m. CET (1.45 p.m. ET)," a UEFA statement read. "The player has been transferred to the hospital and has been stabilised."
Bets on any scheduled match suspended before the completion of regular play will be made void if the match is not restarted on same day (local time) and played to completion, even if the governing body declares the result of the shortened match to stand for competition purposes.
- Don Shapiro, Gambling911.com