Can't Bet the Little League World Series Online With Draftkings, FanDuel
Published on:
Aug/15/2019
Due to regulatory provisions, US-based FanDuel and Draftkings will not be offering betting on this year's Little League World Series.  There are alternative sites that do, however.  BetOnline has now released a whole slew of Little League World Series betting odds.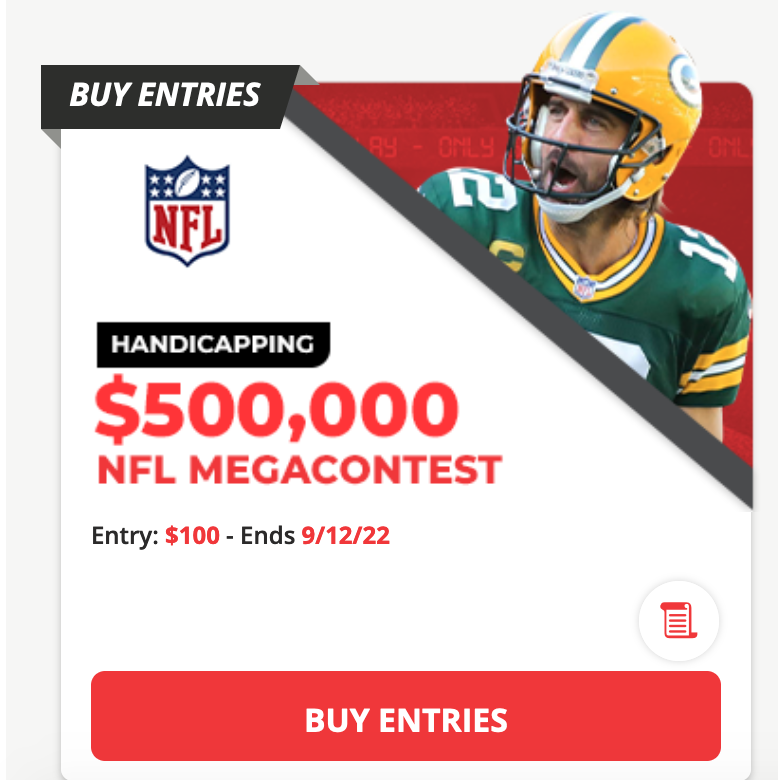 "There is a demand for it," remarked Gambling911.com President Christopher Costigan.  "We are seeing plenty of folks inquiring as to where they can bet and what the latest odds are."
FanDuel and other US state regulated companies are prevented from offering odds on sports involving those under the age of 18.

*50% signup bonus up to $1000
*Huge menu of eSports betting options including outrights
*Available most US states (NJ prohibited)
*Watch for top Bitcoin bonuses
*True dime line in Baseball up to -170
*$55 minimum to open account
*Highest credit card acceptance rate
*In business since 1999
LEARN MORE HERE
They all draw the line when it comes to college sports, however.
While some, like New Jersey, prevent betting on games that feature state colleges like Rutgers and Seton Hall, every state that permits sports betting will be offering bets on college sports in general (with the notable exception of Oregon mobile).
No state intends to allow betting on the Little League World Series.  These odds can only be found with websites based outside the US that are accessible from most states, BetOnline included.
2022 Little League World Series Odds
Metro Region              5-1
Japan Region               6-1
Panama Region           6-1
Asia-Pacific Region      8-1
Great Lakes Region     9-1
Mountain Region        9-1
Southeast Region        9-1
Canada Region            10-1
Mexico Region            10-1
West Region               10-1
Caribbean Region       12-1
Latin America Region  12-1
Mid-Atlantic Region    14-1
Midwest Region          14-1
Southwest Region       14-1
Puerto Rico Region     18-1
Australia Region          25-1
Europe-Africa Region  33-1
New England Region   40-1
Northwest Region       40-1
- Dan Shapiro, Gambling911.com