While Draftkings does post odds on the Oscars, you are not permitted to bet them in many states where Draftkings is available.  BetUS offers betting on the Oscars in all US states (not available in New Jersey).  Ask about their generous welcome bonus (max bonus $2500).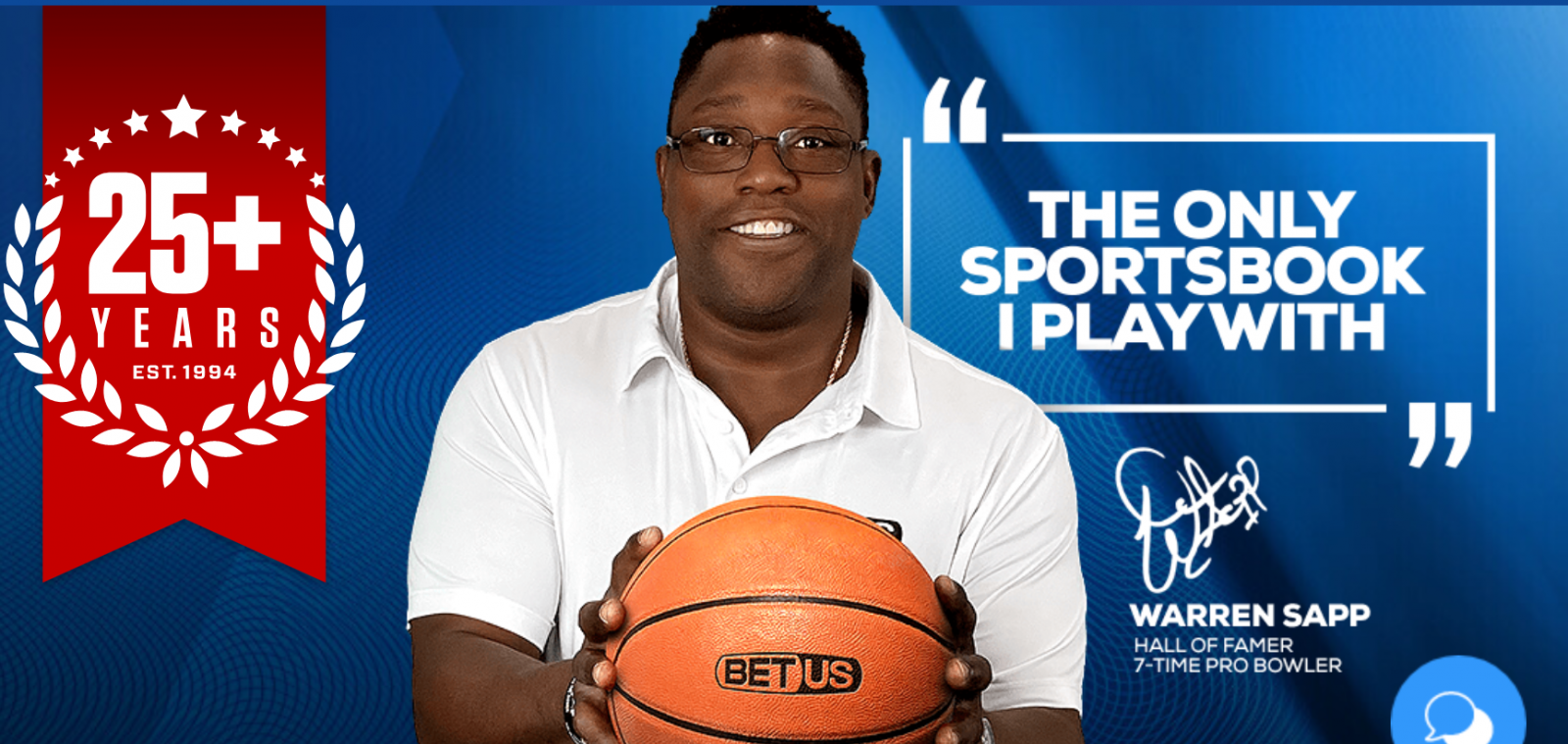 Oscar bets typically feature maximums of just a few hundred dollars.
Many of the categories feature "locks".  These are high priced favorites that require a significant bet amount to win a small profit.
Examples for the 2021 Oscars include Best Actor Chadwick Boseman (Ma Rainey's Black Bottom) at -1200.  This would require a $120 bet to win $10.  Let's be clear, you will win $10 and get back that $120.
We here at Gambling911.com prefer better value "locks", and there is such a thing when it comes to the Oscars.  For example, barring an absolute fluke, Nomadland will win the Oscar for Best Picture.  But the price is just -600.  When it comes to betting on the Academy Awards, this is a very good value.  You would bet $120 to win $20.   You get back the $120 and your profit is $20.  A $240 bet pays $40.  Simply put, this is easy money....IF you can stomach the risk amount and realize there is still a very slim chance - not likely though - that your bet will be a loser.
Below are all of the Oscars 2021 odds offered at BetUS.
| Rot | Academy Awards - Best Actor Winner | Moneyline |
| --- | --- | --- |
| 200 | Chadwick Boseman (Ma Rainey's Black Bottom)     | -1200 |
| 201 | Anthony Hopkins (The Father)     | +550 |
| 202 | Riz Ahmed (Sound of Metal)     | +1400 |
| 203 | Gary Oldman (Mank)     | +2800 |
| 204 | Steven Yuen (Minari)     | +2800 |
| Rot | Academy Awards - Best Actress Winner | Moneyline |
| --- | --- | --- |
| 400 | Carey Mulligan (Promising Young Woman)     | +125 |
| 401 | Andra Day (The United States vs Billie Holliday)     | +550 |
| 402 | Frances McDormand (Nomadland)     | +375 |
| 403 | Vanessa Kirby (Pieces of a Woman)     | +1400 |
| 404 | Viola Davis (Ma Rainey's Black Bottom)     | +175 |
| Rot | Academy Awards - Best Director Winner | Moneyline |
| --- | --- | --- |
| 600 | Chloe Zhao (Nomadland)     | -1800 |
| 601 | David Fincher (Mank)     | +850 |
| 602 | Lee Isaac Chung (Minari)     | +1600 |
| 603 | Emerald Fennell (Promising Young Woman)     | +1600 |
| 604 | Thomas Vinterberg (Another Round)     | +2800 |
| Rot | Academy Awards - Best Supporting Actor Winner | Moneyline |
| --- | --- | --- |
| 800 | Daniel Kaluuya (Judas and the Black Messiah)     | -2200 |
| 801 | Sacha Baron Cohen (The Trial of the Chicago 7)     | +1200 |
| 802 | Leslie Odom Jr. (One Night in Miami)     | +1600 |
| 803 | Paul Raci (Sound of Metal)     | +1200 |
| 804 | LaKeith Stanfield (Judas and the Black Messiah)     | +2800 |
| Rot | Academy Awards - Best Supporting Actress Winner | Moneyline |
| --- | --- | --- |
| 1000 | Maria Bakalova (Borat Subsequent Moviefilm)     | +300 |
| 1001 | Youn Yuh-jung (Minari)     | -450 |
| 1002 | Glenn Close (Hillbilly Elegy)     | +900 |
| 1003 | Olivia Colman (The Father)     | +1800 |
| 1004 | Amanda Seyfried (Mank)     | +2500 |
| Rot | Academy Awards - Best Adapted Screenplay | Moneyline |
| --- | --- | --- |
| 1100 | Nomadland     | -350 |
| 1101 | The Father     | +225 |
| 1102 | One Night in Miami     | +1400 |
| 1103 | Borat Subsequent Moviefilm     | +800 |
| 1104 | The White Tiger     | +2800 |
| Rot | Academy Awards - Best Original Screenplay | Moneyline |
| --- | --- | --- |
| 1200 | The Trial of the Chicago 7     | +250 |
| 1201 | Promising Young Woman     | -450 |
| 1202 | Minari     | +1200 |
| 1203 | Sound of Metal     | +2800 |
| 1204 | Judas and the Black Messiah     | +2800 |
| Rot | Academy Awards - Best Animated Feature Film | Moneyline |
| --- | --- | --- |
| 1300 | Soul     | -2500 |
| 1301 | Wolfwalkers     | +750 |
| 1302 | Onward     | +1800 |
| 1303 | Over the Moon     | +2500 |
| 1304 | A Shaun and Sheep Movie: Farmageddon     | +3300 |
| Rot | Academy Awards - Best Documentary Feature | Moneyline |
| --- | --- | --- |
| 1400 | Time     | +375 |
| 1401 | Collective     | +750 |
| 1402 | Crip Camp     | +1600 |
| 1403 | My Octopus Teacher     | -450 |
| 1404 | The Mole Agent     | +3000 |
| Rot | Academy Awards - Best Cinematography | Moneyline |
| --- | --- | --- |
| 1500 | Nomadland     | -400 |
| 1501 | Mank     | +300 |
| 1502 | News of the World     | +1200 |
| 1503 | Judas and Black Messiah     | +1400 |
| 1504 | The Trial of the Chicago 7     | +2000 |
| Rot | Academy Awards - Best Original Score | Moneyline |
| --- | --- | --- |
| 1600 | Soul     | -1200 |
| 1601 | Mank     | +750 |
| 1602 | Minari     | +1400 |
| 1603 | News of the World     | +2500 |
| 1604 | Da 5 Bloods     | +2500 |
| Rot | Academy Awards - Best Original Song | Moneyline |
| --- | --- | --- |
| 1700 | Speak Now (One Night in Miami)     | -150 |
| 1701 | Io Si (The Life Ahead)     | +225 |
| 1702 | Husavik (Eurovision Song Contest)     | +325 |
| 1703 | Fight For You (Judas and the Black Messiah)     | +2000 |
| 1704 | Hear My Voice (The Trial of the Chicago 7)     | +2000 |
| Rot | Academy Awards - Best Costume Design | Moneyline |
| --- | --- | --- |
| 1800 | Emma     | +275 |
| 1801 | Ma Rainey's Black Bottom     | -350 |
| 1802 | Mank     | +900 |
| 1803 | Pinocchio     | +2800 |
| 1804 | Mulan     | +1600 |
| Rot | Academy Awards - Best Visual Effects | Moneyline |
| --- | --- | --- |
| 1900 | Tenet     | -450 |
| 1901 | The Midnight Sky     | +250 |
| 1902 | Mulan     | +1400 |
| 1903 | Love and Monsters     | +2500 |
| 1904 | The One and Only Ivan     | +2200 |
| Rot | Academy Awards - Best Film Editing | Moneyline |
| --- | --- | --- |
| 2100 | The Trial of the Chicago 7     | -110 |
| 2101 | Sound of Metal     | -110 |
| 2102 | Nomadland     | +700 |
| 2103 | The Father     | +2200 |
| 2104 | Promising Young Woman     | +4000 |
| Rot | Academy Awards - Best International Feature Film | Moneyline |
| --- | --- | --- |
| 2200 | Another Round     | -850 |
| 2201 | Quo Vadis, Aida?     | +550 |
| 2202 | Collective     | +1000 |
| 2203 | Better Days     | +1800 |
| 2204 | The Man Who Sold His Skin     | +2800 |
| Rot | Academy Awards - Best Sound | Moneyline |
| --- | --- | --- |
| 2300 | Sound of Metal     | -2000 |
| 2301 | Mank     | +900 |
| 2302 | Soul     | +1000 |
| 2303 | News of the World     | +2500 |
| 2304 | Greyhound     | +2500 |
| Rot | Academy Awards - Best Makeup and Hairstyling | Moneyline |
| --- | --- | --- |
| 2400 | Ma Rainey's Black Bottom     | -400 |
| 2401 | Pinocchio     | +400 |
| 2402 | Hillbilly Elegy     | +850 |
| 2403 | Emma     | +1800 |
| 2404 | Mank     | +1600 |
| Rot | Academy Awards - Best Documentary Short | Moneyline |
| --- | --- | --- |
| 2500 | A Love Song for Latasha     | -200 |
| 2501 | A Concerto is a Conversation     | +250 |
| 2502 | Colette     | +1000 |
| 2503 | Hunger Ward     | +1000 |
| 2505 | Do Not Split     | +750 |
| Rot | Academy Awards - Best Live Action Short Film | Moneyline |
| --- | --- | --- |
| 2600 | The Letter Room     | -175 |
| 2601 | Two Distant Strangers     | +150 |
| 2602 | Feeling Through     | +750 |
| 2603 | The Present     | +1200 |
| 2604 | White Eye     | +4000 |
+2000
| Rot | Academy Awards - Best Animated Short Film | Moneyline |
| --- | --- | --- |
| 2700 | If Anything Happens I Love You     | -275 |
| 2701 | Opera     | +425 |
| 2702 | Burrow     | +600 |
| 2703 | Genius Loci     | +800 |
| 2704 | Yes-People     |   |
| Rot | Academy Awards - Best Picture Winner | Moneyline |
| --- | --- | --- |
| 1 | Nomadland     | -600 |
| 2 | The Trial of the Chicago 7     | +500 |
| 3 | Minari     | +1400 |
| 4 | Promising Young Woman     | +1200 |
| 5 | Mank     | +2800 |
| 6 | Judas and the Black Messiah     | +2500 |
| 7 | Sound of Metal     | +7500 |
| 8 | The Father     | +7500 |
- Jordan Bach, Gambling911.com