32-year-old Michigan ICU nurse Brek Schutten walked away with a cool $1,261,095 after his big win at the 2021 World Poker Tour Seminole Hard Rock Poker Showdown $3,500 buy-in main event.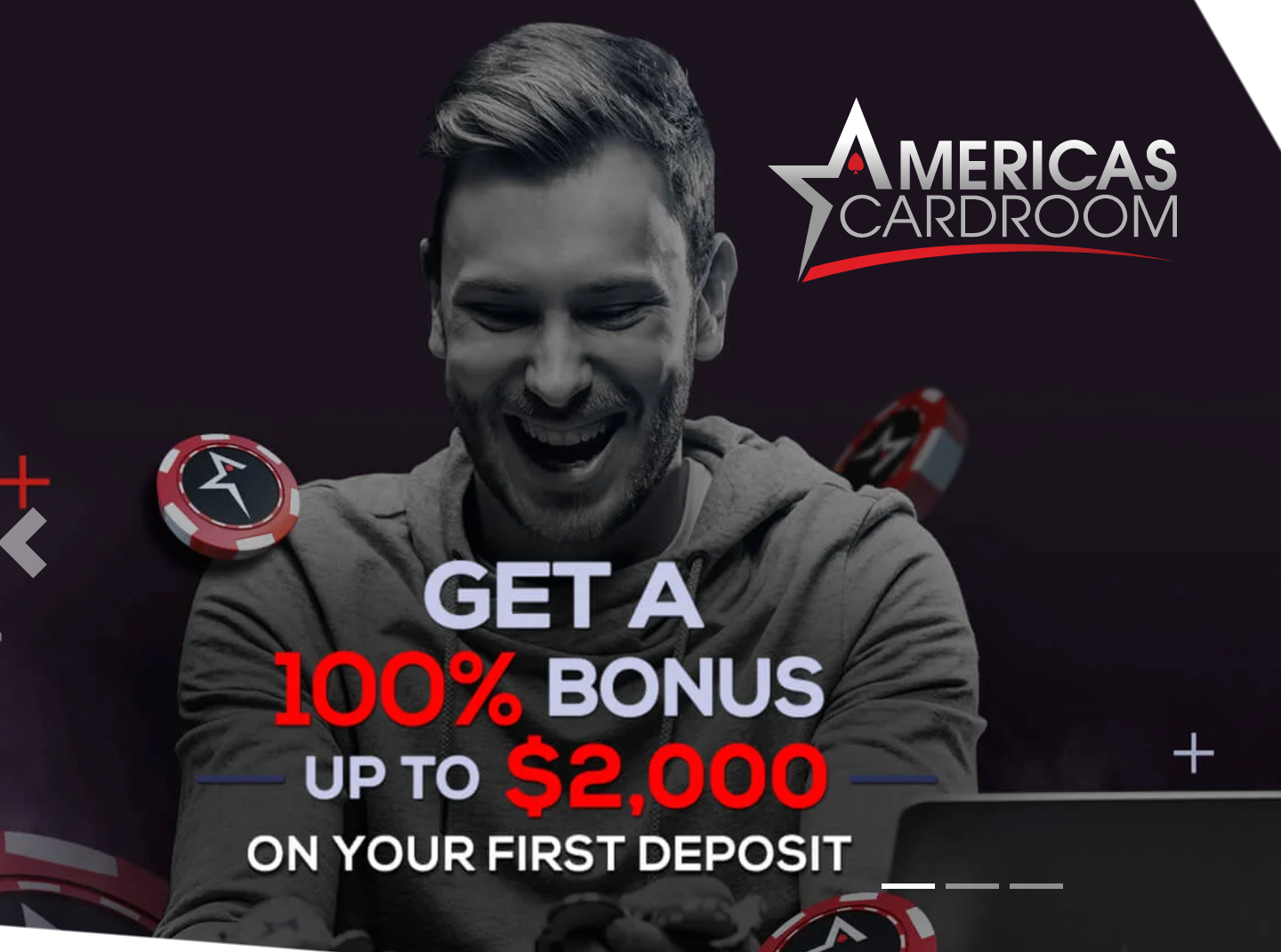 It set the record for the largest main-event field in the WPT's history, 2,482 entries.
How fitting that an ICU nurse would win after over a year dealing with the Covid-19 worldwide pandemic.
The $1.26 million dollar man, Brek Schutten! pic.twitter.com/HcYoLBxPUG

— World Poker Tour (@WPT) May 19, 2021
What he does outside the world of poker: "Work, sleep, parent, repeat".
Brek has four kids under the age of nine.  With this week's big win, he might be able to cross off the work on his schedule....or at least take an extended vacation.
ICU Nurse and father of four Brek Schutten is five players away from winning #WPTShowdown!

How did Schutten celebrate making the final table? He told @LynnGilmartin

https://t.co/WVKYCLhQ0E pic.twitter.com/7PnrUCPCei

— World Poker Tour (@WPT) May 11, 2021
Brek works the night shift in the ICU.  
"This past year has been a little bit crazy dealing with all the Covid patients that come in and seeing that first hand," he relayed, adding that he's been especially busy having to pick up extra shifts in order to "make sure we are staffed well enough in the hospital."
When asked if he believes in good Karma, Brek confessed he's a "strong Christian".
"I believe that God rewards people for being faithful, so not quite Karma, but somewhere along those lines."
- Ace King, Gambling911.com