On August 9, the Federal Trade Commission (FTC) issued an order denying the petition sought by the New Jersey-based Bachi.Tech Corporation to quash or limit portions of a Civil Investigative Demand (CID).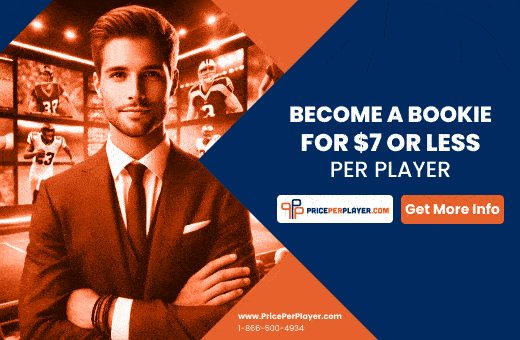 The FTC is trying to determine whether Bachi.Tech engaged in "deceptive, unfair, or otherwise unlawful acts or practices regarding the marketing and operating of BitMart currency exchange services."
The FTC issued a similar order on July 18 to Spread Technologies LLC, another entity associated with BitMart's operations.
Thai Police Arrest Gambling Kingpin
Thai police have arrested a Chinese fugitive wanted by Beijing for allegedly running illegal online gambling operations, and will soon extradite him to China, police told Reuters on Monday.
She Zhijiang, 40, a Chinese national, was taken into custody.  He's been on the run from the Chinese authorities since 2012 and has been involved with illegal online gambling operations in Southeast Asia.
"He is a suspect that the Chinese authority wants … The extradition process to China is currently ongoing," Thailand's deputy police spokesman Kissana Phathanacharoen said.
"No matter what corner of the world a criminal suspect runs to, China will initiate law enforcement cooperation with relevant countries and bring the suspect to justice," Chinese foreign ministry spokesperson Wang Wenbin said.
- Jagajeet Chiba, Gambling911.com