As promised.  It's happening!!!  Our friends at BetOnline have released a whole slew of Matt Gaetz bets, and they are not holding back.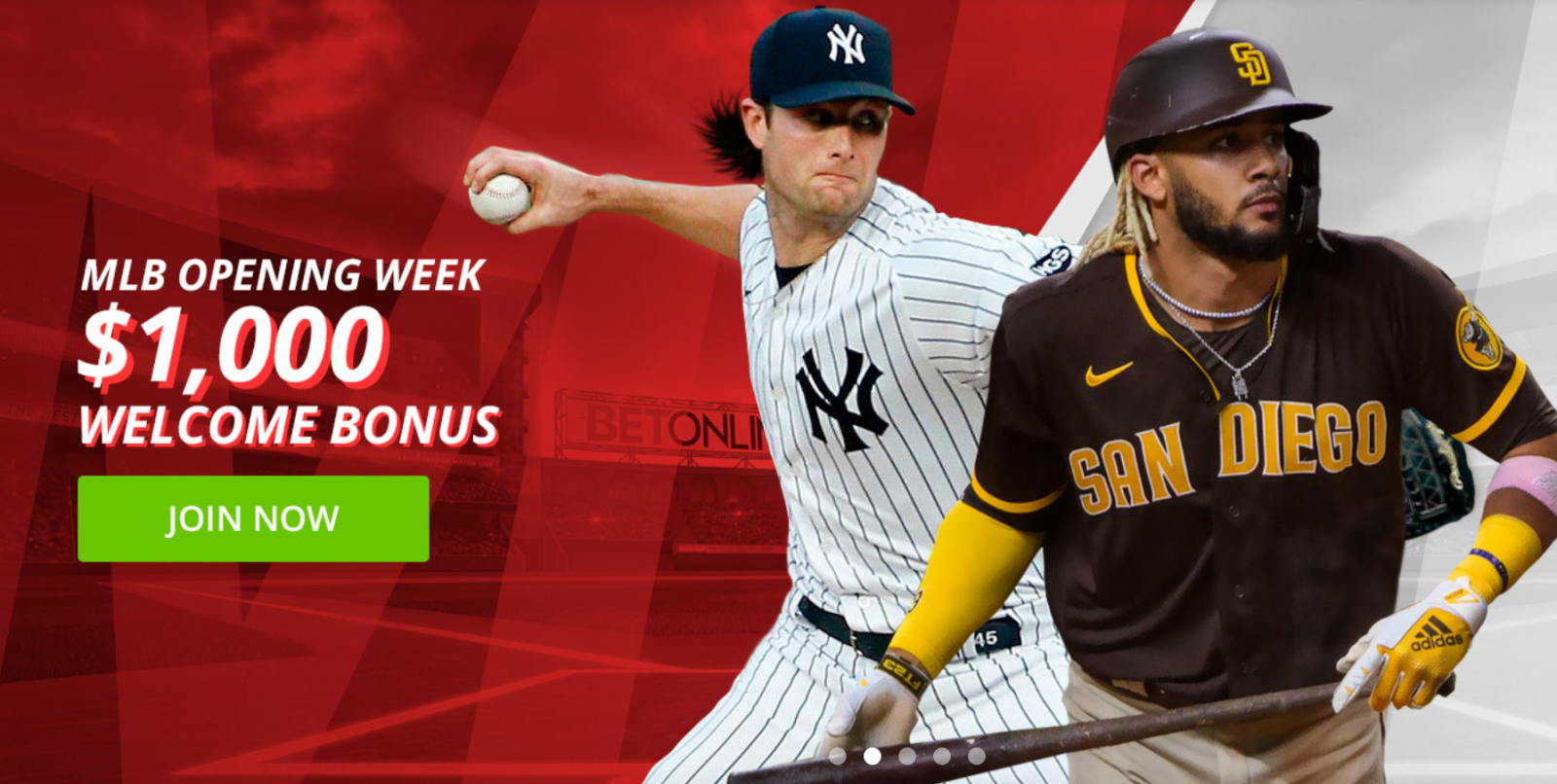 Matt Gaetz has followed in the footsteps of his favorite president…making headlines for all the wrong reasons.  There is one small difference - maybe a few actually.  Gaetz is a small time Florida politician who, prior to this latest news, was best known for traveling to Wyoming in an effort to take down a powerhouse in the form of Liz Cheney.  He's also accused of sex trafficking a minor.  A few porn stars are now claiming they attended drug-infused parties with Gaetz and his buddies at a luxury Orlando hotel.  Last but not least, even his Republican colleagues in the House don't like him.  More of them are on Team Liz than Team Jizz.
BetOnline has set odds on a number of possibilities surrounding Gaetz's future....and, no, BetOnline won't be offering any pardon odds. The chances of him being convicted and jailed this year are a coin flip.
Also, the numbers don't support him ever being re-elected. They also don't expect him to submit resignation papers in the next 45 days.
Just a few hours before Gaetz appeared on Tucker Carlson and made a fool out of himself, reports surfaced he was trying to get a job with Newsmax.
Gaetz claims none of the allegations against him are untrue.
Will Matt Gaetz be convicted and jailed in 2021?
Yes -120 (5/4)
No -120 (5/4)
(Odds imply a 50.0% chance Gaetz will be convicted and jailed.)
Will Matt Gaetz be re-elected?
Yes +200 (2/1)
No -300 (1/3)
(Odds imply a 75.0% chance Gaetz won't be re-elected.)
Will Matt Gaetz resign by May 31, 2021?
Yes +250 (5/2)
No -400 (1/4)
(Odds imply an 80.0% chance Gaetz won't resign.)

BetOnline is a bi-partisan betting site.  They recently offered odds on New York Governor Andrew Cuomo resigning (so far correct with 3-1 on the YES) and a recall of California Governor Gavin Newsom.  BetOnline was even profiled in the New York Post for its Cuomo bet options.
- Jagajeet Chiba, Gambling911.com