Ever since news broke that New York Governor Andrew Cuomo had been accused of acting inappropriately towards various females, our friends at BetOnline began offering odds.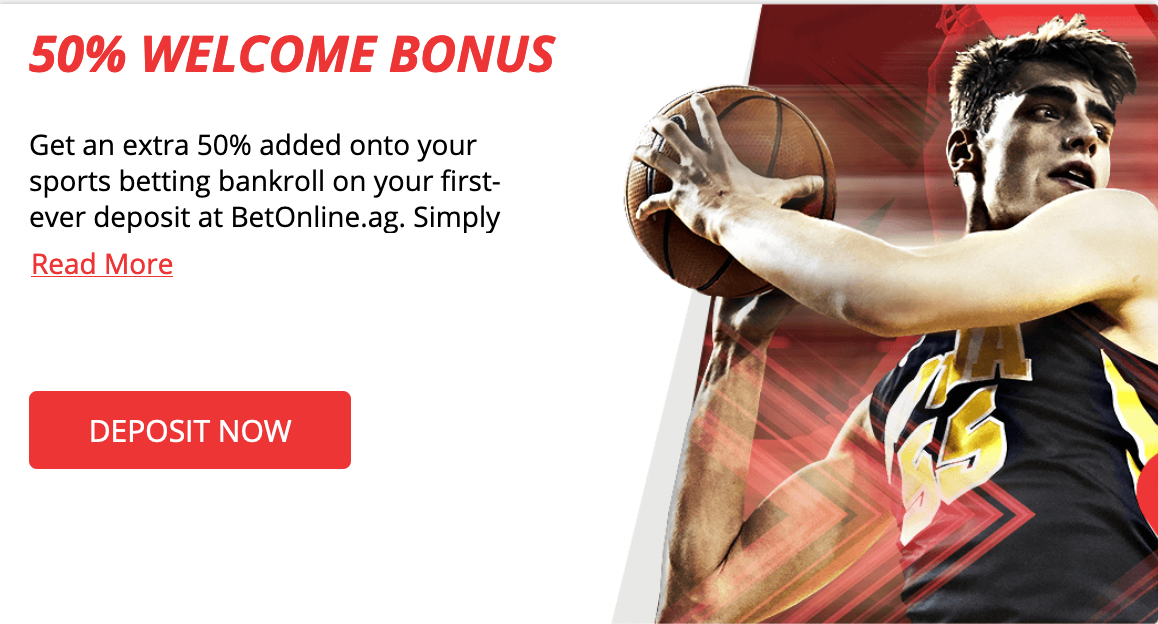 For its part, BetOnline has held pat that the Democratic Governor would remain in office.  They priced that option at -150.
But the caveat here is that he won't be re-elected again next year.
"The number of bets placed so far "in is the four-figure range," BetOnline manager Dave Mason told the New York Post.
We suspect that number got a slight boost with The Post story.
It seems like only yesterday that Cuomo's administration received backlash over the handling of nursing home death numbers during the pandemic.  That is when Mason's company initially began taking bets on Cuomo's fate.
"Those odds opened at Yes +150 [3-2]/No -200 [1-2] and the bettors hammered the 'No' pretty fast," he said.
But, Mason added, "At this point, there's no reason for us to believe he's going to step down unless President Biden asks him to."
Biden hasn't but he came close late last week.  The US President even used the "p" word ("prosecution"), and that seemed to throw everyone for a loop, Cuomo himself in particular. 
The New York Governor insists he has no intention of stepping down.
- Gilbert Horowitz, Gambling911.com