Breaking news during the early morning hours of Thursday as Finnish President Sauli Niinistö and Prime Minister Sanna Marin announced  their intention to submit an application to join the NATO military alliance "without delay".   This has caught the attention of oddsmakers who were expected to offer betting on the before-or-after specified dates of this occurring.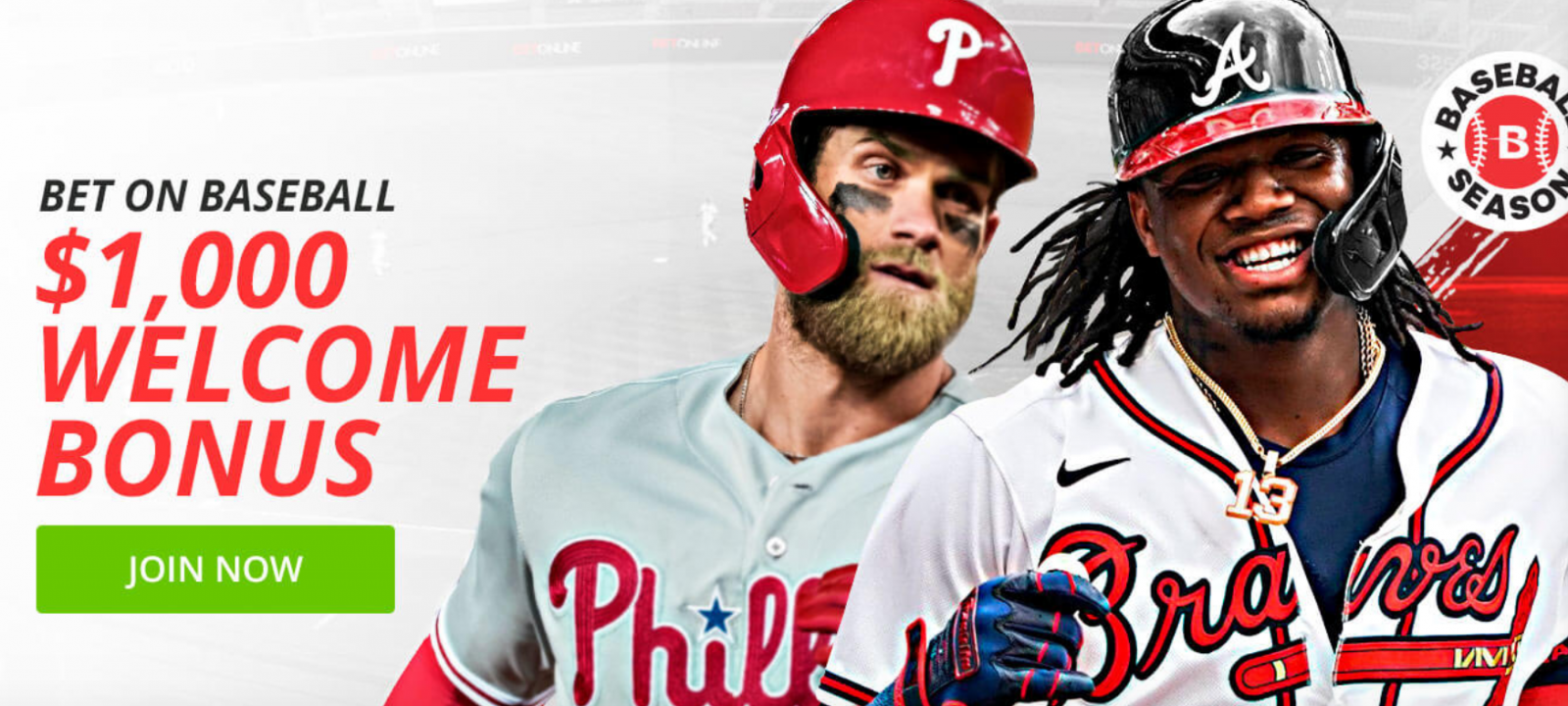 Like most things in the political realm, there are legislative processes in place to ensure this will not happen overnight.
As such, Gambling911.com experts believe that NATO will issue formal invitations to join prior to June 30 at -130 odds.
The entire process, however, is expected to take up to a year.  Finland is a favored to be a member of NATO before July 2023, also at -130 odds. Finland was expected to formally announce its decision on Sunday after it has been considered by parliament and other senior political figures.
Finland has historially remained neutral during world conflicts.  Finland derives its policy of neutrality from the period directly following the Second World War.
Russia, which shares an 810 mile border with Finland, classified the country's decision as a threat. Sweden is expected to decide if it is also applying for membership in the coming days.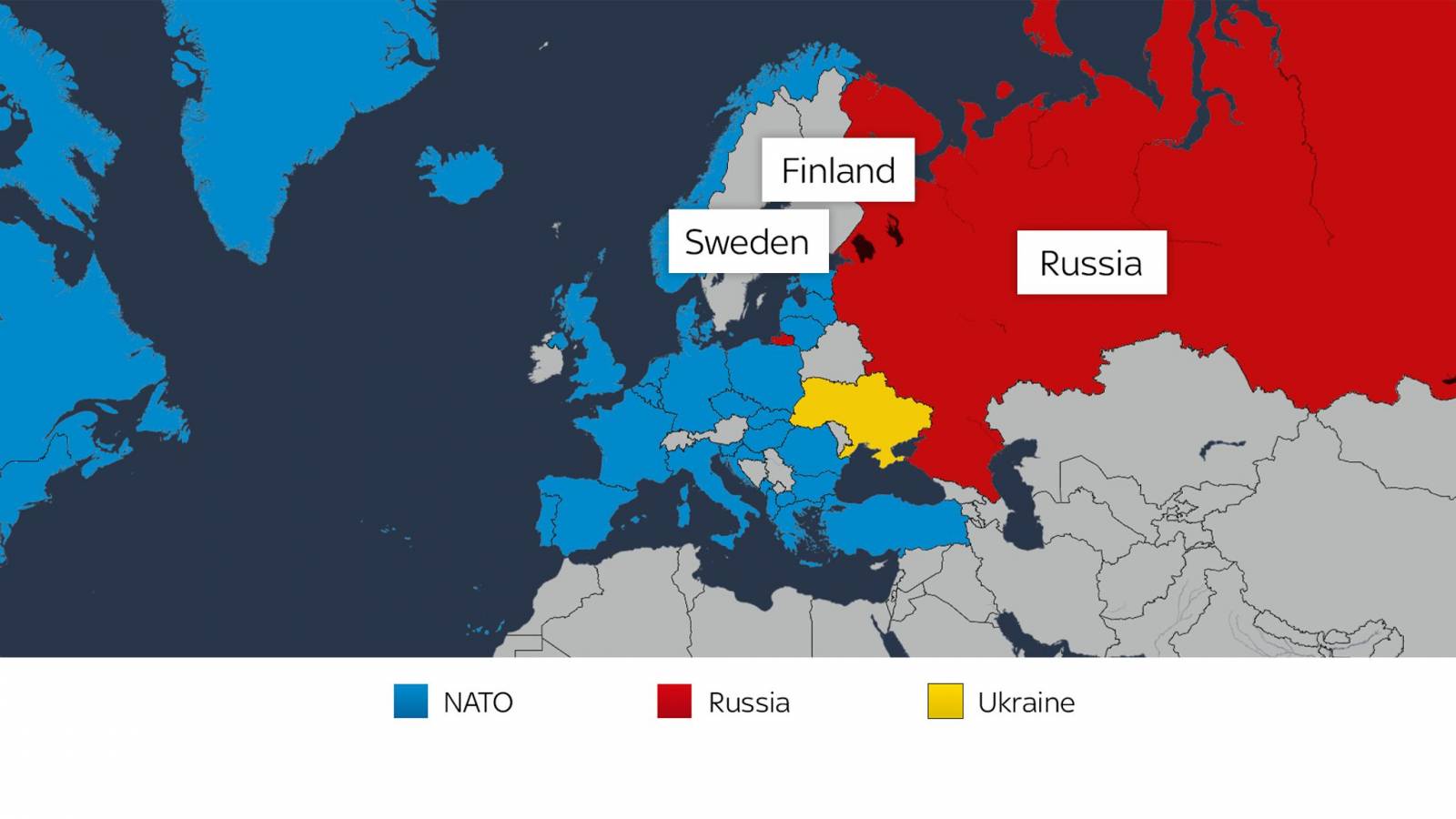 Analysts believe military action against the Nordic countries appears highly unlikely, considering how involved Russian forces are in Ukraine.  Many of the Russian troops stationed near the Finnish border were relocated to Ukraine.  Some reports suggest these troops have endured "significant losses".
A joint statement by Finnish President Sauli Niinisto and Prime Minister Sanna Marin was issued days ahead of the Thursday reports.
"Nato membership would strengthen Finland's security," it said. "As a member of Nato, Finland would strengthen the entire defence alliance. Finland must apply for Nato membership without delay."
One roadblock could be Turkey.
President Tayyip Erdogan said on Friday May 13 it was not possible for NATO-member Turkey to support plans by Finland, as well as Sweden, to join the pact given that the Nordic countries were "home to many terrorist organisations".
"We are following developments concerning Sweden and Finland, but we are not of a favorable opinion," Erdogan told reporters.
He said he also did not want to repeat Turkey's past "mistake" from when it agreed to readmit Greece into NATO's military wing in 1980. He claimed the action had allowed Greece "to take an attitude against Turkey by taking NATO behind it."
Erdogan did not say outright that he would block any accession attempt the two Nordic nations might make.
NATO takes all its decisions by consensus whereby each of the 30 member countries has a potential veto over who can join.
Finland joined the European Union in 1995.
BetOnline currently offers dozens of political betting props covering the entire globe.
- Gilbert Horowitz, Gambling911.com