Going back to early 2017, the Reds-Diamondbacks series played in Arizona has gone UNDER 6 of 8 times.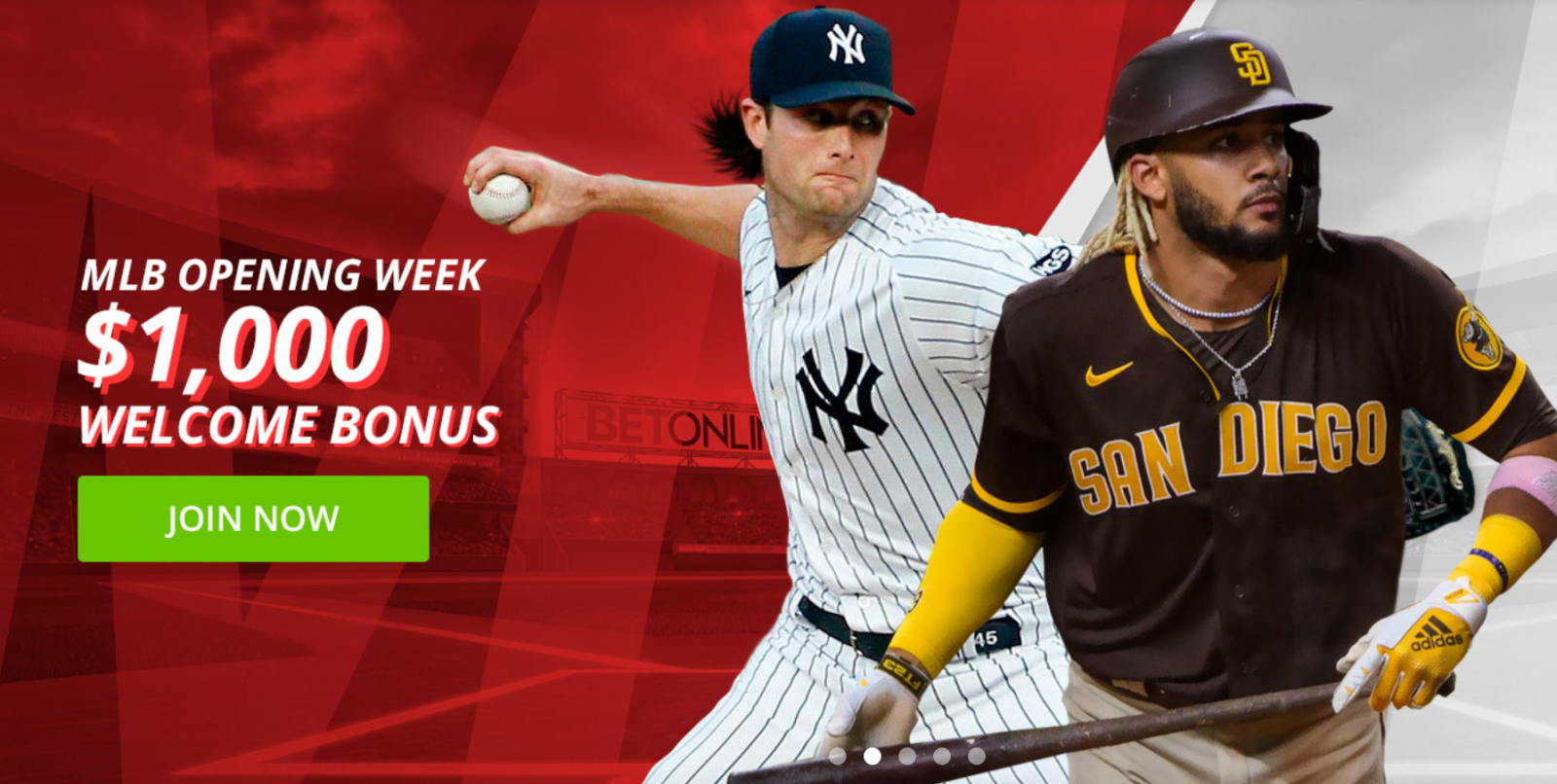 Reds-Diamondbacks Preview (April 9, 2021)
Entering this series, the Reds are 17-5 in their last 22 games vs. a right-handed starter.
The Reds are 13-3 in their last 16 games as a favorite.
Coming into this series, five of the last six games the Reds have played in went OVER the total.
The OVER is 5-1 in Reds last 6 games vs. a right-handed starter.
Reds-Diamondbacks Trends/Odds
Sure the Reds have been playing OVER the total in recent games, but this series of late is leaning more towards the UNDER.  That could change, especially with Cincinnati starting off so hot.
Season Player Props
Cincinnati Reds Regular Season Props
Eugenio Suarez – Total HR's in the 2021 Regular Season     
Over/Under                           37.5
Eugenio Suarez – Total RBI's in the 2021 Regular Season    
Over/Under                           99.5
Joey Votto - BA in the 2021 Regular Season 
Over/Under                            .259                
Joey Votto - Total HR's in the 2021 Regular Season 
Over/Under                            21
Joey Votto - Total RBI's in the 2021 Regular Season 
Over/Under                            63.5                
Mike Moustakas - Total HR's in the 2021 Regular Season    
Over/Under                            33.5
Mike Moustakas - Total RBI's in the 2021 Regular Season   
Over/Under                            92.5
Nick Castellanos - BA in the 2021 Regular Season    
Over/Under                             .267                            
Nick Castellanos - Total HR's in the 2021 Regular Season    
Over/Under                            29.5
Nick Castellanos - Total RBI's in the 2021 Regular Season    
Over/Under                            86.5
Jesse Winkler - Total HR's in the 2021 Regular Season
Over/Under                            19.5
Jesse Winkler - Total RBI's in the 2021 Regular Season
Over/Under                            61.5
Luis Castillo - Total Wins in the 2021 Regular Season           
Over/Under                            13       
Luis Castillo - Total Strikeouts in the 2021 Regular Season  
Over/Under                            227.5
Sonny Gray - Total Wins in the 2021 Regular Season
Over/Under                            11
Sonny Gray - Total Strikeouts in the 2021 Regular Season   
Over/Under                            191.5
Tyler Mahe - Total Wins in the 2021 Regular Season
Over/Under                            9         
Amir Garrett - Total Saves in the 2021 Regular Season        
Over/Under                            19.5
Arizona Diamondbacks Regular Season Props          
Carson Kelly - Total HR's in the 2021 Regular Season           
Over/Under                            16.5
Christian Walker - Total HR's in the 2021 Regular Season    
Over/Under                            23.5
Christian Walker - Total RBI's in the 2021 Regular Season   
Over/Under                            74.5
Eduardo Escobar - Total HR's in the 2021 Regular Season   
Over/Under                            22.5
Eduardo Escobar - Total RBI's in the 2021 Regular Season   
Over/Under                            79.5
Ketel Marte - BA in the 2021 Regular Season
Over/Under                            .287                
Ketel Marte - Total HR's in the 2021 Regular Season
Over/Under                            21.5
Ketel Marte - Total RBI's in the 2021 Regular Season           
Over/Under                            76.5
Kole Calhoun - Total HR's in the 2021 Regular Season         
Over/Under                            22.5
Kole Calhoun - Total RBI's in the 2021 Regular Season         
Over/Under                            62.5
Nick Ahmed - Total HR's in the 2021 Regular Season
Over/Under                            17
Nick Ahmed - Total RBI's in the 2021 Regular Season          
Over/Under                            68.5