Artificial Intelligence to Put End to Poker Face
Published on:
Apr/28/2018
The poker face could soon go the way of the dodo bird thanks to artificial intelligence (AI). SCROLL DOWN FOR MORE


Now accepting most forms of crypto-currencies
Sensors combine with artificial intelligence to read the micro-expressions our bodies give off in response to our surroundings.
During a recent TED Conference talk, Dolby Laboratories chief scientist Poppy Crum discussed the new innovation that could see right through someone's expressions.
The new technology stretches beyond the poker table, however.
It can detect lying, infatuated, and even the propensity for violence.
"It is the end of the poker face," Crum said. "We broadcast our emotions. We will know more about each other than we ever have."
MORE POKER NEWS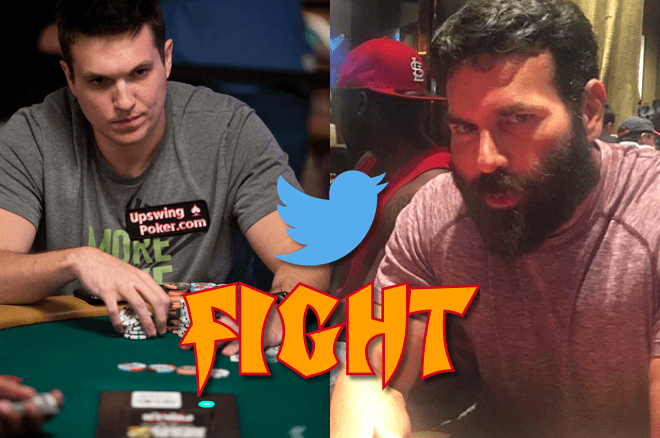 Poker Players Duke It Out Over Crypto While Their Followers Take Time to Promote Their Favorites - An epic fight between poker pros Dan Bilzerian and Doug Polk has resulted in their own followers promoting various cryptocurrencies, demonstrated how folks are taking sides in this crowded space, most likely a result of the monies they have invested. 
So everybody is a crypto expert.