In honor of the Academy Awards this weekend, Major League Eating will put on the Popcorn Eating World Championship this Sunday (Oscar Day).   And, yes, you can bet on this event.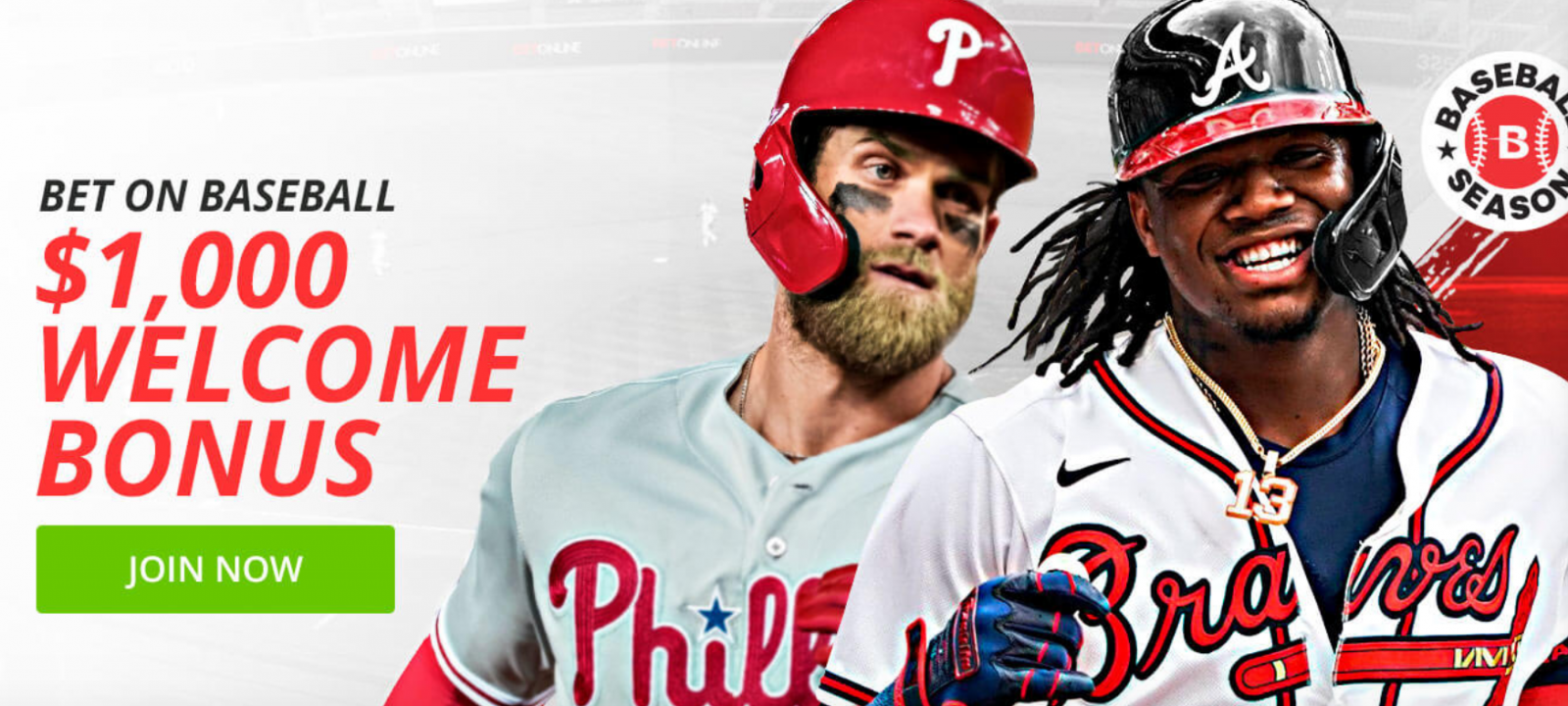 There are three competitors, and to no surprise, Joey "Jaws" Chestnut is a heavy favorite.
Popcorn Eating World Championship
Joey Chestnut -400
Matt Stonie +300
Geoff Esper +400
The event will take place during the Red Carpet ceremony.
The betting on this year's Oscars may be reduced significantly over past years as fewer movies were released during the pandemic-plagued 2020.
Despite historic ratings declines of 20% last year to 23.6 million viewers, the Academy Awards still ranked 8th in terms of overall viewers in 2020.
- Jordan Bach, Gambling911.com