This is really a not too early look, the NBA playoffs start Saturday, are you ready?  Real NBA fans know that the real season starts now, the last month or so of the season is the only month that really matters in the regular season. The alignment of the playoffs is what matters in the last month and this last month has indeed been interesting, especially in the Western conference.  SCROLL DOWN FOR MORE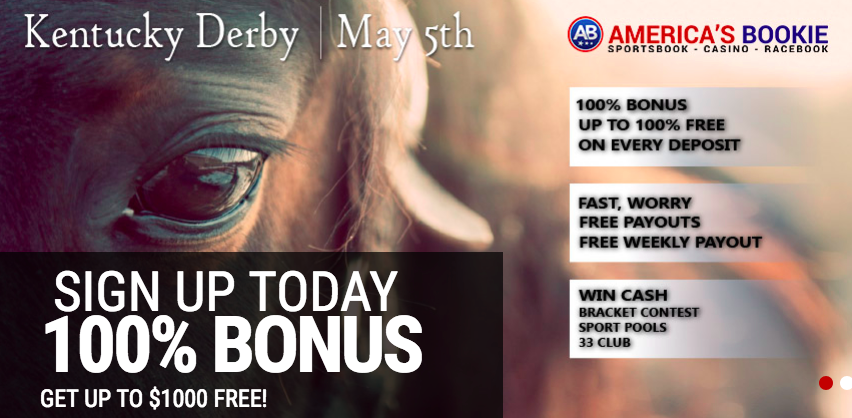 The first and foremost question is; do you have your sportsbook details squared away? If not, get busy and get on it now. Every year is the same in the online sportsbook world. When the NBA playoffs come around, it's officially slow season in the gambling world. March Madness is over and there is no football in sight, it is officially the slow season and better yet, the dead season!
Real Bookies - Pay Per Head NBA & NHL Playoff Action for Bookies
There is one giant exception here and that is the NBA. The Playoff season is in our lap and the best thing that any player can do to be ready is, find a great online sportsbook. Don't screw around this year and stop messing around with a book that is slow to pay or one that has very little to offer in the way of a great NBA bonus.
Smart players/sharps as we call them in the business, they love bonuses and they make a lot of money of them. It is a common misnomer to think that sharp players never take a bonus, this is simply not true. Sharp players play bonuses to the bone and they make the best bookies pay the price.
You must have at least three top online basketball sportsbooks in your back pocket going into this NBA playoff season. Find the ones that offer a great NBA bonus and look for the ones that have a stellar reputation for paying out. Who wants to get paid out for the NBA in November? Absolutely nobody and worse yet who wants to get snagged with unsurmountable rollover.
G911 Related : So, You Want To become A Bookie
Look, rollover is part of any bonus, you simply can't avoid it. There are however, sportsbooks that will work with your individual gaming needs and wants. Find them! Don't wait. There are some exceptional online bookies that exist and they will work with you and customize a gaming plan to fit your needs. There are trusted sportsbook review sites that are a must before depositing your hard earned money. Check them out and get in with someone that has your back this year.
America's Bookie - Betting the NBA Playoffs at Online Sportsbooks
The Western Conference is a juggernaut of great basketball teams and 45 games is not enough to get in! There are 8 teams from the East and 8 teams from the west that get in and one would think that 45 games won would be enough but not this year.
The rockets are the team to beat in the west and the Raptors are the team to beat in the east. Watch the series prices on these two very closely, they will offer early value and they are for sure winners in the first round. Do not sit out the first round. Find a great series price and jump on both.