She's still alive, and therefore eligible, Angela Landsbury at 96 to become Jets quarterback Zach Wilson's next girlfriend.  Probably not.  The oddsmakers at BetOnline have the "Murder She Wrote" Hollywood detective as a 1000-1 odds long shot.
Wilson's ex, Abbey Gile, is a student at Utah Valley University, an accomplished dancer, and around his age.
But rumors began swirling last week that Wilson had slept with his mom's best friend. 
Gile confirmed she is now dating Washington Commanders wide receiver Dax Milne, who was also Wilson's teammate and bestfriend at BYU.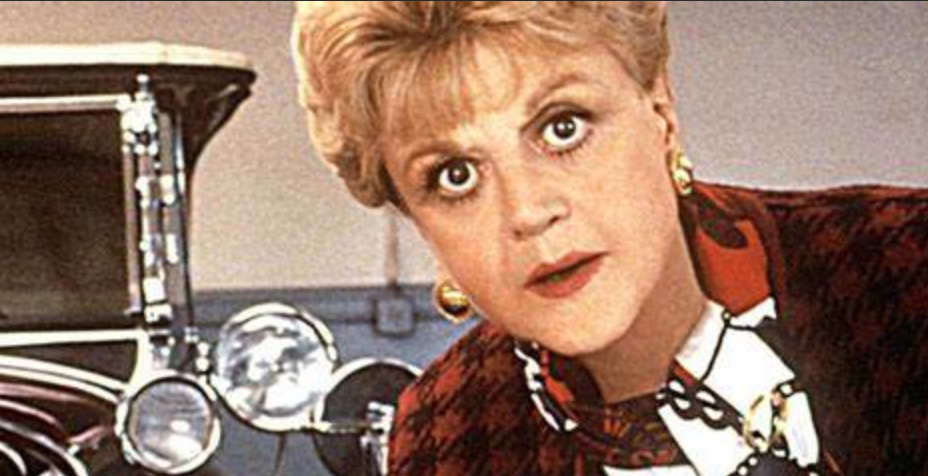 But who needs Gile when Elizabeth Hurley, Kim Kardashian, Halle Berry are the favorites to date Wilson next at 12-1 to 14-1?
Pamela Anderson is in the mix too, and she's becoming a MILF (you can look up the meaning).
Scroll down for all the odds....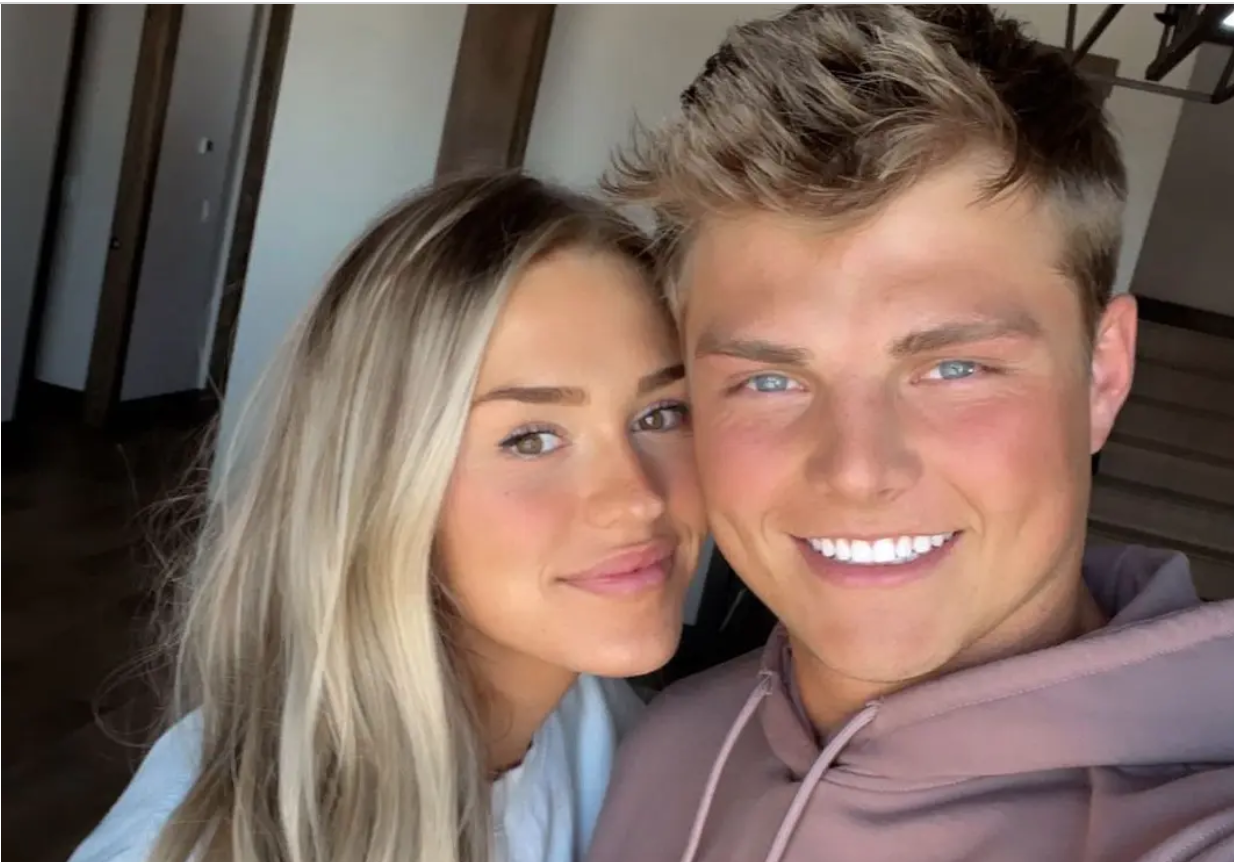 Zach Wilson Next Girlfriend Odds
Place Your Bets Here - Limited Time Only
Elizabeth Hurley 12-1
Kim Kardashian 14-1
Halle Berry 14-1
Liv Tyler 14-1
Courtney Cox 20-1
Pamela Anderson 20-1
Jennifer Garner 20-1
Cameron Diaz 25-1
Heather Graham 25-1
Britney Spears 33-1
Jenifer Aniston 33-1
Demi Moore 33-1
Gwyneth Paltrow 50-1
Jenny McCarthy 50-1
Katie Holmes 50-1
Heidi Klum 50-1
Kate Becksale 50-1
Tyra Banks 50-1
Carmen Electra 50-1
Sandra Bullock 66-1
Julia Roberts 66-1
Nicole Kidman 66-1
Sarah Jessica Parker 66-1
Cindy Crawford 66-1
Kathy Ireland 66-1
Uma Thurman 66-1
Ashley Judd 75-1
Stephanie Seymour 75-1
Kris Jenner 75-1
Jada Pinkett Smith 75-1
Alyssa Milano 75-1
Susan Sarandon 125-1
Sarah Pailin 150-1
Jane Fonda 200-1
Raquel Welch 250-1
Sophia Loren 250-1
Meryl Streep 300-1
Angela Lansbury 1000-1
- Jagajeet Chiba, Gambling911.com