Wild Card 6-Seed Odds; Postseason Chaces for 8 Teams
Published on:
Sep/19/2023
There's going to be a lot of position jockeying in Major League Baseball over the last two weeks of the 2023 season.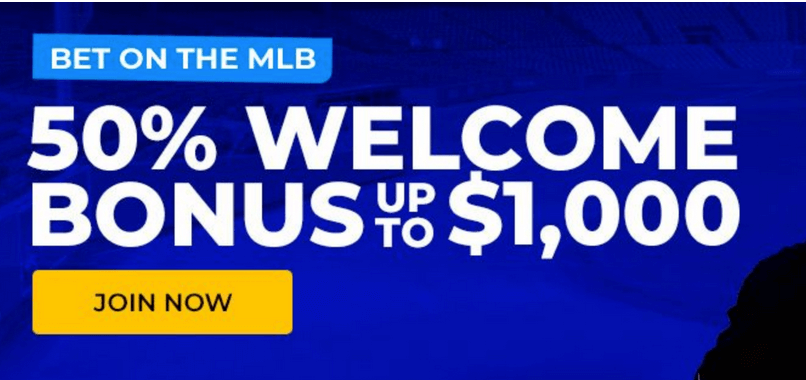 Three teams are battling for a pair of AL Wild Card spots, while there are five teams (and maybe even six should the Padres keep pushing) looking to secure two of the three Wild Card berths in the NL.
SportsBetting.ag has created odds for which team will be the last team to get into the postseason (No. 6 seed) in each league.
There are also yes/no odds for eight teams to reach the playoffs (the standing are tight so the odds are a bit boring).
NL Wild Card No. 6 Seed                      
Arizona Diamondbacks              +275
Miami Marlins                          +275
Chicago Cubs                            +300
Cincinnati Reds                         +300
San Francisco Giants                 +1200
Philadelphia Phillies                  +5000
Milwaukee Brewers                  +10000
San Diego Padres                      +10000
AL Wild Card No. 6 Seed                      
Toronto Blue Jays                      +180
Texas Rangers                           +225
Seattle Mariners                       +350
Houston Astros                         +375
New York Yankees                     +10000
Diamondbacks             
Yes                   -140
No                    +110
Cubs                
Yes                   +110
No                    -140
Reds                
Yes                   +105
No                    -135
Marlins           
Yes                   +100
No                    -130
Giants             
Yes                   +600
No                    -1000
Mariners                     
Yes                   -180
No                    +150
Rangers                       
Yes                   -190
No                    +155
Blue Jays                     
Yes                   -450
No                    +325
- SportsBetting.ag News Wire