Texas A&M is a favorite to win OVER 8.5 regular season games in 2022, allowing for three losses.
One of those three losses is almost certain to come at the hands of Alabama, but the others can come from anywhere else on a pretty brutal schedule that includes a game in Arlington versus Arkansas, which should provide the Aggies with home field advantage, and four home games including against Ole Miss, Florida, LSU and Miami. 
The game against Alabama will be one of the most anticipated of the season, especially with the two head coaches going at one another during the offseason.
"You can call me anything you want to call me, but you ain't calling me a cheat," Aggies head coach Jimbo Fisher said after Alabama head coach Nick Saban boldly claimed Texas A&M has been using name, image and likeness deals as a recruiting tactic.
"I don't cheat and I don't lie." Fisher proclaimed.  "I learned that when I was a kid. If you did, the old man would slap you upside the head. Maybe somebody should have slapped him."
Back in May, Saban suggested that the Aggies "bought every player on their team".
Nevertheless, Texas A&M is supposed to be very good.  They have the sixth shortest odds to win the College Football Playoff Championship for a potential payout of $2500 on every $100 bet.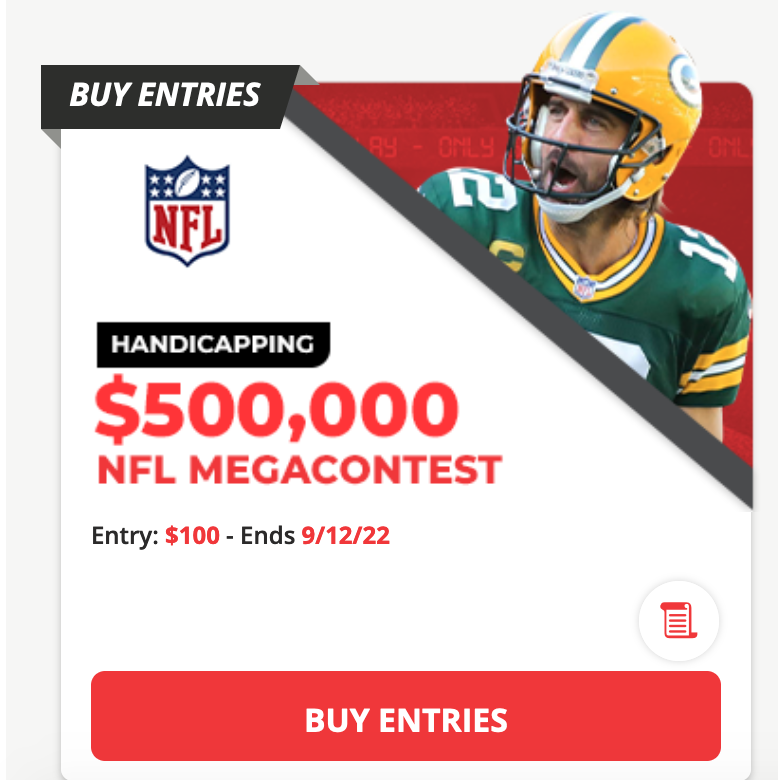 What to Know Before You Bet Texas A&M Aggies Futures
Two seasons ago, the Aggies beat every opponent but Alabama.
Last season, they were the only team to beat Alabama.
Beating Alabama in back-to-back seasons is nearly impossible.
The nucleus of the Aggies team returns:Receiver Ainias Smith, All-America defensive back Antonio Johnson and 2021 Freshman All-America offensive linemen Bryce Foster and Reuben Fatheree II.
Don't be fooled by last year's four losses, the Aggies suffered a number of injuries on the offense and were still good.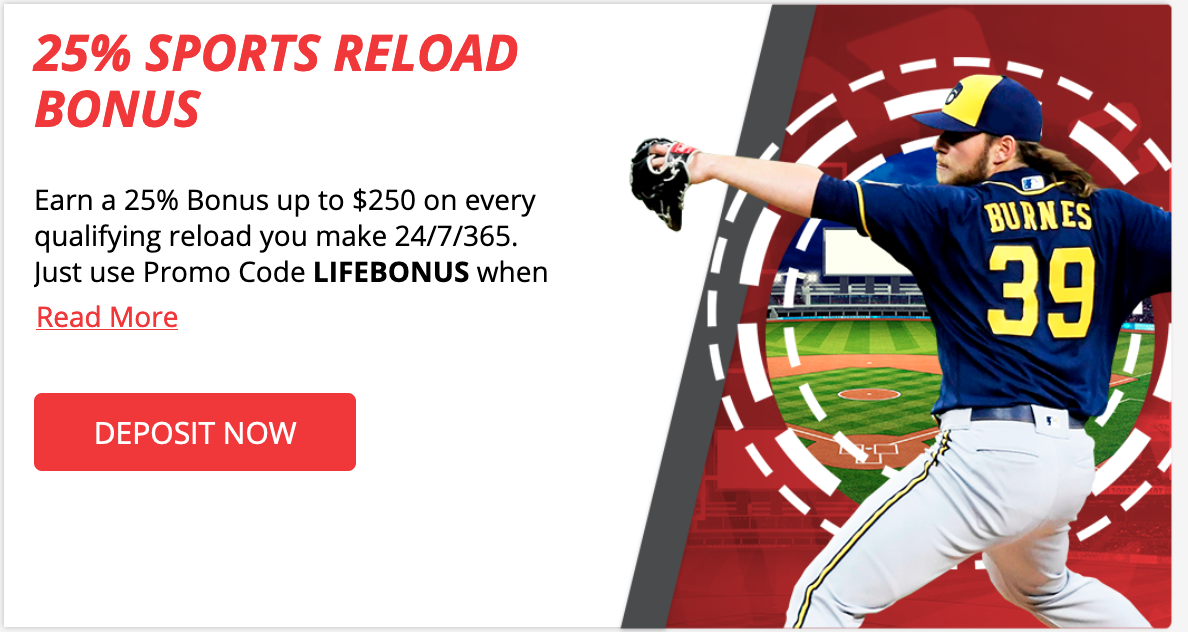 Texas A&M Aggies 2022 Schedule
Sept 3 Sam Houston
Sept 10 Appalachian State
Sept 17 Miami
Sept 24 Arkansas (in Arlington)
Oct 1 at Mississippi State
Oct 8 at Alabama
Oct 15 OPEN DATE
Oct 22 at South Carolina
Oct 29 Ole Miss
Nov 5 Florida
Nov 12 at Auburn
Nov 19 UMass
Nov 26 LSU
- Tony Caliente, Gambling911.com