Scary games for Mississippi this season include at LSU and at Texas A&M back to back before the break.  Then they face off against Alabama before heading to Arkansas.
Those four games we would swiftly place in the loss column.  This gives us 8 games as a base to work with and, not surrpringly, BetOnline has Ole Miss with a 7.5 regular season wins total.
Ole Miss lost some stars, otherwise we might be inclined to give them an upset among those four games.
The good news is that Ole Miss' transfer class is widely seen as being among the best in the country.
Head Coach Lane Kiffin spoke about the upcoming season during SEC Media Days.
"Our job is I think really challenging this year because on paper we may look like we should be decent because we filled a lot of holes with transfer portals. That is a good system when you lose really good players and you haven't been somewhere long enough to develop a lot of classes of depth. So we are grateful for that.
"At the same time with everything good, there are challenges as well. You have people coming from — like I've said, kids coming from different parenting, and we have to put them all together as this blended family. That is challenging."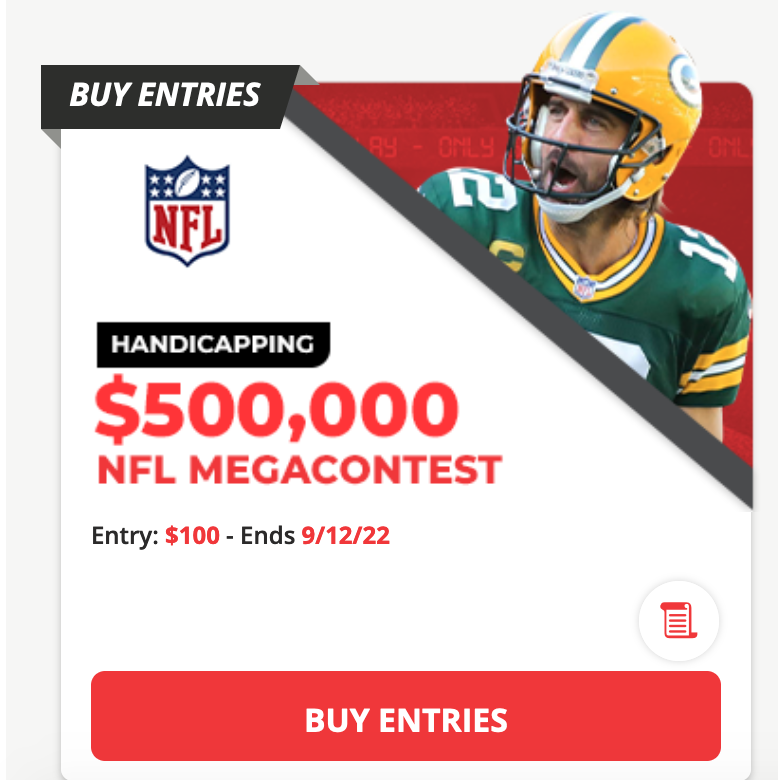 What to Know Before You Bet Ole Miss Rebels Futures
Ole Miss won 10 regular-season games for the first time in program history last year.
The Rebels ranked first in the SEC and sixth in the nation in total offense with 492.5 yards gained per game and scoring more than 40 points in each of the team's first four victories.
Matt Corral and All-America defensive end Sam Williams were mostly credited with that success but both are in the NFL now.
Using last year's team power ratings, Ole Miss would likely be a -6 home favorite against Kentucky in Week 5, a game that we see as the difference between an OVER or UNDER.
Help from the transfer portal could be the factor that gets them over the hump versus Kentucky and results in an OVER this season.
Ole Miss improved defensively as the 2021 season progressed, holding opponents to 21 points or less in the final five games of the season.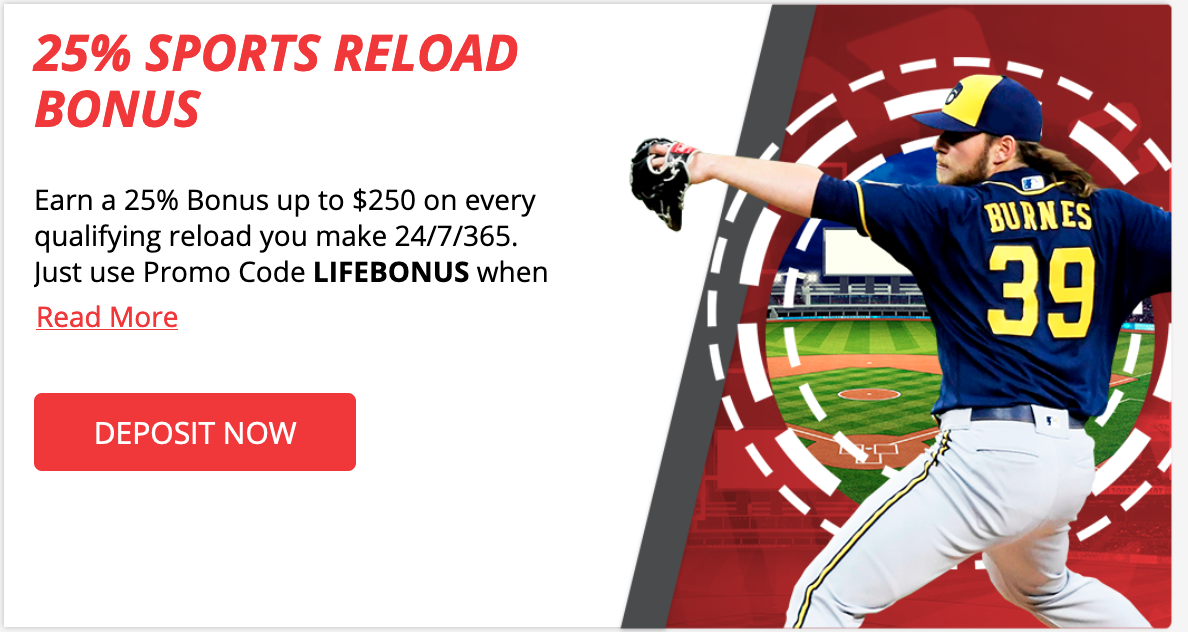 Ole Miss Rebels 2022 Schedule
Sept 3 Troy
Sept 10 Central Arkansas
Sept 17 at Georgia Tech
Sept 24 Tulsa
Oct 1 Kentucky
Oct 8 at Vanderbilt
Oct 15 Auburn
Oct 22 at LSU
Oct 29 at Texas A&M
Nov 5 OPEN DATE
Nov 12 Alabama
Nov 19 at Arkansas
Nov 24 Mississippi State
- Don Shapiro, Gambling911.com