The Florida Gators are expected to improve over last season, according to the oddsmakers at BetOnline.  They have the Gators winning 8 or more regular season games at -130 compared to the 6 won in 2021.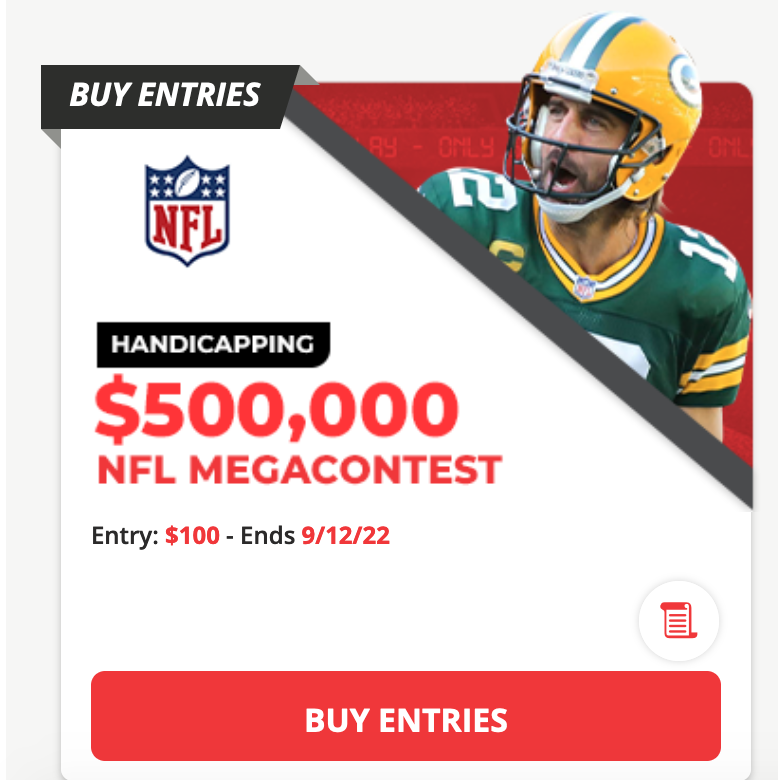 New coach Billy Napier spoke at the podium on SEC Media Days:
"This is a first-year staff at a new place with a new roster. We've got a lot of players and a lot of staff that are learning our way, right? A lot of new roles. There's lots of roles to be determined on our team. We've got a core group of veteran players. We have a big portion of our team we think has ability, but it's inexperienced and needs to develop. Then we've brought in some young talent, high school, ju-co and transfer players. About 34 new players overall.
"I like this group. I think they've got a chip on their shoulder. They're excited about the opportunity to earn some respect. Reality is in college football, 25 to 30%, every year you're going to have attrition. You're always a work in progress, whether it's year one or it's year ten."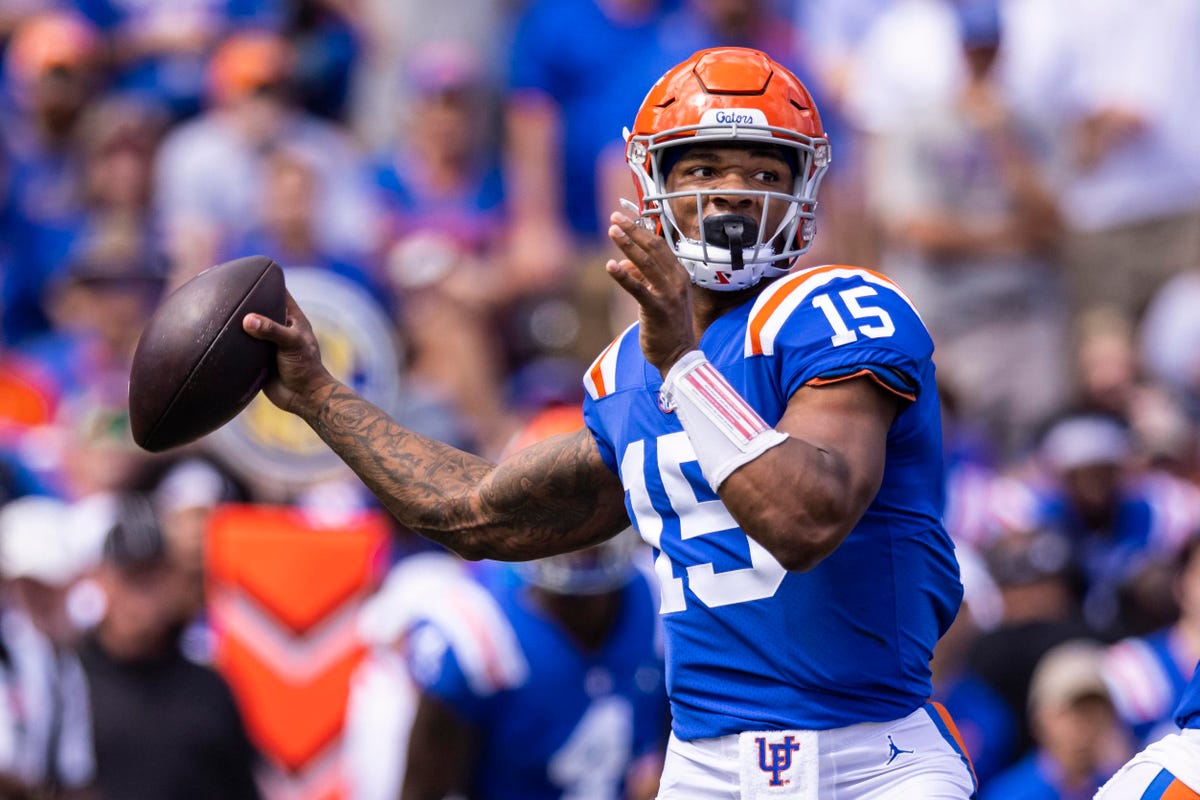 What to Know Before You Bet Florida Gators Futures
In theory, Florida probably should have won 9 in 2021.
Florida nearly knocked off Alabama with bad two-point conversion play.
lost two tight road games to Kentucky and LSU.
Billy Napier arrives in Gainesville with his high-powered offense.
At Louisiana, Napier went 40-12 in four years and won two Sun Belt championships.
Anthony Richardson will be the starting quarterback.  He is highly touted for his athleticism. 
There is some concern with Richardson's 59.4% completion rate.
He has been named to the Maxwell Award Watch List for the 2022 season.
Richardson also rushed for 51-401-3, averaging a solid 7.9 yards per carry.
The Gators ranked tenth in the SEC in scoring defense and 51st in the nation overall.
Utah won't be easy, even at home.  The Utes are favored to win OVER 9 regular season games and would be a -9 point favorite, even in Gainesville, based on last year's ratings.
Florida did have outstanding success against Kentucky, who they play in Week 2 for the SEC opener, but lost to the Wildcats for the first time in nearly 30 years back in 2018, only to lose again to the Cats last season.  They did have to wins in between. 
Based on last year's ratings, Kentucky would be a -3.5 favorite at Florida.
Gambling911.com has the Gators winning OVER 7.5 regular season games, with four likely losses: Utah, Tennessee, Georgia and Texas A&M.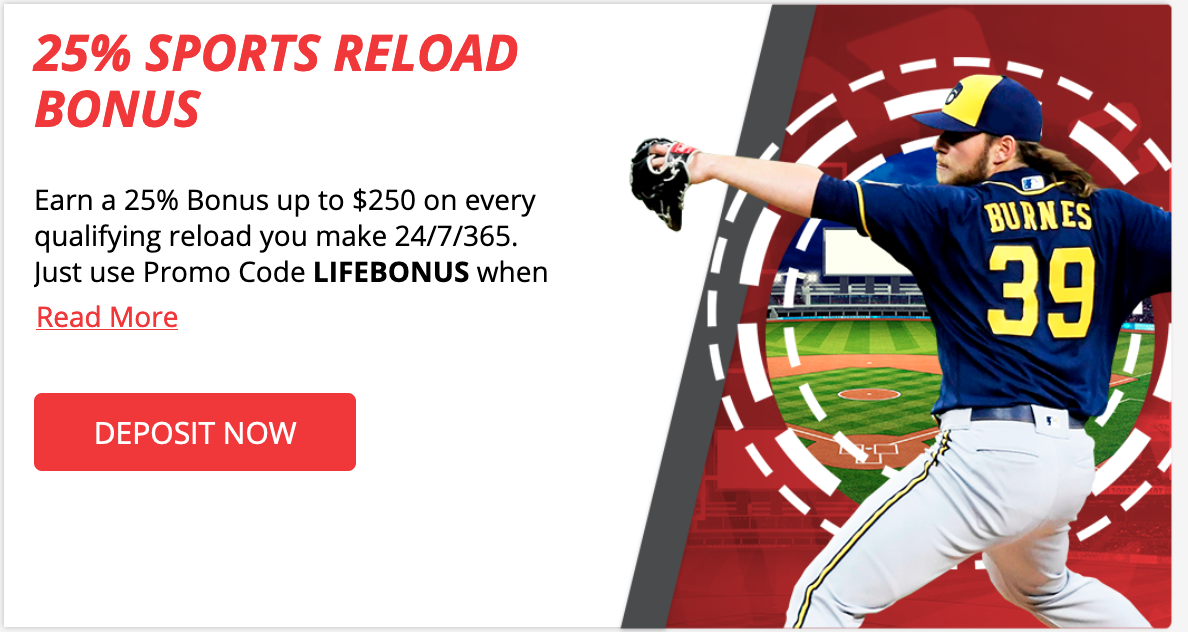 Florida Gators 2022 Schedule
Sept 3 Utah
Sept 10 Kentucky
Sept 17 USF
Sept 24 at Tennessee
Oct 1 Eastern Washington
Oct 8 Missouri
Oct 15 LSU
Oct 22 OPEN DATE
Oct 29 Georgia (in Jacksonville)
Nov 5 at Texas A&M
Nov 12 South Carolina
Nov 19 at Vanderbilt
Nov 25 at Florida State
- Ean Lamb, Gambling911.com