Big Wins for Sportsbooks NFL Week 3: Chiefs, Bills Losses a Big Help
Published on:
Sep/26/2022
The Chiefs losing to the Colts and the Bills losing to the Dolphins helped deliver big wins for the sportsbooks, but it's not over just yet.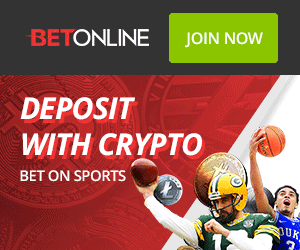 San Francisco winning and covering in Arizona was not good for the books, Dave Mason of BetOnline reported ahead of Sunday's games.  Monday night BetOnline had been rooting for the New York Giants as the wagering public latched onto Dallas.  The game appeared to be attracting more balanced action just ahead of kickoff with New York the -1 favorite.
The Sagarin ratings give us a number of 3.60 that favors Dallas, but this does not necessarily take into account the Dak Prescott injury entirely.
The Giants come into this game with their first 2-0 record since 2016.
"Yeah, the guys that we have on our team aren't afraid of failure," third-year safety Xavier McKinney told reporters. "We've been at the bottom. So we experienced all that. We're not worried about messing up. ... We're going to have a breakthrough at some point."
Dallas has won nine of the last ten games in this series.
Drew Butler, Anthony Becht and 2x Super Bowl winner Jonathan Casillas share their betting picks for this Monday Night Football game.
- Ean Lamb, Gambling911.com