49ers vs. Broncos Prop Bets Week 3
Published on:
Sep/24/2022
Drew Butler, Anthony Becht, and Jonathan Casillas all share their thoughts and expert predictions for Sunday Night Football for NFL Week 3: San Francisco 49ers vs Denver Broncos.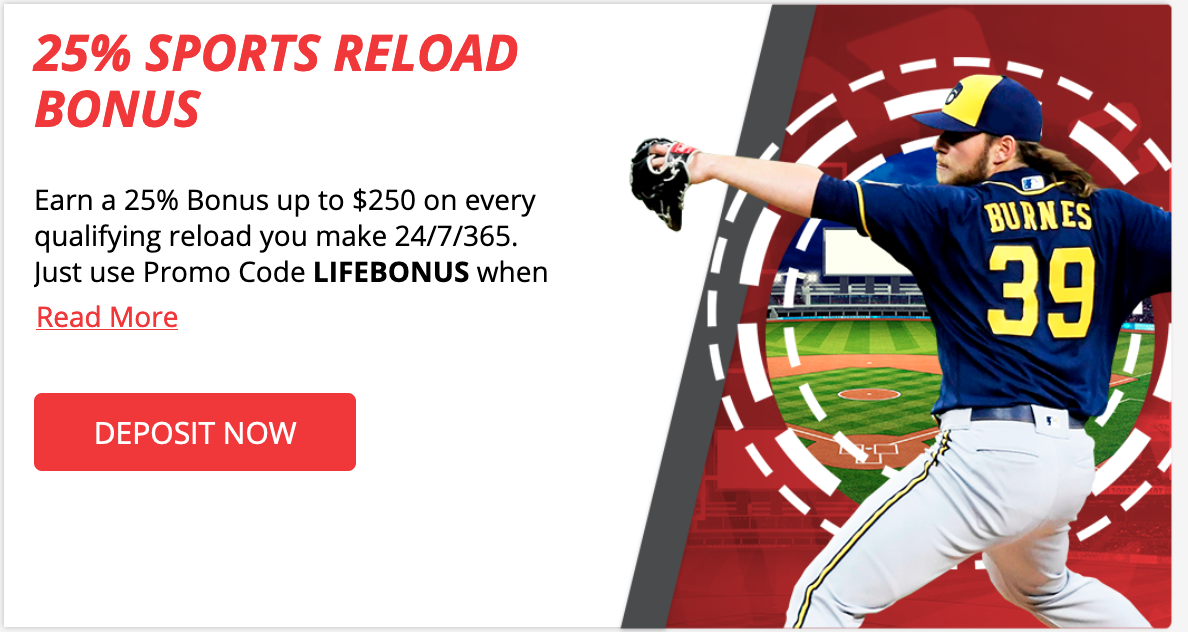 The line on this game was coming in at San Francisco -1 to -1.5 across the board.  The power ratings analysis tells a different story as we get a number of Denver 3.35.  The wrong team appears to be favored in this one.
Jimmy Garoppolo will take over as starting quarterback for this one.  Jimmy G appears to be worth a few more points than the Sagarin Ratings would indicate.
In addition to quarterback Trey Lance, running back Elijah Mitchell went down with a knee injury and was placed on injured reserve in Week 1.
They will face a Denver defense that has held its first two opponents to a total of 26 points.
Denver has yet to cover coming into Week 3.
San Francisco 49ers vs Denver Broncos Betting Picks | @betonline_ag All Acce... https://t.co/aWSqPmMYg3 via @YouTube

— gambling911 (@gambling911) September 24, 2022
49ers vs. Broncos Prop Bets
Rot     Jimmy Garoppolo (SF) Total Passing Yards     Moneyline
1001     Over  235½  Passing Yards     -115
1002     Under  235½  Passing Yards     -115
Must Start for action.
Rot     Jimmy Garoppolo (SF) Total Touchdown Passes     Moneyline
1007     Over  1½  TD Passes     -105
1008     Under  1½  TD Passes     -125
Must Start for action.
Rot     Jimmy Garoppolo (SF) Total Interceptions     Moneyline
1011     Over  ½  Interceptions     -115
1012     Under  ½  Interceptions     -115
Rot     Russell Wilson (DEN) Total Passing Yards     Moneyline
2001     Over  229½  Passing Yards     -115
2002     Under  229½  Passing Yards     -115
Must Start for action.
Rot     Russell Wilson (DEN) Total Touchdown Passes     Moneyline
2007     Over  1½  TD Passes     +110
2008     Under  1½  TD Passes     -140
Must Start for action.
Rot     Russell Wilson (DEN) Total Interceptions     Moneyline
2011     Over  ½  Interceptions     Ev
2012     Under  ½  Interceptions     -130
Rot     Double Result     Moneyline
3035     49ers/49ers         +160
3036     49ers/Tie         +4000
3037     49ers/Broncos         +650
3038     Tie/49ers         +1600
3039     Tie/Tie         +4500
3040     Tie/Broncos         +1800
3041     Broncos/49ers         +550
3042     Broncos/Tie         +4000
3043     Broncos/Broncos         +200
Rot     First Scoring Play Of The Game     Moneyline
3007     49ers TD         +200
3008     49ers FG         +310
3009     49ers Any Other Score         +5000
3010     Broncos TD         +210
3011     Broncos FG         +340
3012     Broncos Any Other Score         +5000
Rot     Winning Margin     Moneyline
3089     49ers to win by 1-6 pts         +300
3090     49ers to win by 7-12 pts         +550
3091     49ers to win by 13-18 pts         +750
3092     49ers to win by 19-24 pts         +1400
3093     49ers to win by 25-30 pts         +2500
3094     49ers to win by 31-36 pts         +4000
3095     49ers to win by 37-42 pts         +6000
3096     49ers to win by 43 or More pts         +10000
3097     Broncos to win by 1-6 pts         +320
3098     Broncos to win by 7-12 pts         +550
3099     Broncos to win by 13-18 pts         +900
3100     Broncos to win by 19-24 pts         +1800
3101     Broncos to win by 25-30 pts         +3300
3102     Broncos to win by 31-36 pts         +5000
3103     Broncos to win by 37-42 pts         +8000
3104     Broncos to win by 43 or More pts         +10000
3105     Tie         +5000
- Dan Shapiro, Gambling911.com