Trump Plea Deal Betting Odds: Still 5-1 Heading Into Tuesday's Arraignment
Published on:
Jun/09/2023
Friday June 9, 2023 shortly before 2 pm ET we got to look at the federal indictment against former US President Donald Trump. It's damning to say the least and it was enough to shift the plea bargain odds for Trump a full point from 6-1 to 5-1 at BetOnline.   That number has not dropped the hours leading up to Tuesday afternoon's arraignment.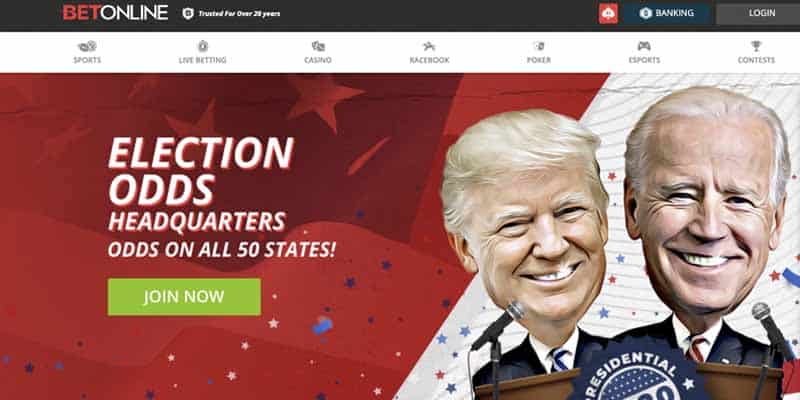 Just prior to the unsealing of the indictment, BetOnline had offered its latest GOP nominee odds.
Trump's odds had worsened to -180 from -250, and this was before the indictment came out. 
Florida Governor Ron DeSantis' odds improved from +250 to +200.
Republican Nomination Odds
Trump -180 (worsened from -250)
DeSantis +200 (improved from +250)
Scott +2000
Haley +2800
Pence +3000 (improved from +5000)
Ramaswamy +4000
Youngkin +4000 (improved from +5500)
Carlson +4000 (improved from +8000)
Christie +5000 (improved from +7500)
Sununi +8000
Elder +10000
Hutchinson +11000
Trump is charged with 37 felonies, including 31 counts under the Espionage Act of "willful retention" of classified records.
Prosecutors led by special counsel Jack Smith claim the former President removed a large number of highly sensitive classified documents, many of which we are learning were found in a bathroom and other unsecured locations.
"We have one set of laws in this country," said Smith, briefly addressing the media after the unsealing of the indictment. "They apply to everyone."
- Jagajeet Chiba, Gambling911.com