Trump Georgia Trial to be Live Streamed: Odds Galore
Published on:
Sep/01/2023
News that Donald Trump's Georgia trial is confirmed to be live streamed is music to the ears of oddsmakers.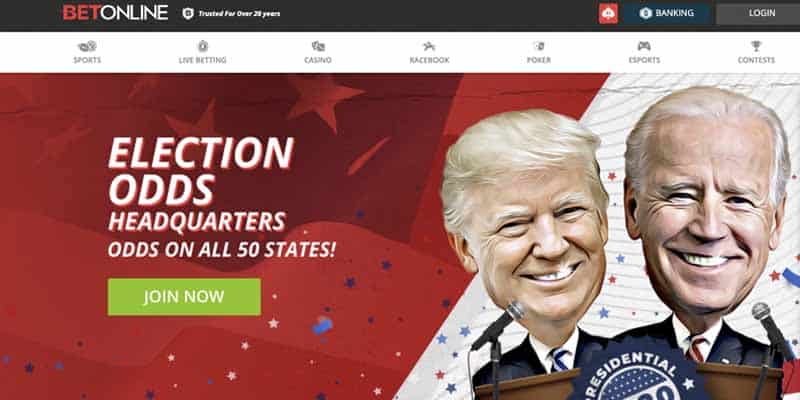 While the industry for some time appeared reluctant to offer trial odds, the Johnny Depp vs. Amber Heard changed those dynamics last year.
And already BetOnline is realizing the demand for all things Trump bets.
Last week, the company's Trump Fulton County jail booking weight odds went viral.
"Cameras in the court room change everything," remarked Payton O'Brien, Senior Editor of the Gambling911.com website.  "There is actually the potential to offer live betting similar to that found during live sporting events."
BetOnline has yet to confirm if such an option will be available but it is conceivable bets can be taken on such things as Trump's testimony time Over/Under, number of objections, and much more.
Trump and 18 co-defendants are alleged to have engaged in a "criminal racketeering enterprise", in which he and all other defendants "knowingly and willfully joined a conspiracy to unlawfully change the outcome" of the 2020 U.S. presidential election in Georgia.
While cameras are not permitted in federal courtrooms, Georgia not only allows cameras in the court, they even have their own YouTube streaming channel.  Those away from their television sets will be able to live stream the Trump trial on YouTube.
Fulton County Superior Court Judge Scott McAfee made the decision to allow cameras and live streaming Thursday.
Trump was first indicted by a Manhattan grand jury for his alleged role in a scandal relating to hush money payments made to the pornographic film actress Stormy Daniels before the 2016 U.S. presidential election
Unlike Georgia, cameras and other audio visual equipment are generally disallowed in New York state courtrooms without special permission.
Current Trump odds offered by BetOnline include Trump's next tweet, the non-extradition country Trump will flee to and whether he will enter into a plea agreement for any of the four cases.
- Gilbert Horowitz, Gambling911.com